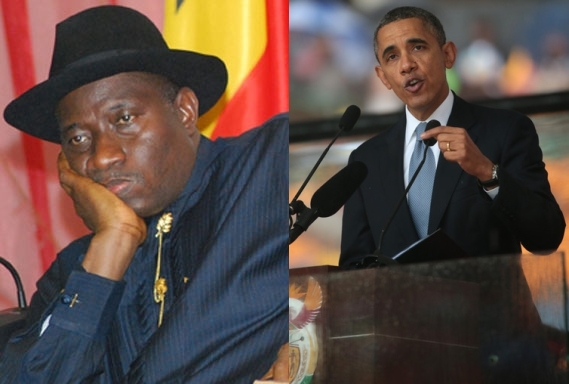 Breaking News.
The United States has deployed 80 American troops to Chad to assist in search of the 200+ school girls abducted in the Chibok area of Borno state last month.
Multiple news outlets including Time, The Wall Street Journal and The Washington Post, report.
Today Wednesday 21st May 2014, President Barack Obama told the Congress.
In a letter to the House Speaker John Boehner, and Senate President Pro Tempore Patrick Leahy, Obama said "These personnel will support the operation of intelligence, surveillance, and reconnaissance aircraft for missions over northern Nigeria and the surrounding area. The force will remain in Chad until its support in resolving the kidnapping situation is no longer required."
The letter was sent to comply with the War Power Resolution, which requires congressional notification within 48 hours of American troop commitments.