Author Samira Haruna Sanusi has launched her new book – 'S is for Survivor' which is based on Sickle Cell Anaemia. The book centers on Samira recounting her experiences with Sickle Cell Anaemia and her journey to the cure.
The intimate gathering at the Peniel Apartments in Abuja, had a high table with several people who have influenced Samira's life in one way or the other like Alhaji Nu'uman Danbatta. The book was reviewed by Victor Anoliefe and stated that the S is for Survivor book paints a portrait of a "father who spent almost all his savings, a brother who allowed his bone marrow to be harvested, and a step-mother who defied the stereotype of an evil stepmother."
Speaking on her book, Samira stated that "My book is a messenger of hope. When you read my book…most of all you will realize the power of God". In her speech, Samira noted that she found a cure after at least 10 doctors gave upon her.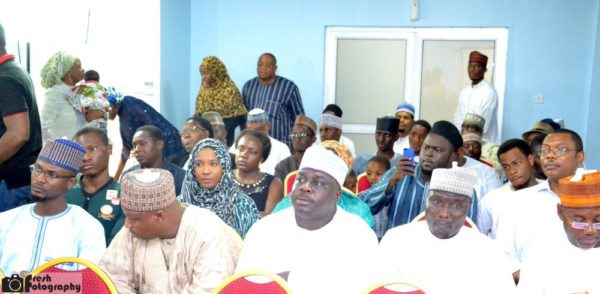 Several members of the sickle cell community came out to support Samira's book and foundation. Mohammed Nura (one of the patients), who came directly from the hospital to show his support, gave a stirring speech on Samira and his experience with Sickle Cell. "Sickle cell is my blessing and my curse," he said. He showed the same resilience that underlies Samira's story, when he spoke the sentence that perhaps became the tagline of the night: "We are soldiers, we choose to fight." And after sharing some of his tales from the battle field, Mohammed looked to the future: "I've learned to withstand the pain, but what about the 2 year old child that can't tell his mother his eyes and arms are aching?" he urged.
After the launch, Samira shared her vision for the future – A Sickle Cell free generation of Nigerians. With their Samira Sanusi Sickle Cell Foundation (SSSCF) they aim to make bone marrow transplants accessible to the average Nigerian and to advocate for genotype testing and awareness to stop bringing Sickle Cell babies into the world.
See more photos from the event.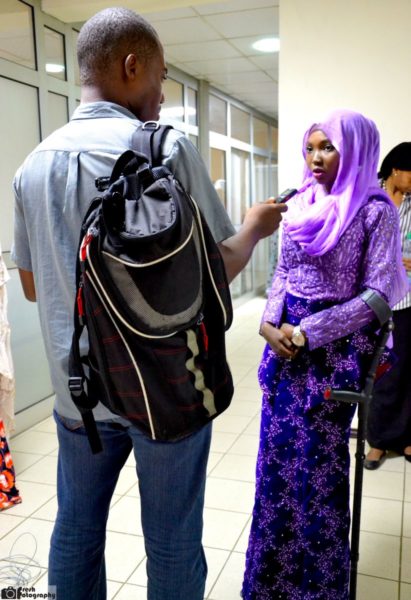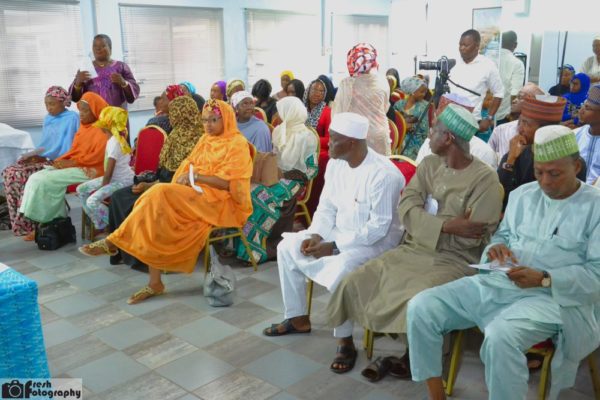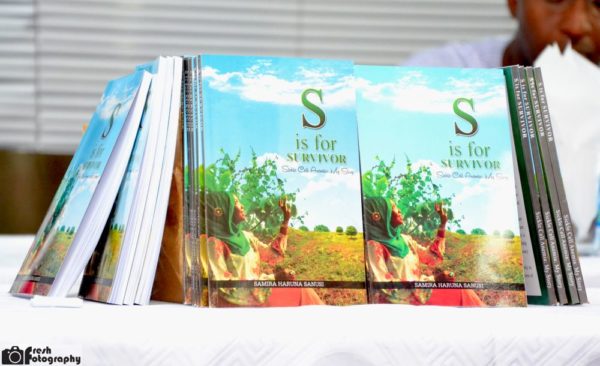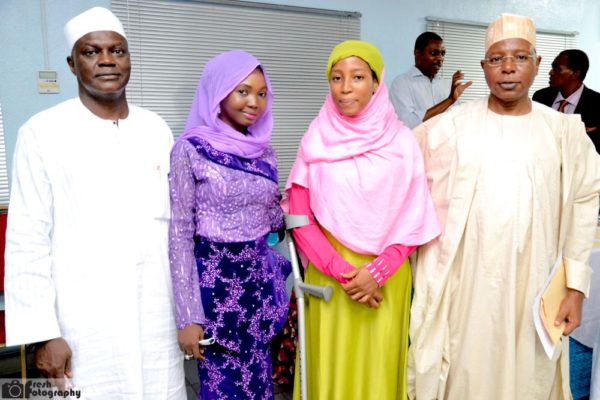 To purchase the book please visit Salamander Cafe, Bujumbura Street off Libreville Street, Wuse 2, Abuja.
For more information on the SSSC Foundation, please send an email to [email protected] | Follow them on Twitter: @SSSCfoundation or @Saamira_S
_____________________________________________________________________
Sponsored Content