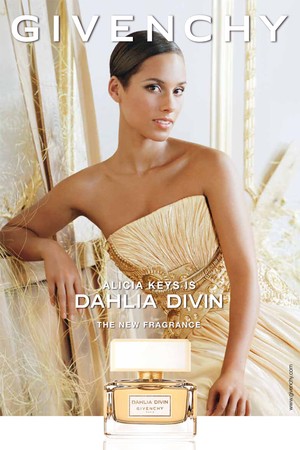 Alicia Keys may be a modern day jack of all trades – but she shows that she knows the trade of beauty quite well in Givenchy's latest ad campaign for new fragrance – Dahlia Divin.
Shimmering in a gold dress with barely there makeup, the new face of Givenchy and wife to American music boss Swiss Beats, Alicia counters her statement calling herself a "beauty virgin".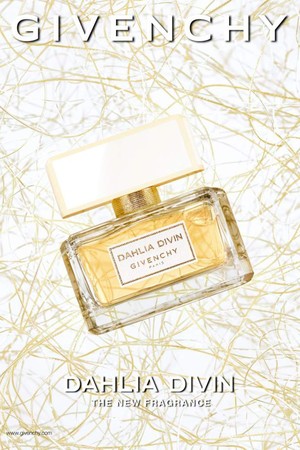 In addition to being an obvious plus for Givenchy, Alicia is also juggling several hats in singing, writing songs, producing albums, running her Chelsea studio, partnerships with Reebok and Blackberry as well as her new love and vision for directing.
Speaking on suggestions that she has one too many projects going on, she told WWd, "Women have always done so much, been a part of a lot of different things," she said. "Everything I do, I have a real passion for it. And I definitely wouldn't do it if I didn't believe in it. The juggle is sometimes challenging, and I've also learned how important it is to slow down and not to be too flustered. But I think it's a blessing that I'm able to experiment and try things that I believe in. [I do the] production company because I really think that there are stories, new stories, that need to be told. I find often times you see the same story over and over that gets told."
The fragrance is set to launch in September, 2014.
Photo Credit: WWD.com