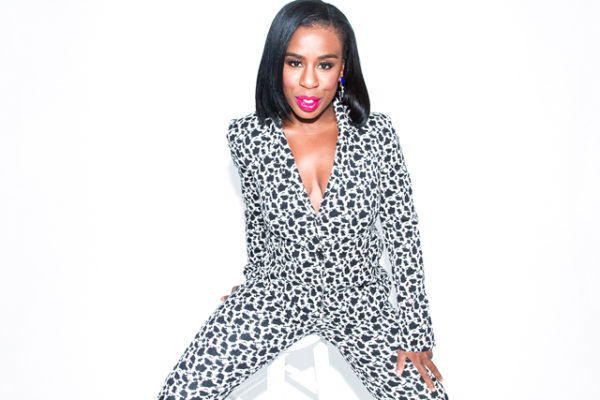 Orange is the New Black star Uzo Aduba is one of Hollywood's fast rising acts and for her interview with online fashion magazine, Refinery29, she is all about her popular role, her Nigerian decent and criticisms on the hit series.
The Nigerian-British actress, who plays Crazy Eyes on the Netflix series, speaks to Refinery29 on being able to speak Igbo and French, her experiences in Hollywood after bring dropped off by her Nigerian mother and more.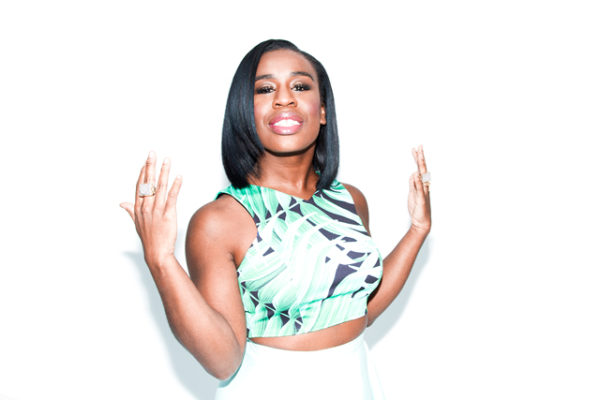 Read excerpts from the interview.
On her mother's advice after being dropped off in New York for the first time
"I remember, when she dropped me off in New York City for the first time, my mother said 'Uzo, just work hard. I have never heard of nothing coming from hard work'."
On the OITNB show
"I was supposed to be there for two or three episodes. I watched it grow for me and for everyone — but nobody could ever have imagined what it became. That's what makes it such a blessing, and makes me even more thankful. As Oprah says, 'I should have dreamed a bigger dream.'"
On criticisms towards stereotypes on the show
"This is a true story," she explains. "We didn't make it up, and to negate that dishonors the story we're trying to tell. And, beyond Piper, this is the reality of the world, and the reality of prisons."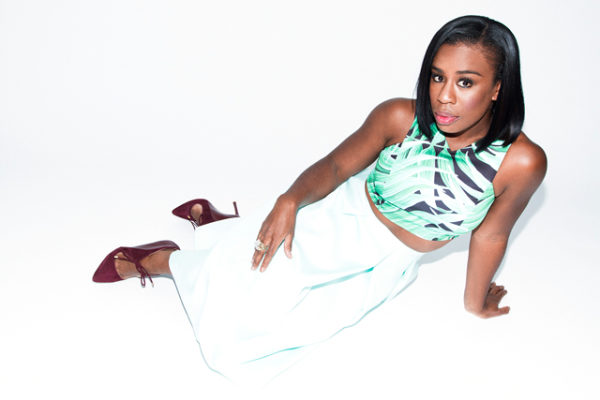 This interview was conducted by Lexi Nisita for Refinery29. To read the full interview, visit. www.refinery29.com.
Photo Credit
Photography: Isa Wipfli
Styling: Willow Lindley