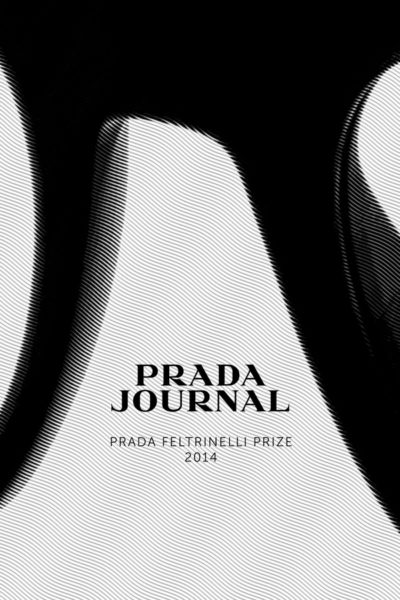 Do you like to write? Do you want a chance for your work to be read and appreciated on a global platform provided by design powerhouse, Prada? Then here's a chance for all to see how you envision the world.
It's time for the 2nd edition of the Prada Journal Competition. Interested writers should consider the following questions: "What are the signs of a changing world? And what situations can we envision? Taking a good look at the details might give us an answer"
The competition is open to writers around the world and closes on the 24th of June 2014.
Hurry, send your entries NOW!
For more information visit Prada.com