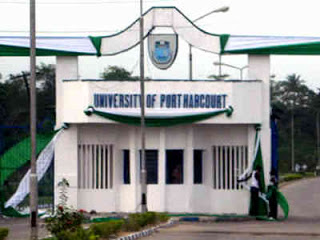 Students of the University of Port Harcourt are the latest group of students to protest their institution's hike in fees.
Just last week, University of Lagos and Lagos State University also embarked on strikes to protest increased fees.
Protesters have described the new fees of N41,400 instead of the N29,500 paid last year, as "unnecessary and insensitive," according to Channels TV.
The students reportedly stated that there was an intervention fund given to federal institutions by the federal government during the recent 6-month  Academic Staff Union of Universities (ASUU) strike.
At the end of the strike an agreement was reportedly reached that the Federal Government would disburse N20 billion every quarter to the university authorities.
In view of this agreement, students are angry because they feel that with the billions disbursed, there should be no need for fee hikes.