Hey BellaNaijarians! We hope you are having a great Wednesday.
We have another edition of BN #WCW – Woman Crush Wednesday.
BN shines the spotlight on a fresh new talent Marie Humbert. The Swiss French-Ghanaian actress won many hearts playing Makena in the hit web series – An African City.
Ever since the show debuted, she has been on many "Must Watch" lists including ours.
Marie shares with us a few stylish photos as well as talks about her acting journey, the web series, style and what she and her friends talk about when they get together.
Enjoy!
Let's get to know Marie
My mother is from Ghana, my father is Swiss French from Geneva and I have an older brother who currently lives in Germany. I have travelled and lived in different countries my whole life as my parents were expats until I went to the university in Melbourne, Australia.
Upon receiving my Bachelor of Arts degree in Theatre Arts, I decided to move to Paris, where I attended a famous professional acting school named "Le Cours Florent".
One day I felt I needed a change and decided to move to my beloved country, Ghana. The rest is history.

Acting
How long have you been acting?
I've been acting since the age of twelve but only started seeking a Theatre Arts education when I was seventeen.
You play Makena in An African City, how did you get the role?
When I met Nicole Armarteifio (creator and producer of AAC), she had already cast all her main actresses for the show but a few months later she contacted me and said she was re-auditioning for two lead roles. I jumped at the occasion and landed the role of Makena, which I couldn't be happier about.
The show which took the web by storm is often referred to as the Sexy & the City of Africa, what are your thoughts on this
These days as soon as you reunite women around a table at a bar, drinking martinis, people automatically refer it to Sex and the City. We are honoured to be compared to that show as we are all fans of it however, An African City is different in many ways.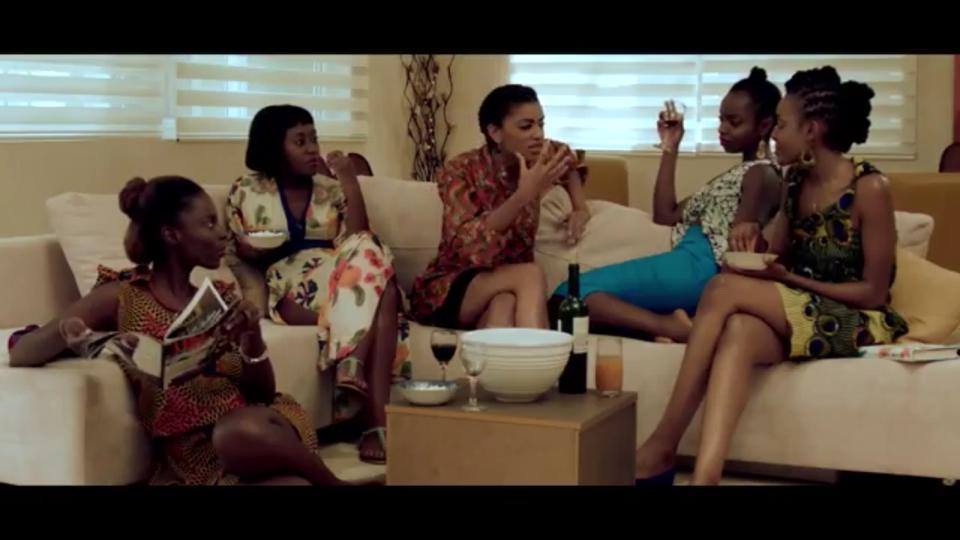 An African City is actually my story, I am half Ghanaian and half Swiss but was educated in eight different countries. I chose to move back to Ghana two years ago and do not regret my decision in anyway. It is time for Africa, especially within the arts. We have such strong, bold, rich and beautiful artistic heritage and I somehow feel that we are now celebrating it more than ever.
Yes, an African City also talks about sex, friendship and the hustle and bustle of living in a big city, but how we differ is by showing the strong, educated and independent African woman of today, as a "returnee" but most importantly as a believer and lover of her continent.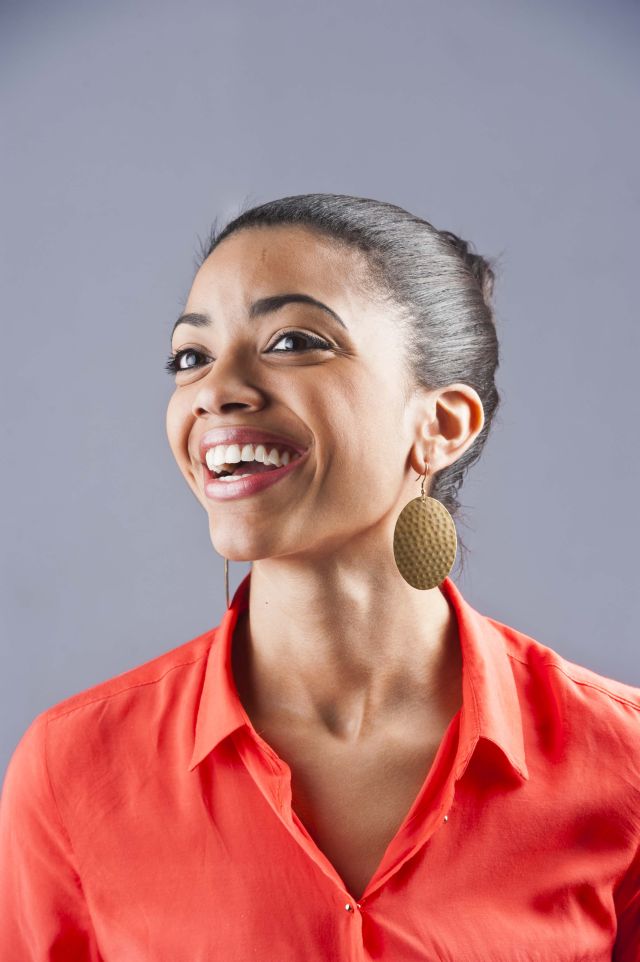 Your dream actor/actress to work with
There are so many talented actresses and actors out there that I simply adore but let's keep it within Africa and more specifically Ghana, I would actually love to work with Majid Michel. Otherwise, the ultimate dream would be Meryl Streep and Cate Blanchett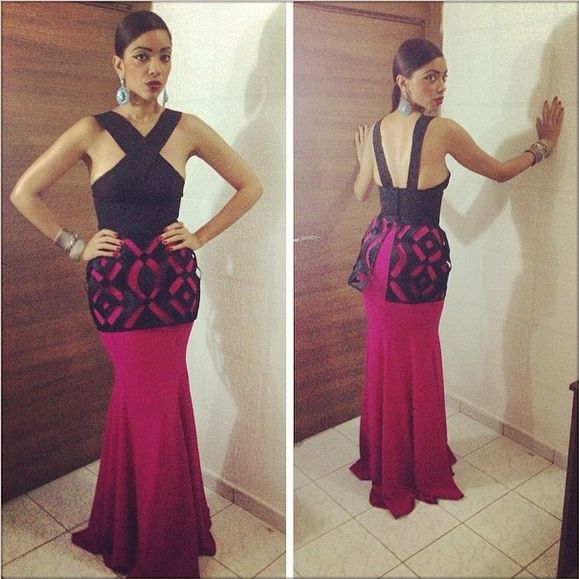 Style
Your style in 5 words
Elegant, Sophisticated, Chic, Effortless, Bold
What we will find in your bag on a normal day?
Well, I am a bit of a perfectionist so I usually carry a lot with me as "just in case" items. It usually includes hand sanitizer, tissue paper, lip balm/lipstick, headphones, pocket mirror, wallet, sunglasses, hand creme and mosquito spray as I get bitten all the time.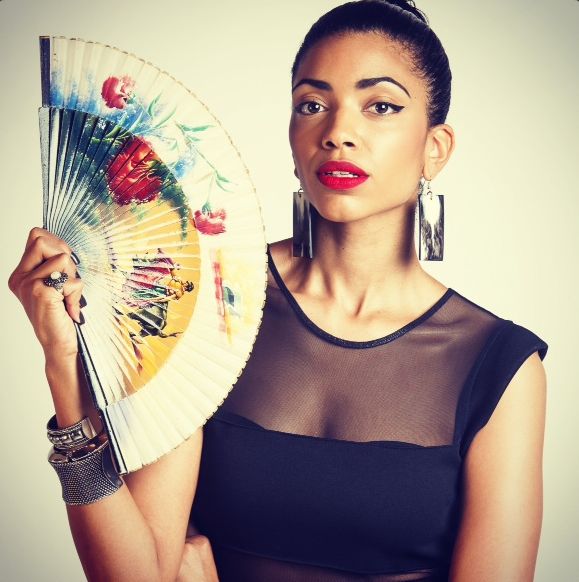 Beauty and hair advice
Being mixed race, I have very sensitive skin. I only use organic products and usually stick to one hair product brand that works well for me. I rub 100% coconut oil and baobab oil on my skin and into my hair every other night, those oils do wonders for your skin and hair, best advice is to rub it after your evening shower, so you sleep with it.
Style icon
It is always hard to choose one when I get inspired by so many! But I must say Katherine Hepburn, Coco Chanel, Yves Saint Laurent and Grace Kelly are definitely at the top of my list.
Quick Qs!
What are your favourite colours?
Black and white
Secret skill?
I am, without too much pretense, an amazing baker, yes cakes are my thing
How do you relax?
I read, listen to music, take a relaxing weekend trip or get a full body massage
Favorite food?
I am hands down a complete food-aholic. I love everything but if I had to chose three ingredients to take with me on a desert island, it would definitely have to be cheese, bread and chocolate.
What was the last trending topic you discussed with your friends?
Cropped tops and bold African prints are taking over my life. I am drawing a lot of new designs I want to make for myself.
You can follow Marie on social media – Facebook: Marie Humbert Official | Instagram: Marielaly
If you missed all the buzz about An African City, it is never too late
Episode 1 & 2
Episode 3
Episode 4
Episode 5
Episode 6 & 7
Episode 8
Season Finale