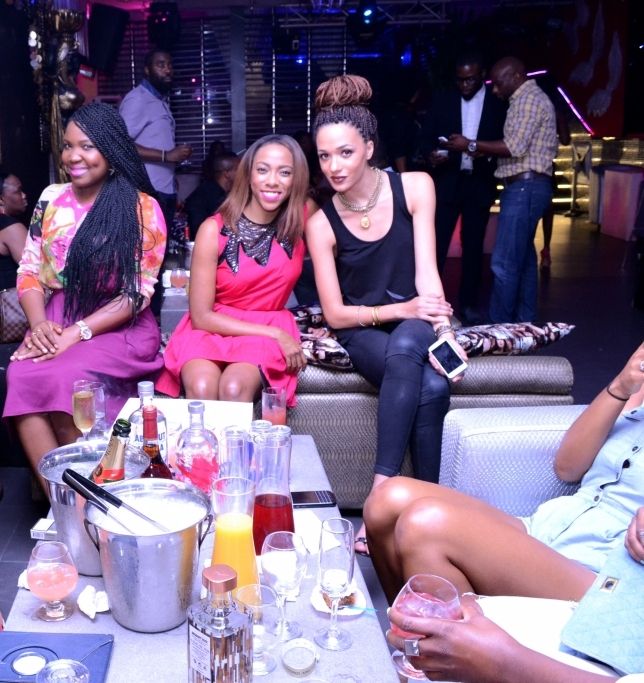 Yup, it's another edition of the "My Boyfriend is Out of Lagos" Party!
For its 4th edition, celebs Eku Edewor, Agbani Darego, Praiz, Munachi Abii, Sika Osei, Andrea Giaccaglia, Fade Ogunro, Vector and more came out to have some fun at the SIP bar, Victoria Island, Lagos courtesy of Absolut Vodka.
With the theme – "Flirty Pink" – the guests were treated to a signature saxophonist playing in the background, masked dancers performing routines and a soulful rendition by Praiz.
Check out some photos from the fun night.
Hey, you're here!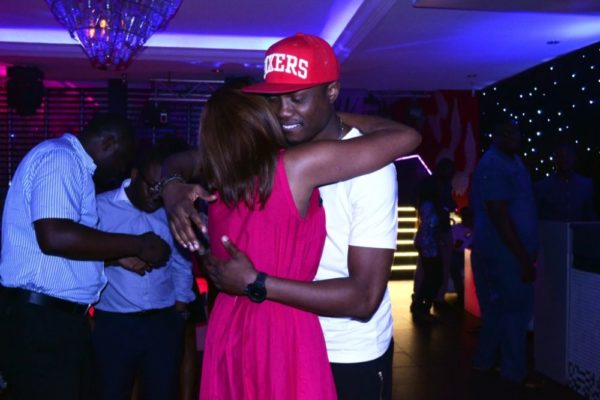 It's time to 'partay'!
Missed this edition? To attend the next one, please call 0703 555 5252.
___________________________________________________________________________________
Sponsored Content