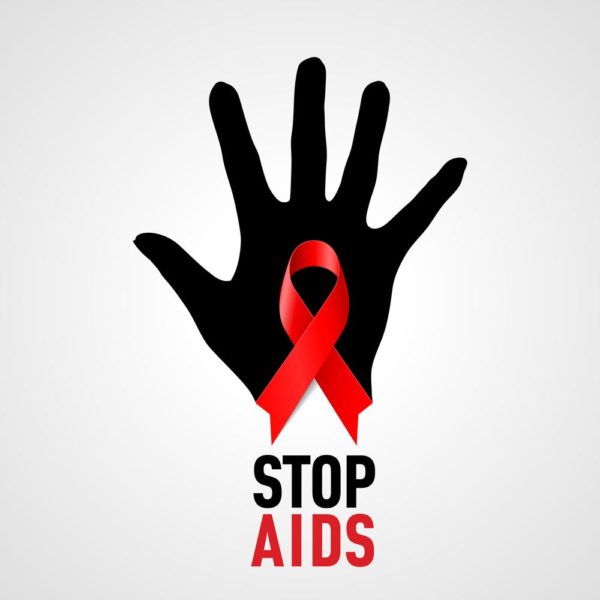 ABUJA (NAN) ― A new global report by the United Nations Programme on HIV/AIDS (UNAIDS) has indicated that new HIV infections in Nigeria had declined by 35 per cent in the last three years.
This is contained in a statement by Dr Bilali Camara, UNAIDS Country Director in Nigeria, and made available to the News Agency of Nigeria (NAN) in Abuja on Thursday.
The statement noted that he UNAIDS Gap report released in Geneva, Switzerland, also indicated that Nigeria was part of the countries in the world that realised a rapid increase in the number of people living with HIV that were accessing antiretroviral therapy.
"The decline in new infections is a clear sign that the government of Nigeria is steering the HIV response in the right direction and much progress can be realised if more resources are committed to the cause," the statement said.
According to the report, new infections showed signs of decline while about 640,000 people in Nigeria are on antiretroviral therapy in 2013.
The statement, however, said that much work needed to be done in the country in order to eliminate HIV by 2030.
"HIV testing is critical to the provision of care and treatment.
"In line with the President's Comprehensive Response Plan for HIV/AIDS, if Nigeria commits resources to helping 80 million people in the country know their HIV status, then by end of 2015, more people can be put on treatment and new infections and AIDS-related deaths could drop drastically," it said.
The statement said the report highlighted eight action points to support ending the AIDS epidemic which included securing leadership, protection of human rights, investing in communities, focusing on local epidemics and populations.
It added that the action points also included decentralising delivery of HIV services and expanding the choices for HIV prevention and treatment.
Others, it said, were integrating HIV programmes with other health and development programmes, as well as innovating and investing in science for a cure and vaccine. 
Photo Credit: Vasyl Duda/Dreamstime.com