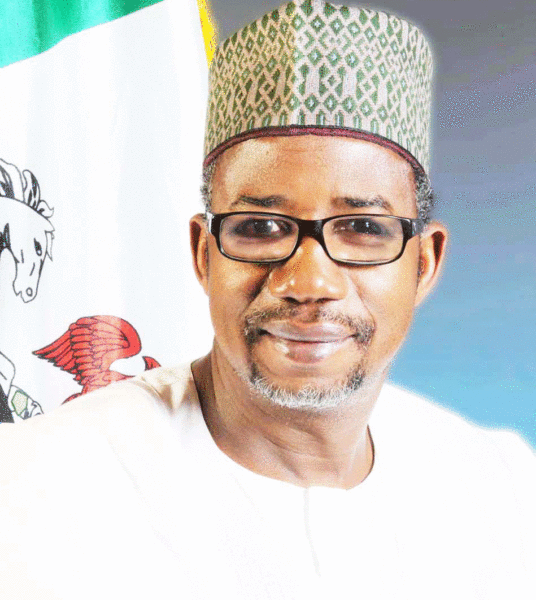 ABUJA (NAN) ― The FCT Minister, Sen. Bala Mohammed, has given amnesty to 29 inmates of Kuje and Suleja prisons as well as paying N463, 500 fines on behalf of some inmates.
Mohammed was represented at the Kuje Prison on Thursday in Abuja by Ima Okpengete, the FCT Administration General Counsel.
The minister said that the payment was made for the inmates with option of fines.
According to him, in Kuje prison, 10 inmates with option of N 147, 500 fines are paid, while N316, 000 is paid for 19 inmates in Suleja prison.
However, the minister also gave each of the inmates a sum of N10, 000 amounting to N290, 000 to start their life after prisons.
"The clemency is designed to signpost the Ramadan season; it is in tandem with the disposition of my administration to impact positively on the welfare of FCT residents and the less privileged.
"I decided to grant the convicts' amnesty by offsetting their various fines because I believed that many of them can still be reformed and contribute positively to societal development,'' he said.
The minister advised the beneficiaries of the gesture to permanently keep away from crimes so as not to find themselves in prison again.
"Their freedom represents their last chance to chart a new path of orderliness, civility and good conduct as responsible members of the society,'' the minister said.
Earlier, the Controller of Prisons, FCT Command, Mallam Kasali Yusuf, appreciated the minister for his kind gesture which, he described as special Ramadan gift for the affected inmates.
Yusuf thanked the minister for giving each of the inmates N10, 000, adding that it would help them to start life afresh and urged the lucky inmates to live a crime free life.
NAN report that the prisoners were convicted with option of fines ranging from N3, 000 to N55, 000.
The minister took the decision to grant amnesty to the prisoners following his recent inspection of the prisons to ascertain the condition of inmates and facilities on ground. 
Photo Credit: www.informationng.com