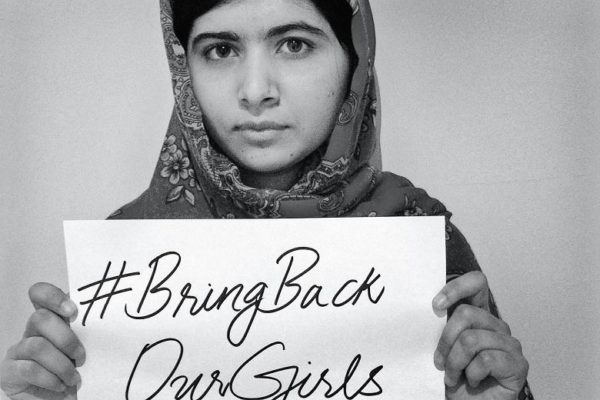 Malala Yousafzai, the Pakistani education activist, is on her way to Nigeria to campaign on behalf of the school girls abducted by Islamist militant sect Boko Haram.
The 17-year-old who also supported the viral #BringBackOurGirls social media campaign is expected to be in Abuja, Nigeria on Sunday, Telegraph UK confirms
Malala Yousafzai will meet with relatives of kidnapped girls and will seek an audience with President Goodluck Ebele Jonathan.
Her presence will hopefully put more pressure on the government to help bring back the girls.
Malala Yousafzai became famous when she was shot by the Taliban in October 2012 after she spoke publicly about girls' rights to education.