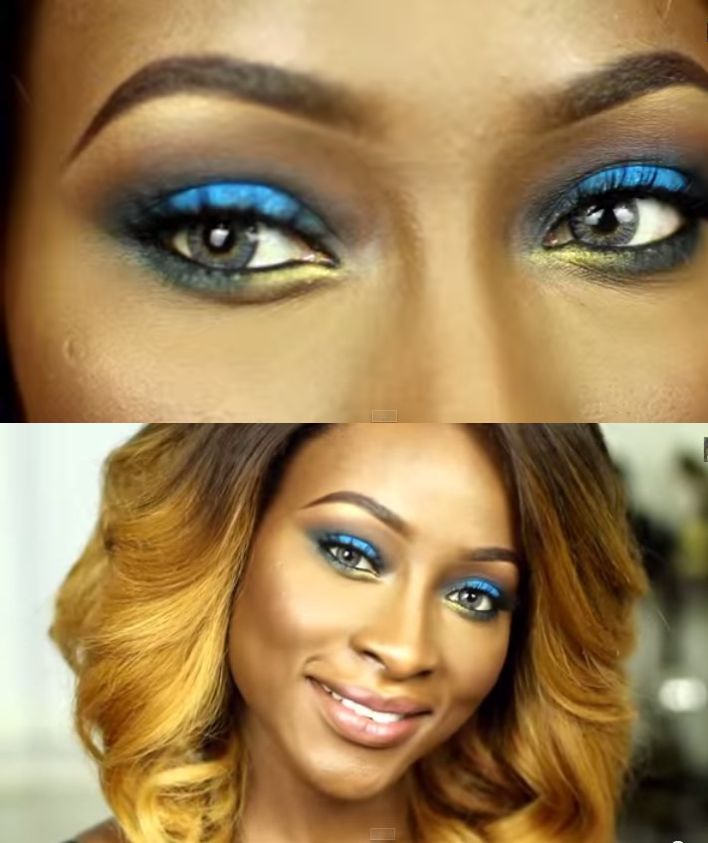 There are a few extra special days in a girl's life – her birthdays, prom, valentine dates, graduation and wedding. For those days you want to look your best. Your makeup has to be just as great as your outfit, and sometimes you will need help with that! BN Beauty is here with that help.
Popular Youtube Makeup & Fashion Vlogger Jennie Jenkins a.k.a Beauty by JJ has created a fab makeup series to help you get signature looks for your big days.
Today, we get to see Jennie get her makeup look done – which features a blue eyelid with a dark crease and golden bottom eyelid and tear ducts plus we are loving her contacts! She also rocks the dress she thinks would be great for one of those occasions. Can you guess the designer?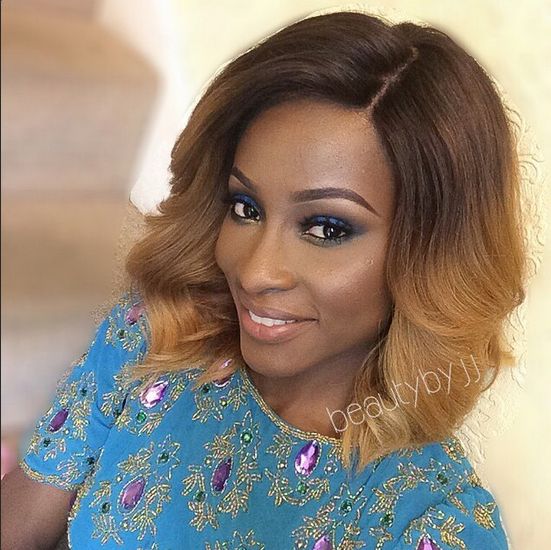 Watch!