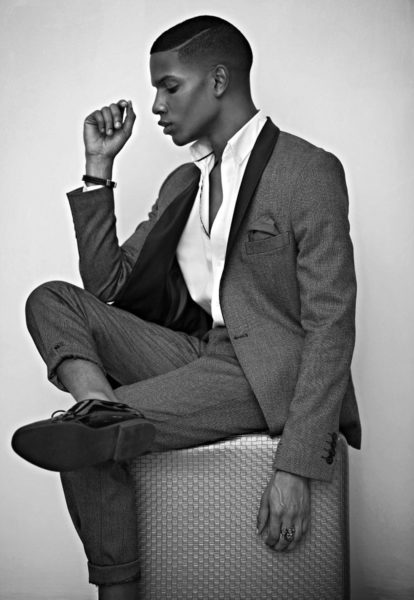 2014 has been a year of weddings, at least In my circle. As much as I can't stand the concept of Aso Ebi etc., I have reluctantly joined the 'trad-gang' and have attended these weddings.
I must say, guys, you've been doing so well lately. Minus that 'One Guy' that still insists on wearing sunglasses indoors regardless of the occasion or any sensible logic, I am generally pleased to see that my fellow brothers are taking time to put themselves together.
I have a few more tips I would like to share on looking stylish as a wedding guest. Stay with me for a few sentences:
1. Suit Trousers are meant to be tailored to perfection
This is literally something that could be fixed at your local tailor's. Guys, your suit trousers shouldn't fall as carelessly as a pair of South Pole or Fubu Jeans circa the 90's. There is nothing clumsier and sloppier than baggy, long, suit pants. Make sure your suit, in general, is tailored to fit you like a glove.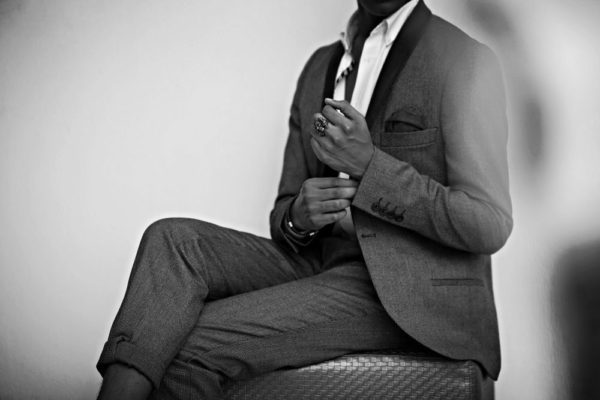 2. Patent shoes are prime
They go with anything; 'trad', a suit or jeans. Patent shoes are the perfect transition piece. Get a good pair and send me a thank you later.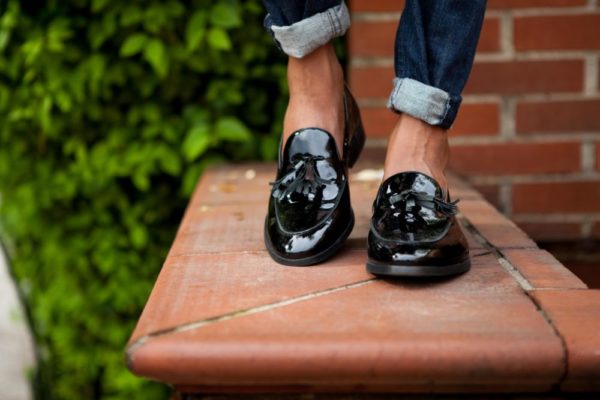 3. No driving shoes with slacks
I have noticed this more often than I would care to admit. Driving moccasins are NOT meant to be worn with a suit. I know some of us may be proud to own Tod's and we can't help ourselves with wanting to show them off every chance we get, but they have no business on your feet when wearing a suit.
The wrong pair of shoes could turn you away from looking like a James Bond to an extra in a low budget 2 Chainz video. Leave the driving shoes with slim jeans or shorts.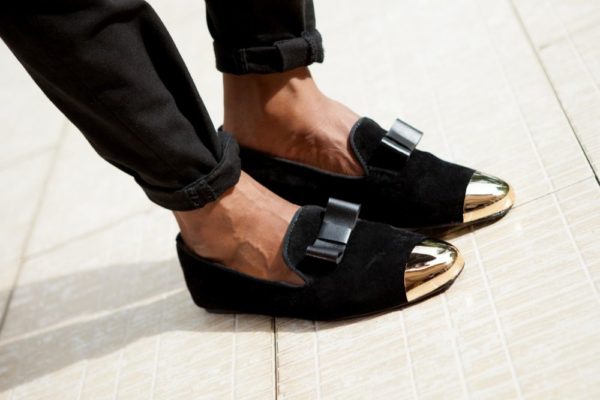 4. An ode to 'The White Trad Mafia'
Hey, Puff Daddy Called from 1998, he wants his swag back!
I know over the years, everyone has complained about us wearing sunglasses indoors, yet, we still insist on carrying on. I hate to generalize, but I've observed that its common with the 'white-trad gang'. You already look clean, don't mar your look by adhering to the 'douchiest' thing you could possibly do. This may fall on deaf ears, but ah well, it was worth a shot.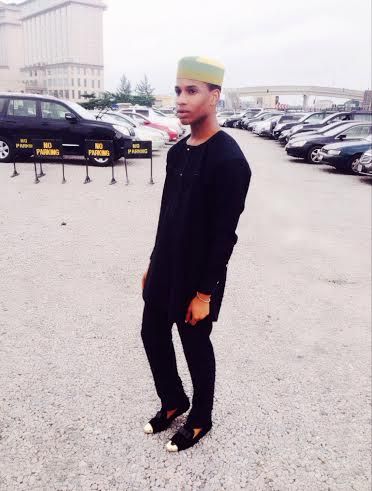 5. Please 'Oudh' in moderation
Hey y'all, I love my scents. My mother always told me it was important to smell good at all times, but sometimes, we overdo it.
If you're using an Oudh or Eau De Cologne, please spray in moderation. You shouldn't be able to double up as a mobile air freshener. Your appearance can be noticed through other less offensive or overbearing ways.
Ok, that's all I got so far. Please keep up the good work folks, I'm learning from y'all as well. Fix up, get ready, get suave…
***
We'd like to wish Denola a huge happy birthday today!
Photo Credit: Toyosi Faridah Kekere-Ekun