Hello Tripican fam!
It's time for Tripican.com to bring you all the amazing movies that you can watch in the cinemas closest to you.
With 2 new thrilling and exciting movies lined up for your viewing pleasure, you can hang out with family and friends at the cinemas this weekend. As we all know, the movies hitting the big screen today are Hercules and Charlie Country Man – Buy tickets now!
Here are other movies showing this week for Genesis Deluxe, Ozone and Silverbird Cinemas. Check out www.tripican.com for movie information and show times. Enjoy!
For Tripicans Special Summer Deals, Visit: tripican.com/page/summerdeals
Feature Movie : Hercules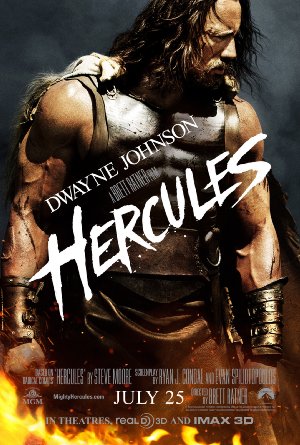 Genre: Action, Adventure
Synopsis: Having endured his legendary twelve labors, Hercules, the Greek demigod, has his life as a sword-for-hire tested when the King of Thrace and his daughter seek his aid in defeating a tyrannical warlord.
Starring: Dwayne Johnson, Irina Shayk, Rebecca Ferguson, John Hurt
Charlie Countryman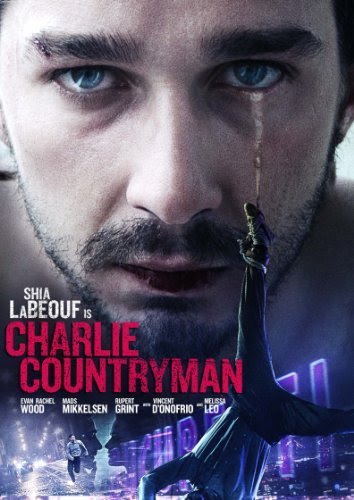 Genre: Comedy, Drama, Romance
Synopsis: While traveling abroad, a guy falls for a Romanian beauty whose unreachable heart has its origins in her violent, charismatic ex.
Starring: Shia LaBeouf, Evan Rachel Wood, Mads Mikkelsen, Til Schweiger
Guardians of the Galaxy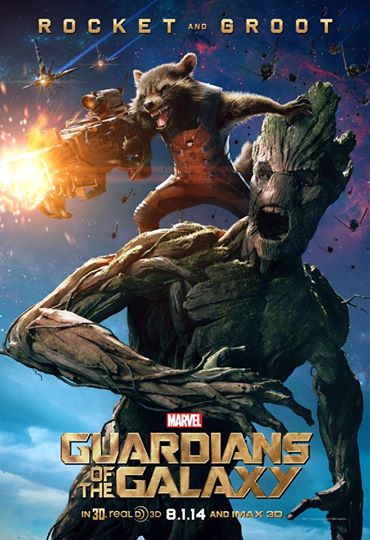 Genre: Action, Adventure, Sci-Fi
Synopsis: In the far reaches of space, an American pilot named Peter Quill finds himself the object of a manhunt after stealing an orb coveted by the villainous Ronan.
Starring: Chris Pratt, Zoe Saldana, Lee Pace, Karen Gillan
Half Of  A Yellow Sun
Genre: Drama
Synopsis: The lives of four people during the struggle to establish an independent republic in Nigeria.
Starring: Chiwetel Ejiofor, Thandie Newton, John Boyega, Anika Noni Rose, Onyeka Onwenu
Step Up All In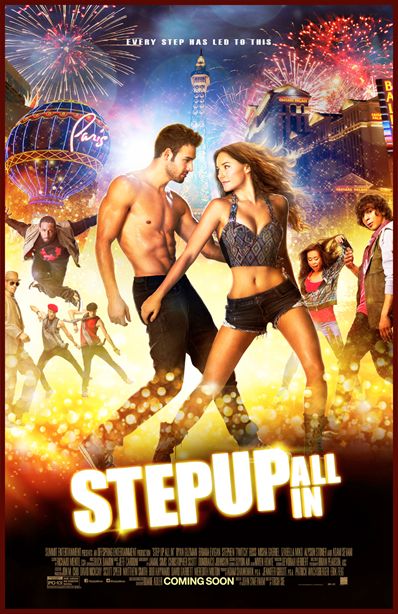 Genre: Drama, Music, Romance
Synopsis: All-stars from the previous Step Up installments come together in glittering Las Vegas, battling for a victory that could define their dreams and their careers.
Starring: Alyson Stoner, Briana Evigan, Adam G. Sevani, Ryan Guzman
Bad Neighbors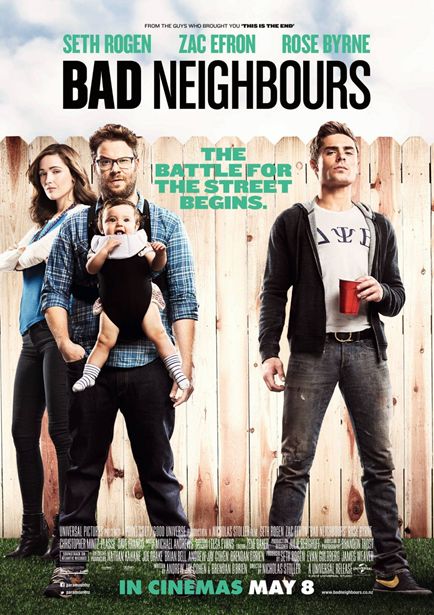 Genre: Comedy
Synopsis: A couple with a newborn baby face unexpected difficulties after they are forced to live next to a fraternity house.
Starring: Zac Efron, Rose Byrne, Dave Franco, Seth Rogen
22 Jump Street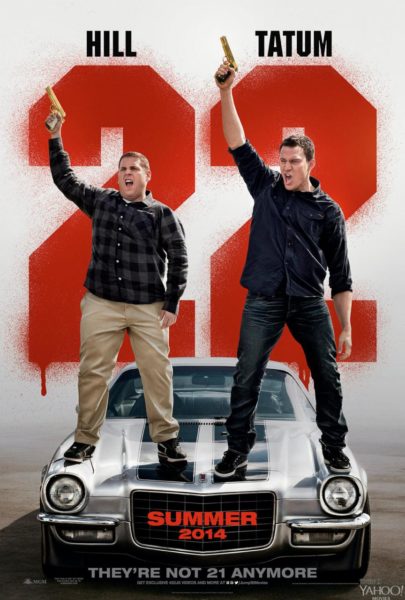 Genre: Action, Comedy, Crime
Synopsis: After making their way through high school (twice), big changes are in store for officers Schmidt and Jenko when they go deep undercover at a local college.
Starring: Jonah Hill, Channing Tatum, Peter Stormare, Wyatt Russell
One Night In Vegas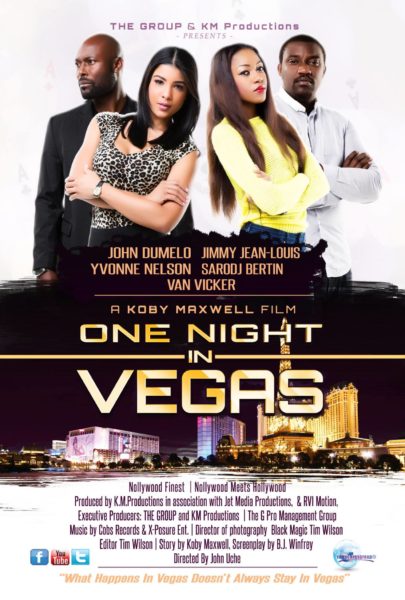 Genre: Action, Drama
Synopsis: James Foster is a man at a crossroads with himself and his marriage. Coming out on top after a high profile case with a band of thugs; James has been sober for 18 months. He decides a trip to Vegas with his wife Genie would be a good way to rekindle their relationship as well as an opportunity to employ his bodyguard friend, Nick, a few more days as a holiday "thank you" for their security on the case.
Starring: John Dumelo, Yvonne Nelson, Jimmy Jean-Louis
Million Dollar Arm
Genre: Biography, Drama, Sport
Synopsis: A sports agent stages an unconventional recruitment strategy to get talented Indian cricket players to play Major League Baseball.
Starring: Jon Hamm, Pitobash, Suraj Sharma, Madhur Mittal
The Dawn of the Planet of the Apes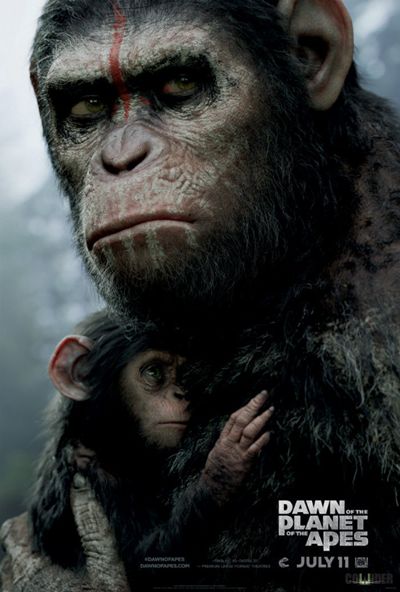 Genre: Action, Drama, Sci-Fi
Synopsis: A growing nation of genetically evolved apes led by Caesar is threatened by a band of human survivors of the devastating virus unleashed a decade earlier. They reach a fragile peace, but it proves short-lived, as both sides are brought to the brink of a war that will determine who will emerge as Earth's dominant species.
Starring: Angela Kerecz, Gary Oldman, Judy Greer, Keri Russell
Genre: Comedy
Synopsis: All the couples are back for a wedding in Las Vegas, but plans for a romantic weekend go awry when their various misadventures get them into some compromising situations that threaten to derail the big event.
Starring: Michael Ealy, Taraji P. Henson, Terrence Jenkins, Regina Hall, Kevin Hart, Romany Malco
Belle

Genre: Drama
Synopsis: An illegitimate mixed race daughter of a Royal Navy Admiral is raised by her aristocratic great-uncle.
Starring: Matthew Goode, Lauren Julien-Box, Natasha Williams, Alan McKenna
Transformers: Age of Extinction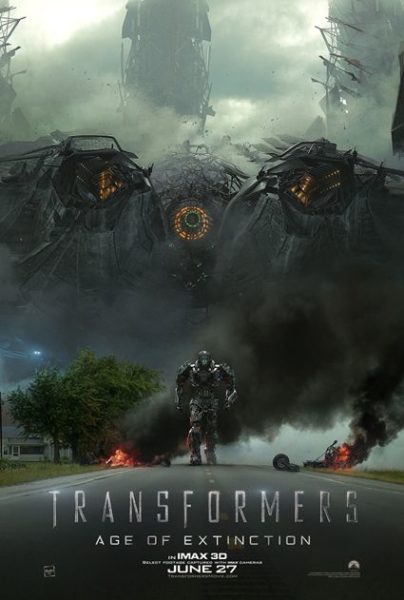 Genre: Action, Adventure, Sci-Fi
Synopsis: An automobile mechanic and his daughter make a discovery that brings down the Autobots and Decepticons – and a paranoid government official – on them.
Starring: Nicola Peltz, Mark Wahlberg, T.J. Miller, Stanley Tucci
How to Train Your Dragon 2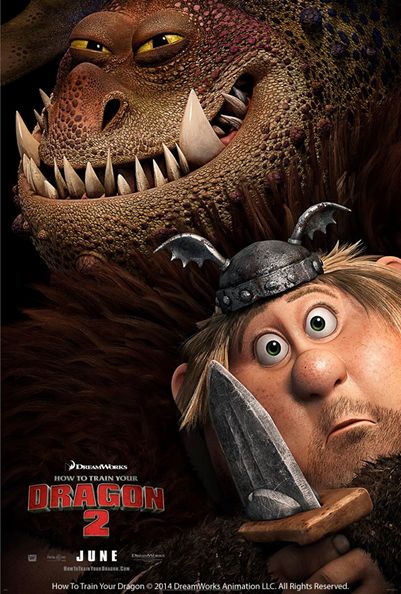 Genre: Action, Adventure, Animation
Synopsis: It's been five years since Hiccup and Toothless successfully united dragons and vikings on the island of Berk. While Astrid, Snotlout and the rest of the gang are challenging each other to…
Starring: Kit Harington, Kristen Wiig, Gerard Butler, Jonah Hill
Blended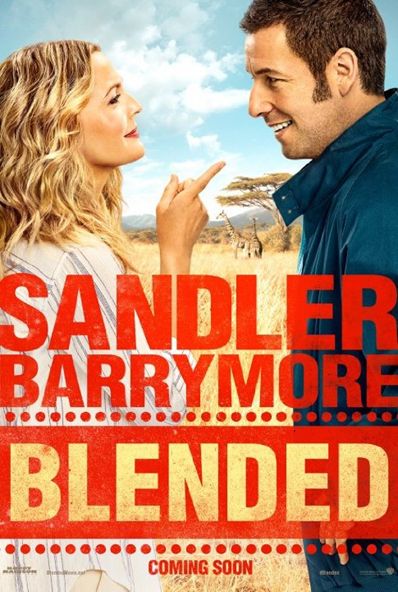 Genre: Comedy
Synopsis: After a bad blind date, a man and woman find themselves stuck together at a resort for families, where their attraction grows as their respective kids benefit from the burgeoning relationship.
Starring: Adam Sandler, Drew Barrymore, Kevin Nealon, Terry Crews
X-Men: Days of Future Past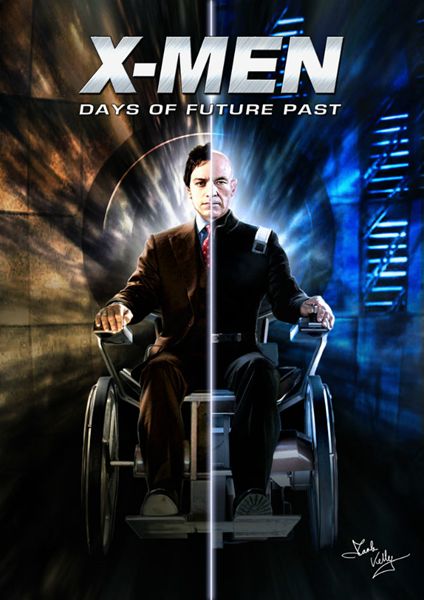 Genre: Action|Adventure |Fantasy
Synopsis: The X-Men send Wolverine to the past in a desperate effort to change history and prevent an event that results in doom for both humans and mutants.
Starring: Jennifer Lawrence, Peter Dinklage, Michael Fassbender, Evan Peters
Maleficent
Genre: Action, Adventure, Family
Synopsis: A vindictive fairy is driven to curse an infant princess only to realize the child may be the only one who can restore peace.
Starring: Angelina Jolie, Elle Fanning, Sharlto Copley, Lesley Manville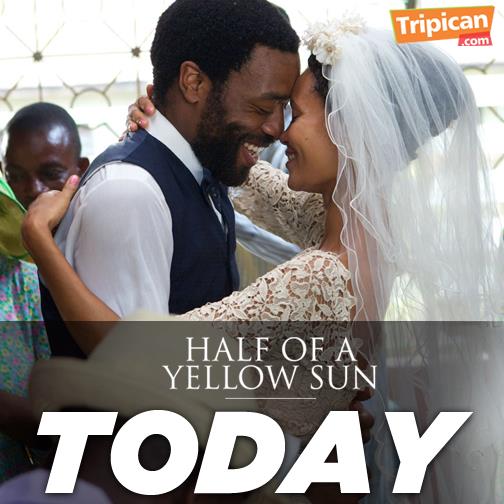 For these and more, visit www.tripican.com