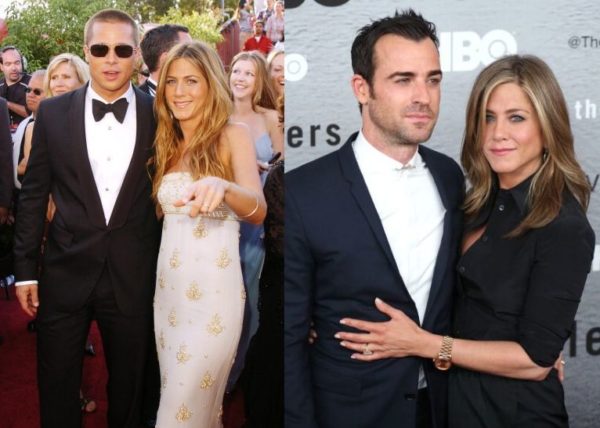 Did you catch Atoke's Monday Morning Banter on "It's Okay To Not Want Kids"? Well if you didn't check it out.
It is always a "big deal " when a woman says she doesn't want kids.We often look at the likes of Oprah Winfrey, Angela Merkel and Helen Mirren, and wonder why these women who are so successful choose not to have children, yet they appear so fulfilled.
It goes without saying that to each his/her own.
Another celeb who is speaking out about motherhood is Jennifer Aniston. For years, tabloids have ran stories that she is expecting, or does not want kids.
In an interview in February, she said she is in deep trouble that she is not married with kids because the public always damns women, most especially public figures, who don't have that lifestyle.
Today Wednesday 27th August 2014, in an interview with Carson Daly, she talked about the pressure she feels to start a family.
"I don't have this sort of checklist of things that have to be done, and…if they're not checked, then I've failed some part of my feminism or my being a woman or my worth and my value as a woman because I haven't birthed a child. I've birthed a lot of things, and I feel like I've mothered many things. And I don't feel like it's fair to put that pressure on people."
Jennifer Aniston is engaged to actor/script writer Justin Theroux.
Photo Credit: Getty Images