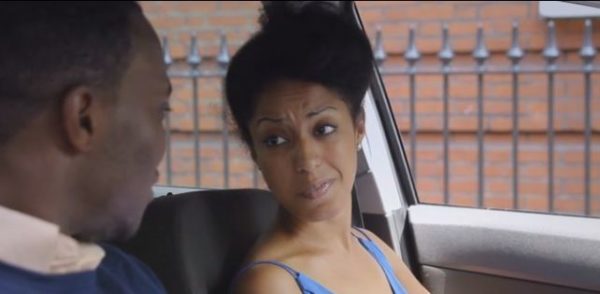 Relationships are often sweet and beautiful. However, they become a little complicated when there's third party drama involved. In this short film, titled Lisa by Daniel Mbaku we are drawn into a spun web of the imagined and the reality of things.
Produced by Duro '2020' Oye, Lisa was shot in London and stars Heather Imbeah, Jake Jon, Rowan Cox, Alfie Obee and Horaios Amoyaw.
Watch Lisa and tell us what you think – Did someone over react?
Lisa Short film from Daniel Mbaku on Vimeo.