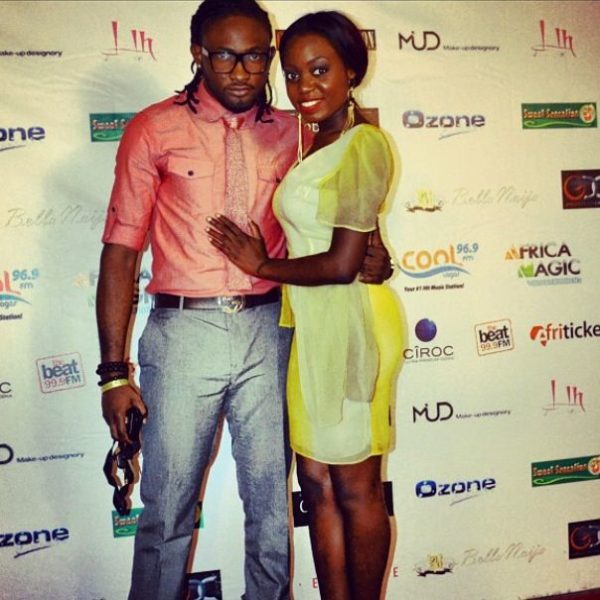 Uti Nwachukwu is sharing a very private part of his childhood.
In a quick chat with The Net NG, the actor, model and TV personality talked about his first sexual encounter at 15.
"I remember very well who I had it with but I won't like to divulge that. It was a disaster, you know you find out that what you watch is different from practical and you had to learn and I can tell you it was a disaster that the girl kept looking at me asking are you sure you know what to do and I was so embarrassed but the second time was much better." he said.
Uti is currently dating rising singer Saeon.