Happy Friday! We're elated to present Veno & Timi's wedding! You can clearly see their chemistry and how comfortable they are around each other!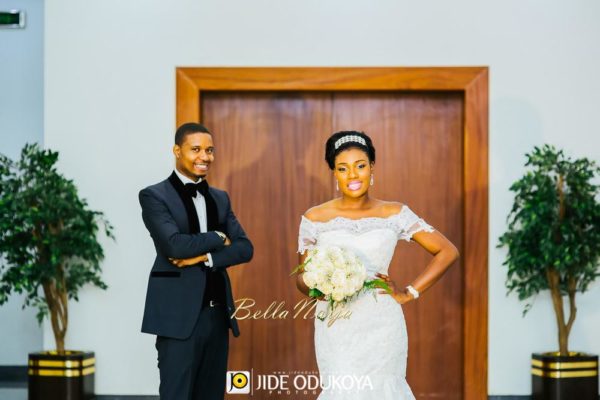 Their Lagos wedding was reflective of their style. The white wedding was a pretty blush affair with touches of black, and vintage elements. Brooches graced the white cake with pink ribbons, the bride wore an elegant dress with a scalloped neckline while her bridesmaids were resplendent in black fascinators and blush and black dresses.
All their moments were captured in vibrant colours by Jide Odukoya Photography.
Enjoy and be inspired!
***
How We Met
by Veno
We met at Prime Chinese in August 2009, it was the funniest thing ever. I was eating with my friends after clubbing very early in the morning, then suddenly my fork dropped. I told this young man passing by to help me pick it up, he just turned and looked at me and said "what, do I look like waiter?". My friends and I were so shocked then we started abusing him lol, he apologized and took my BB pin. The rest is history.
The proposal happened on the bride's birthday last year, she told us, "I sorta knew it was going to happen. But it was magical nonetheless."
The couple's advice for you intending couples is, "use an experienced planner/coordinator".
BellaNaija Weddings wishes Veno & Timi a happy married life filled with love, laughter and a happily ever after.
***
Pre Wedding Photos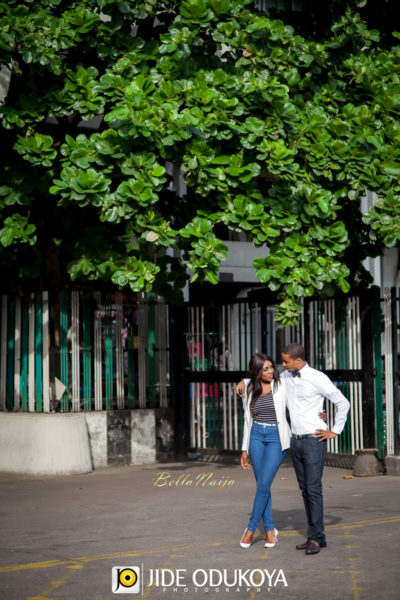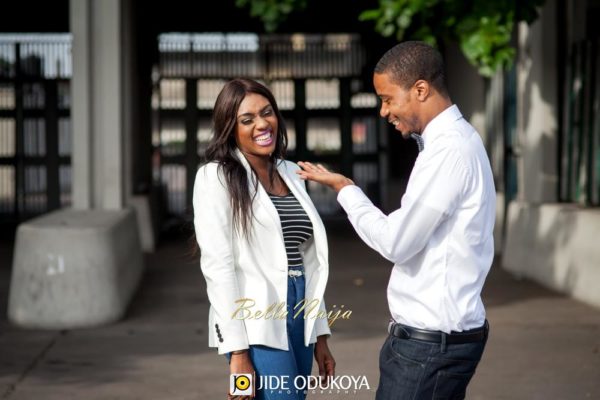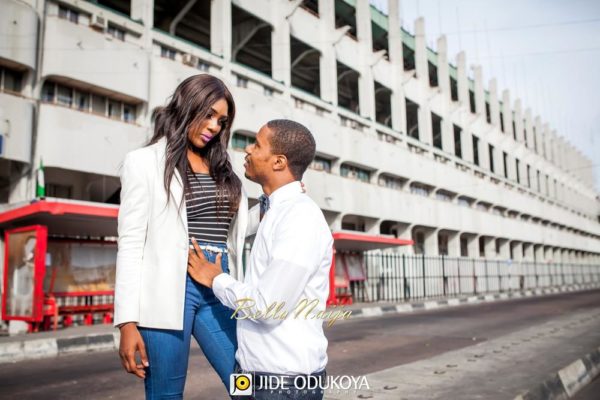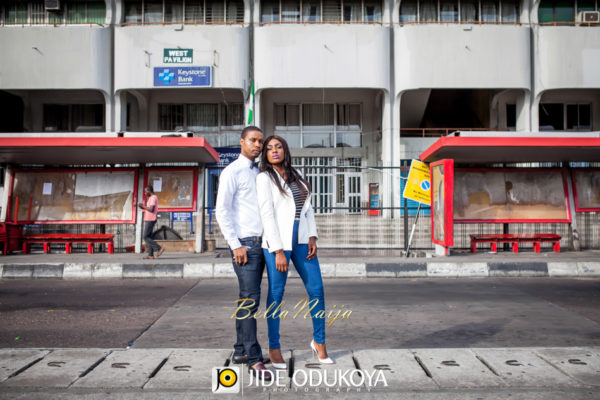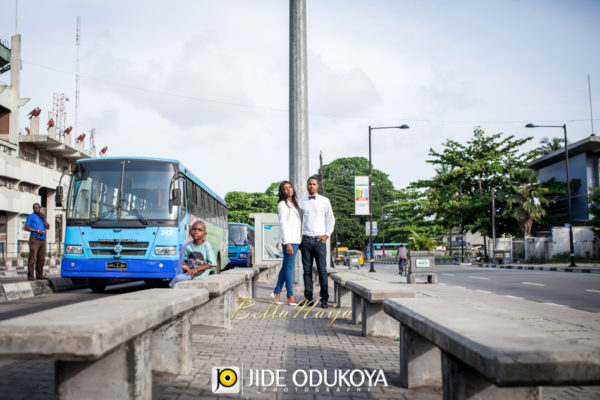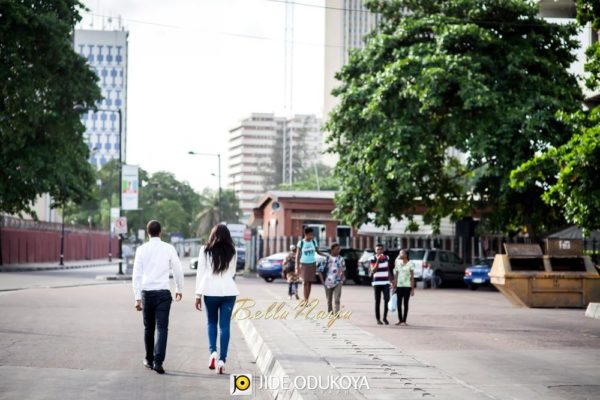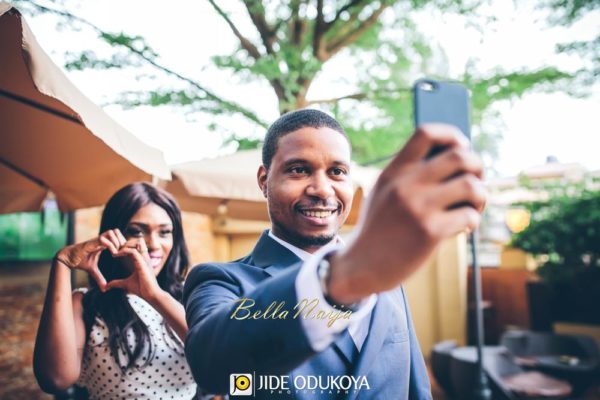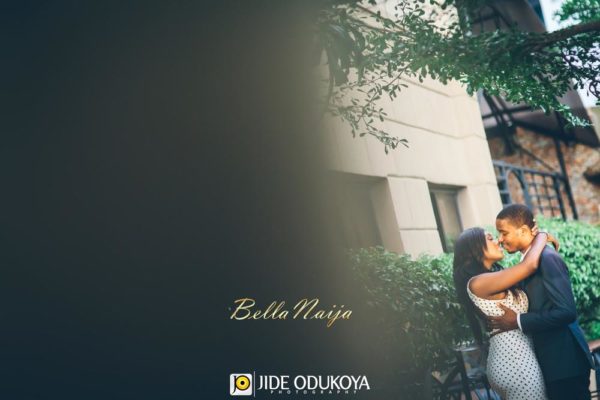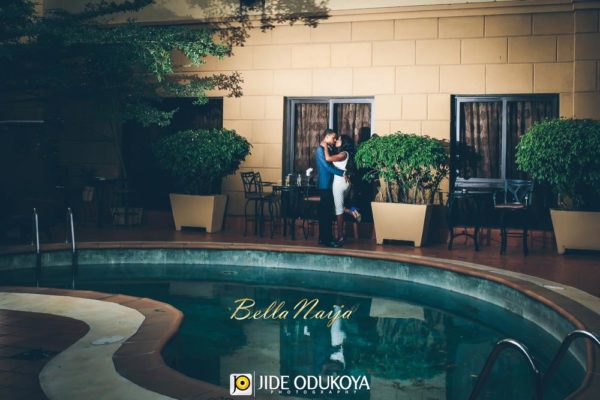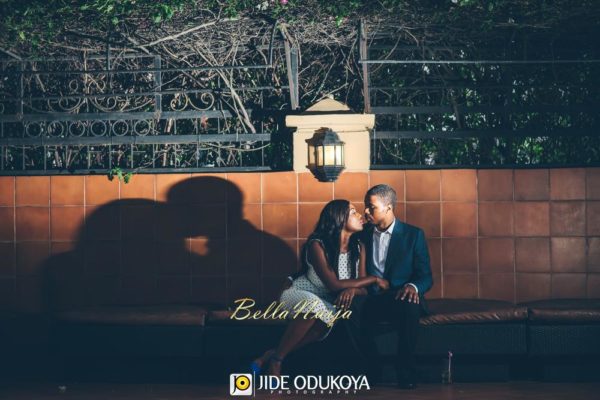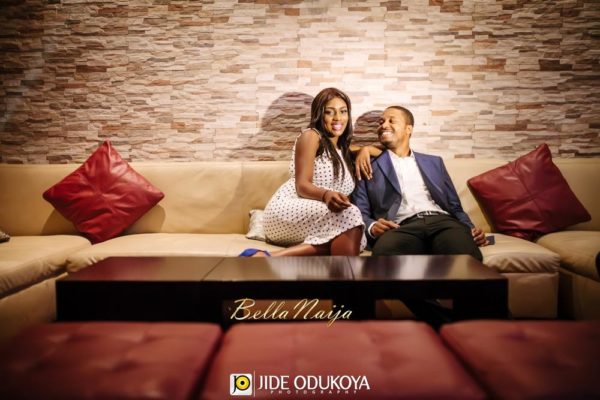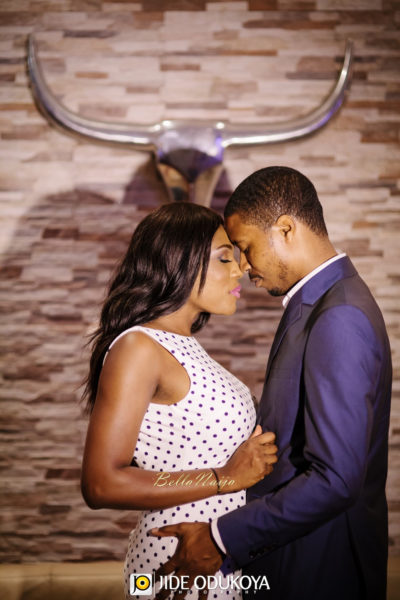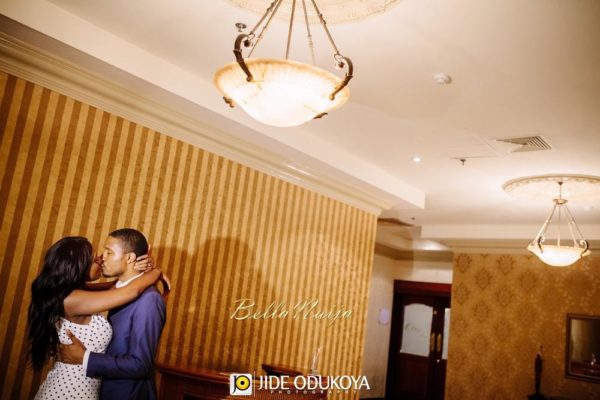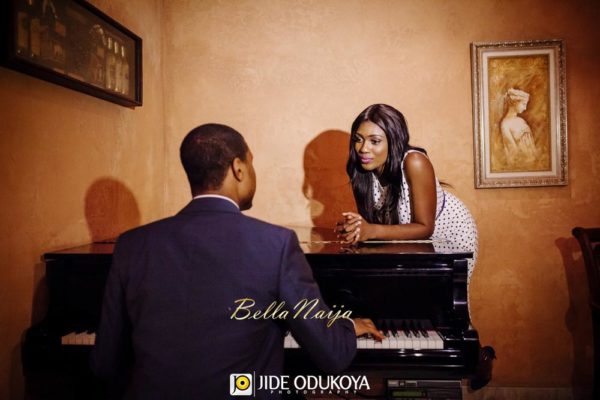 White Wedding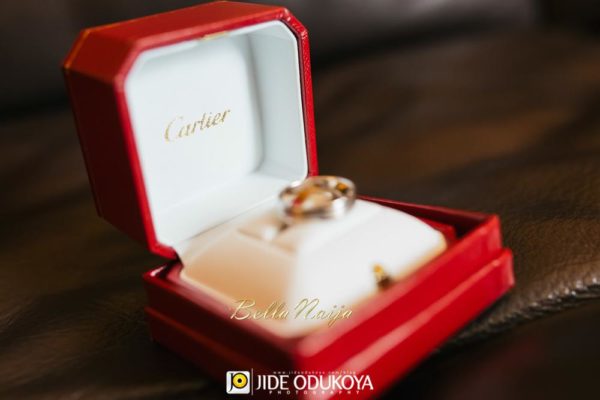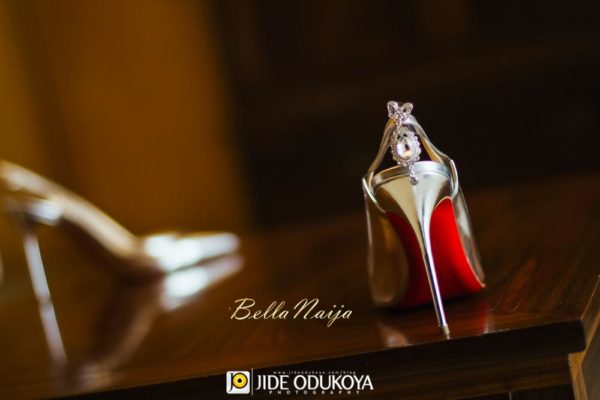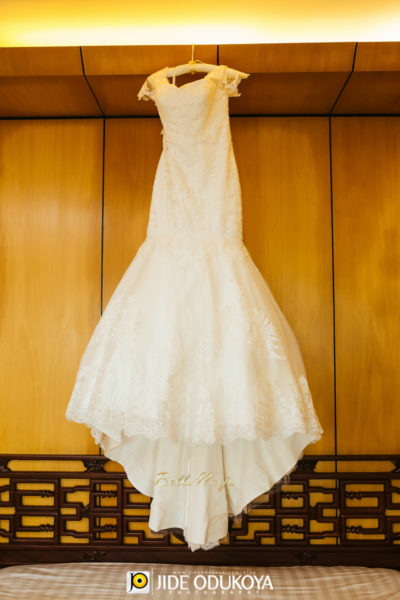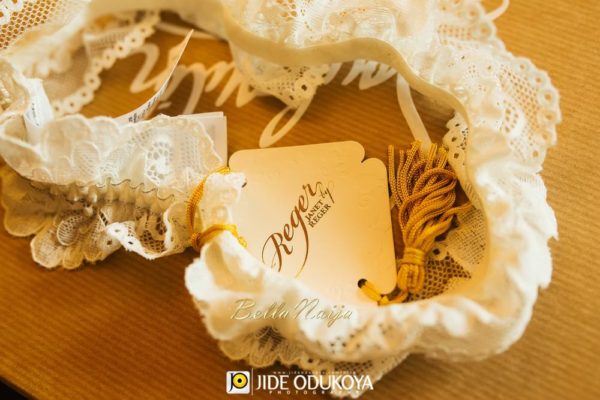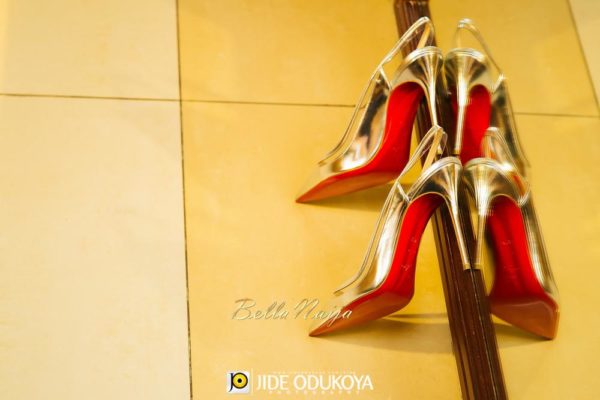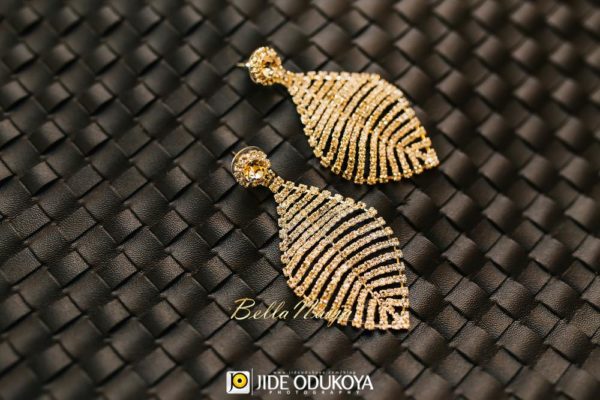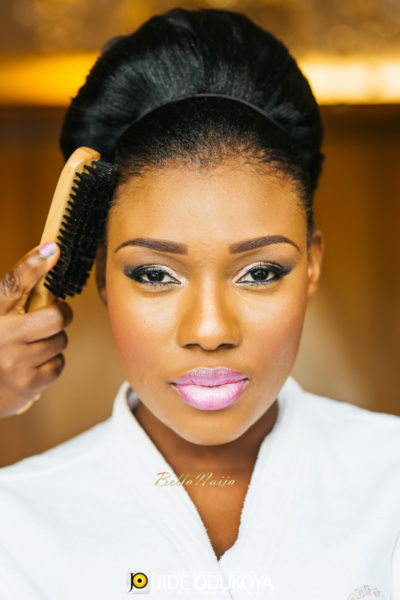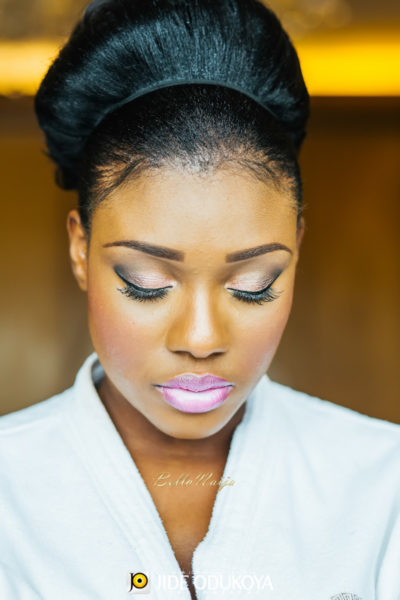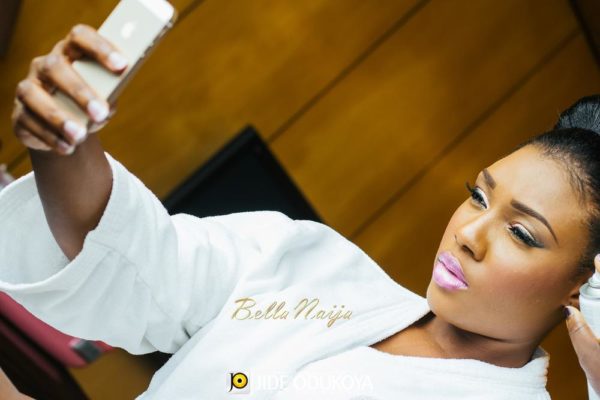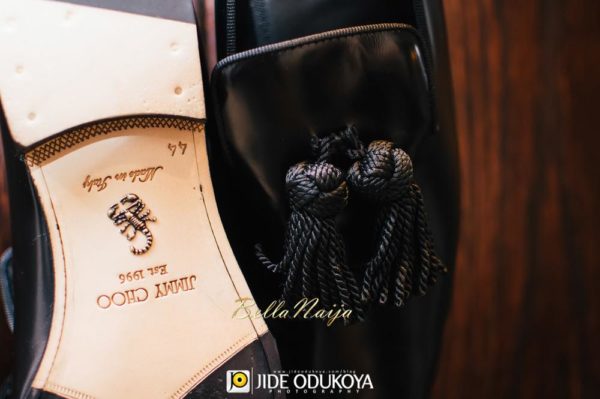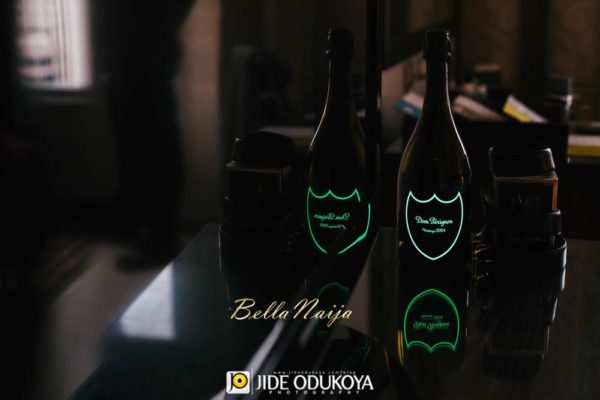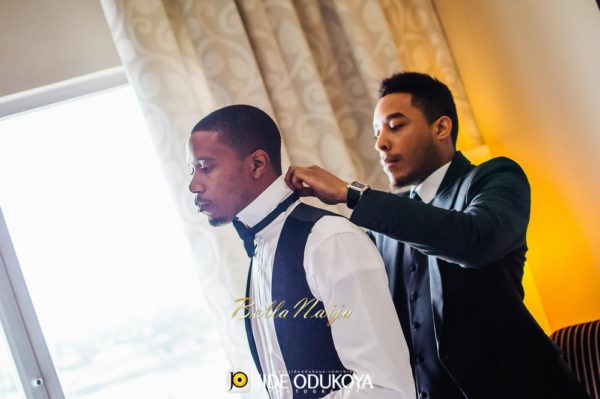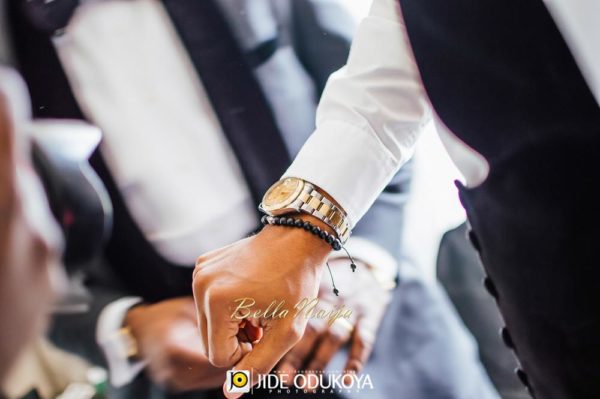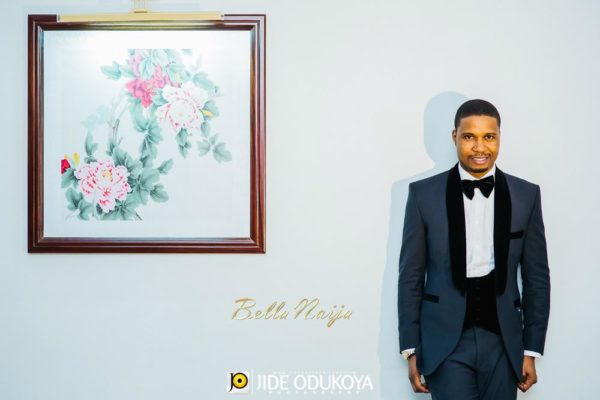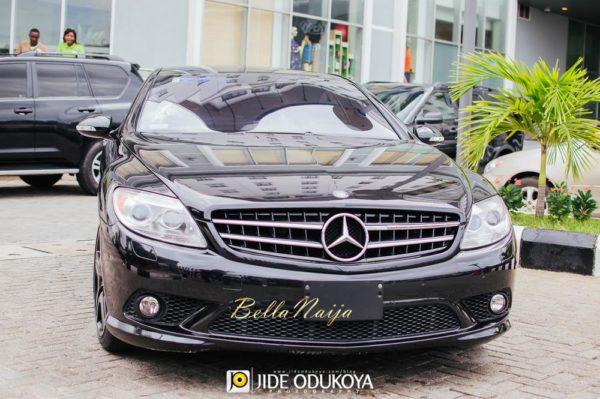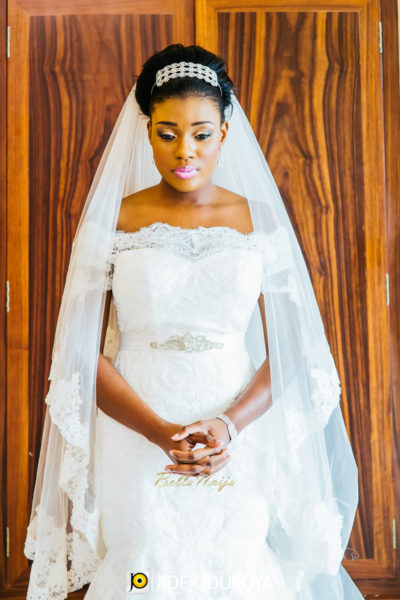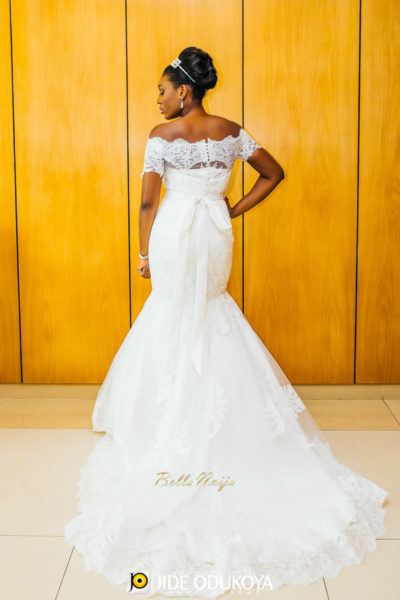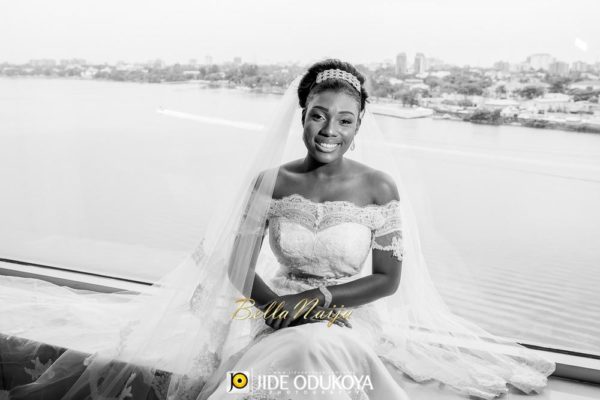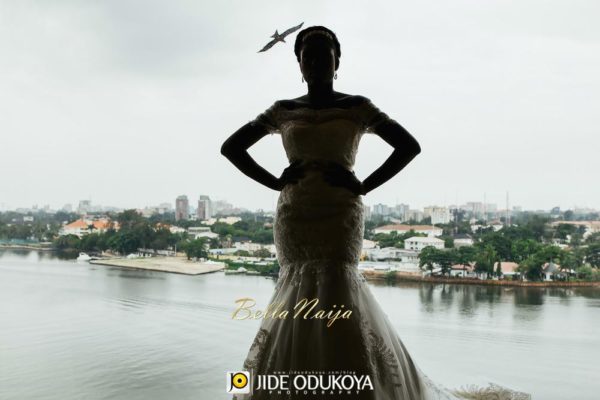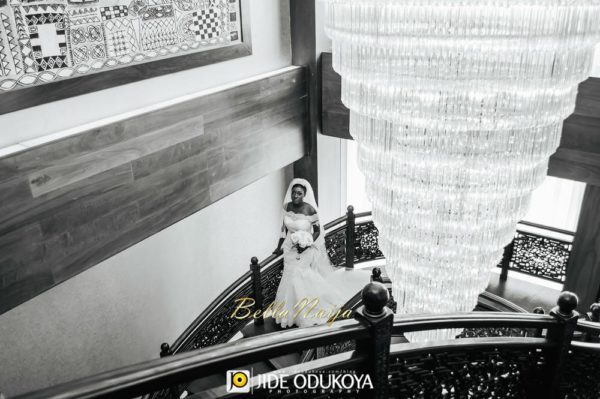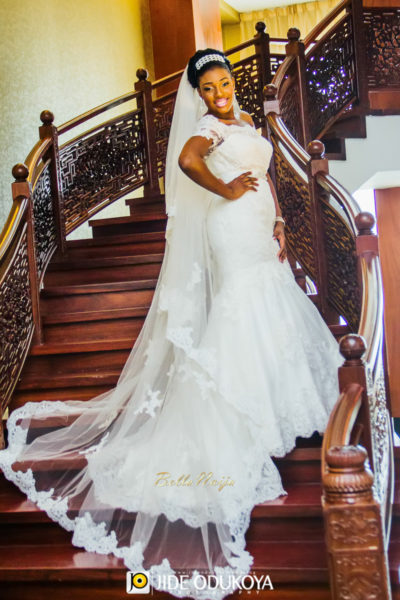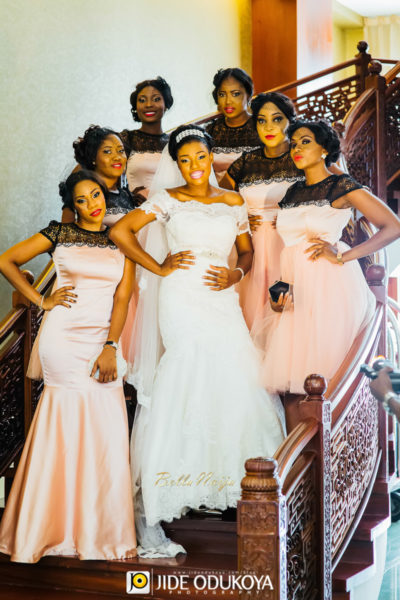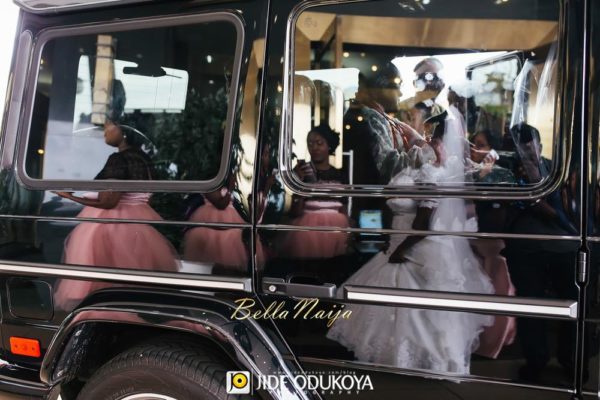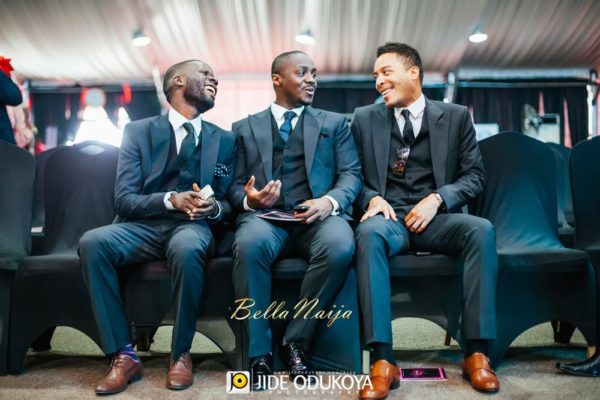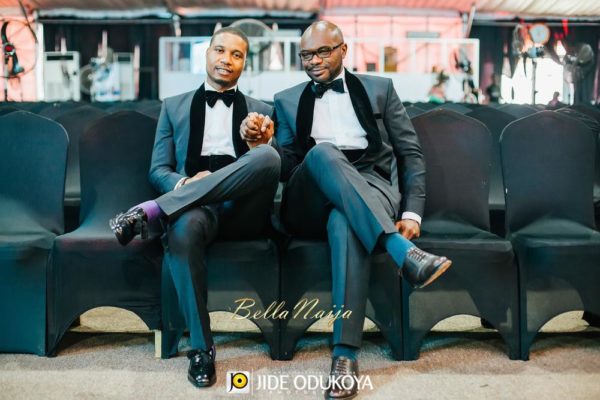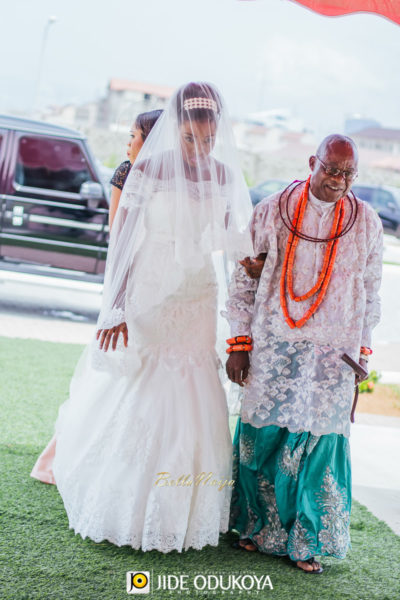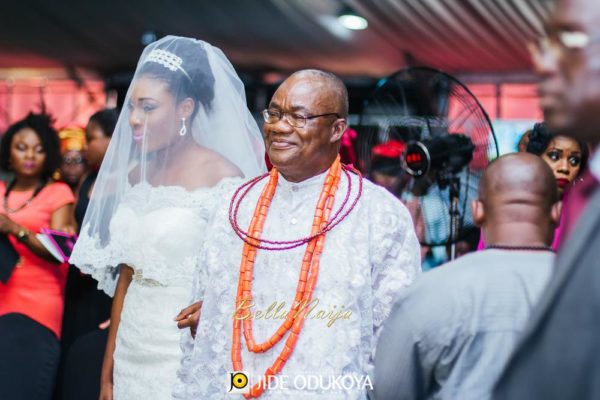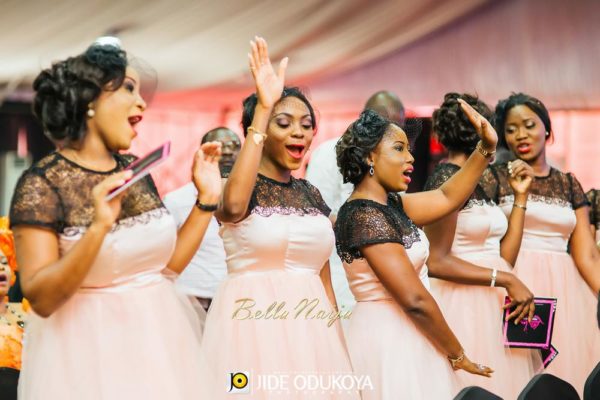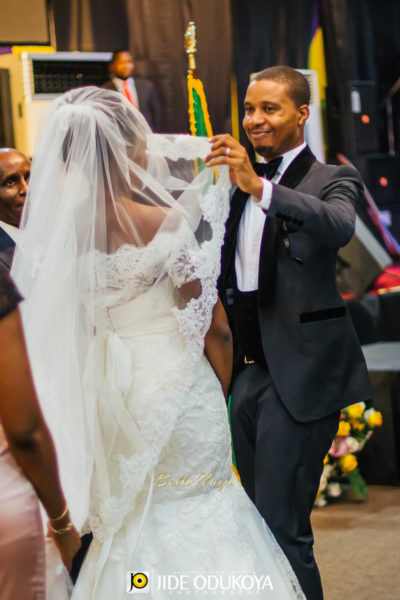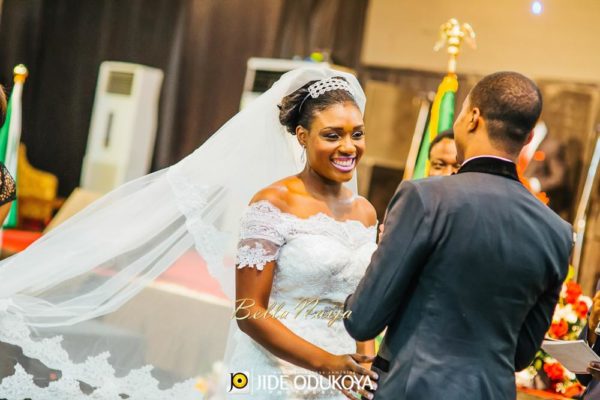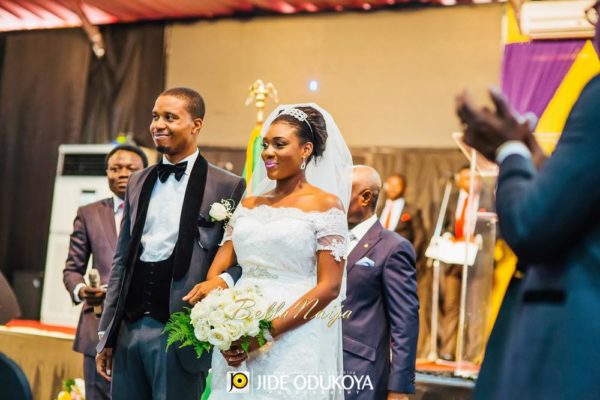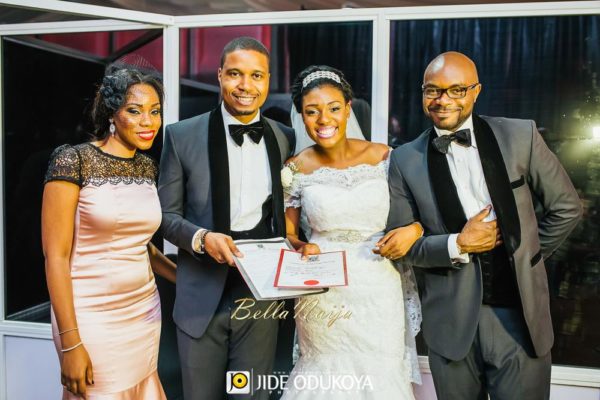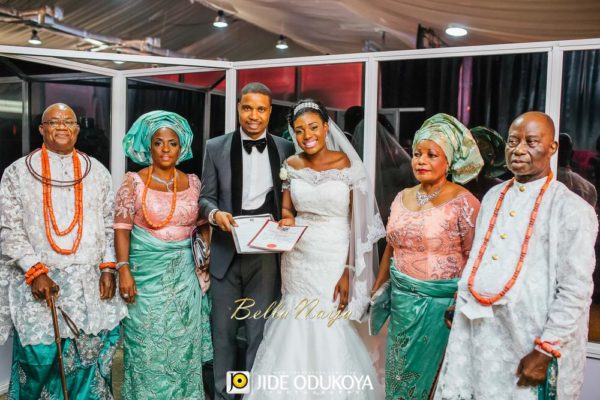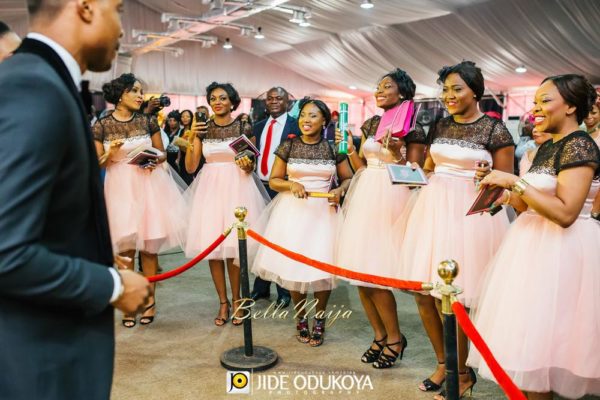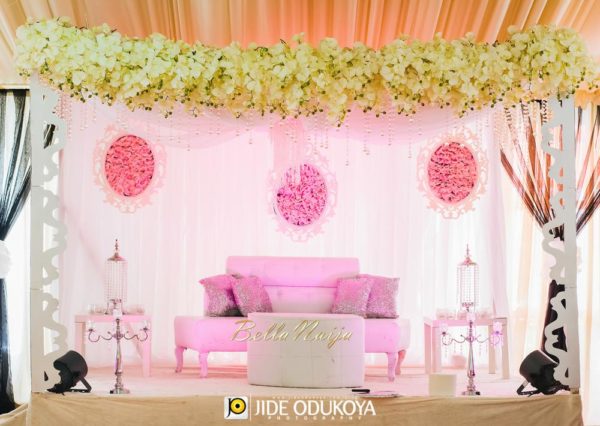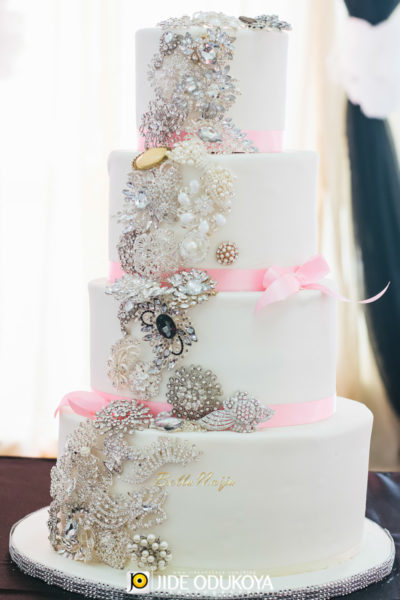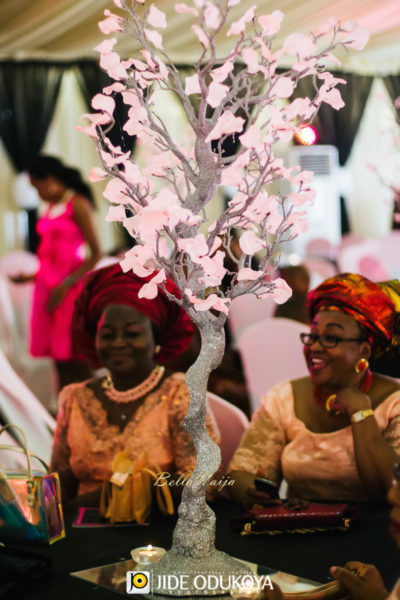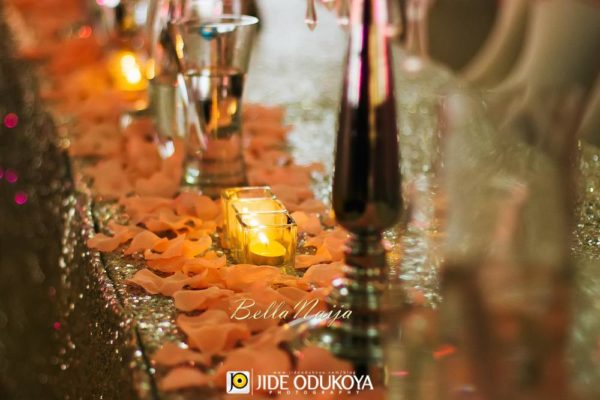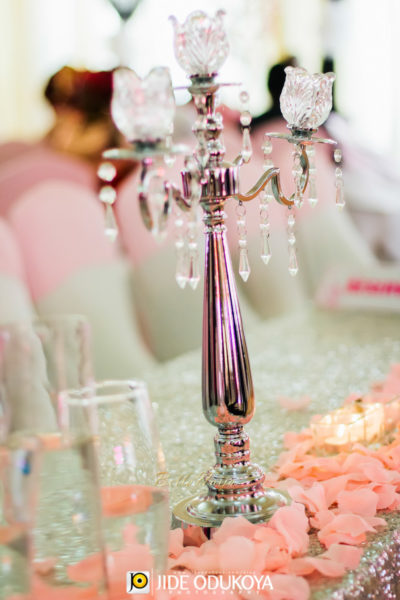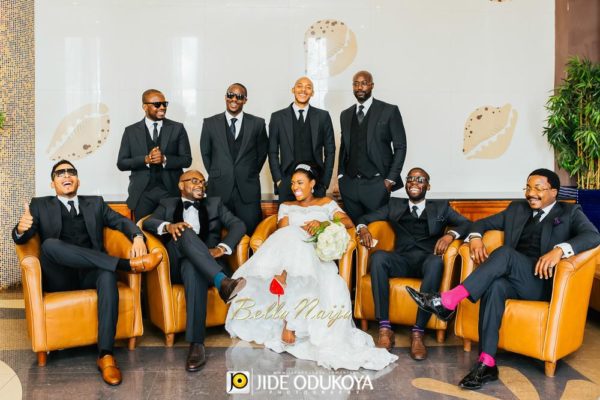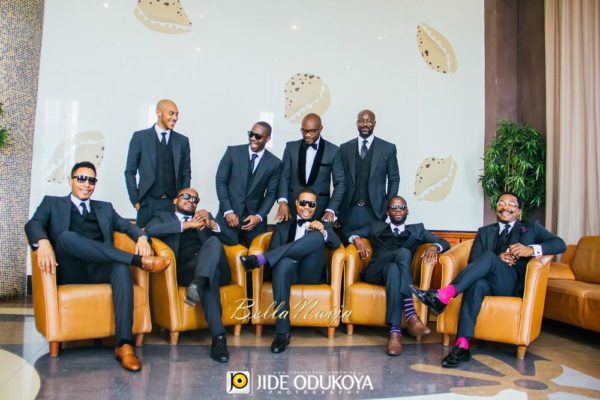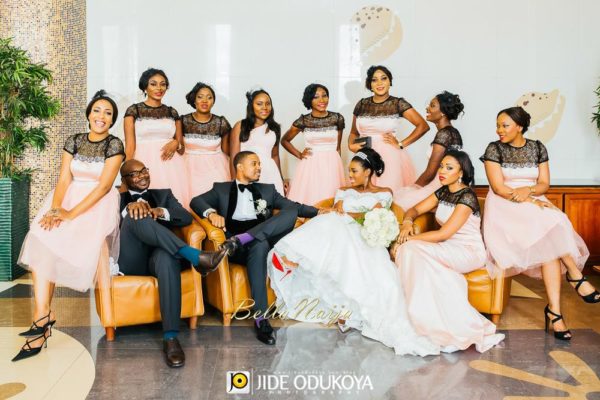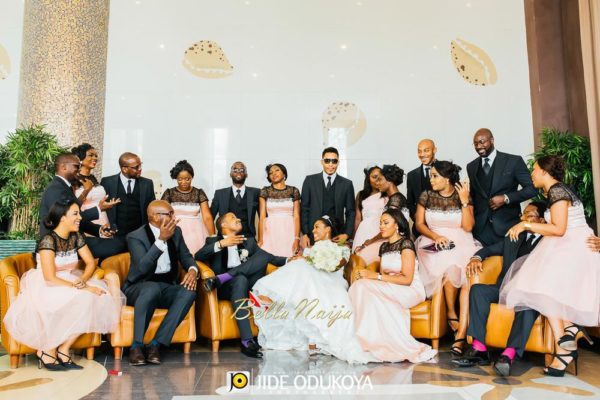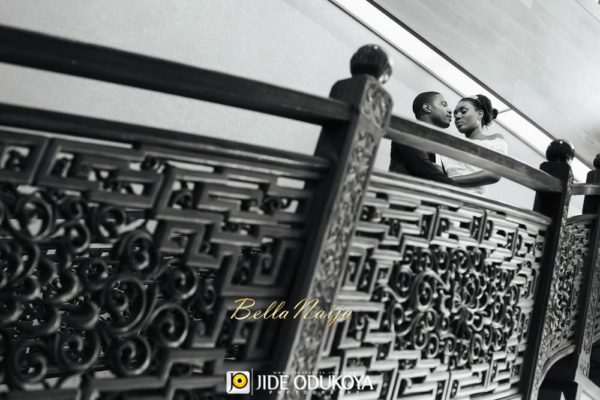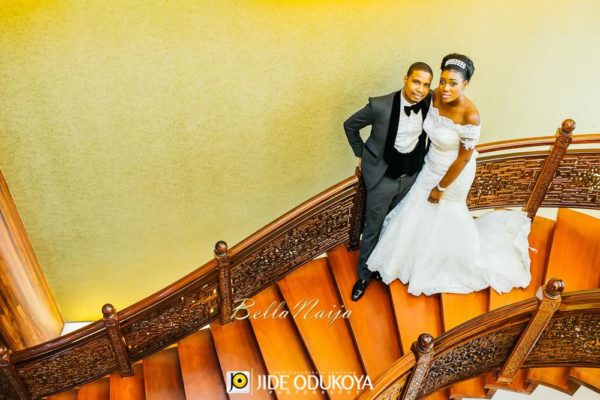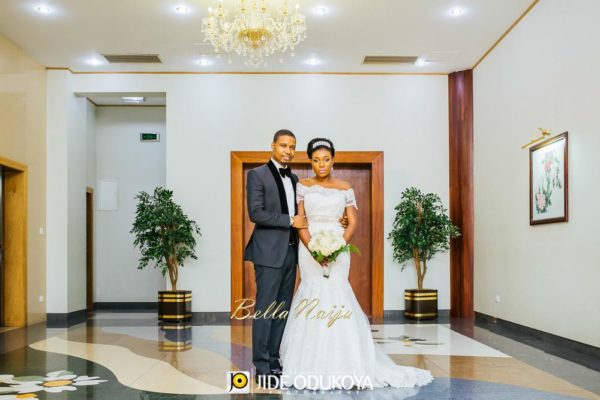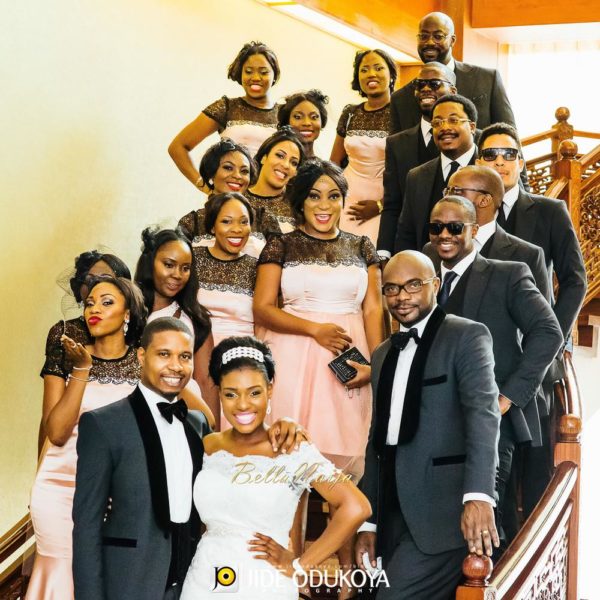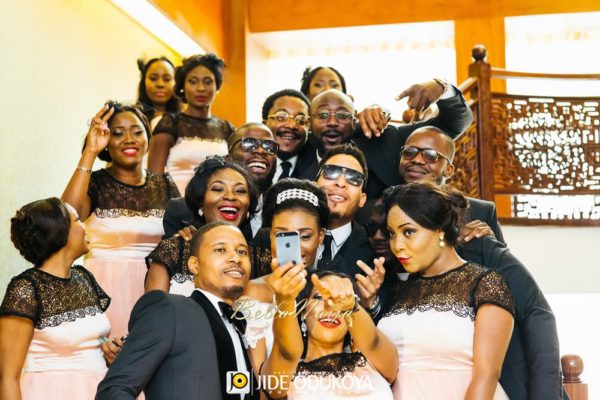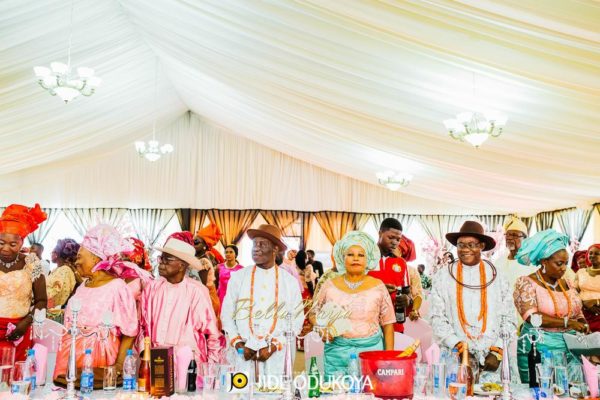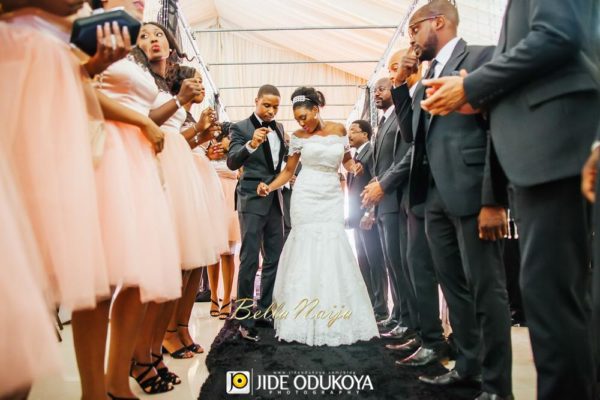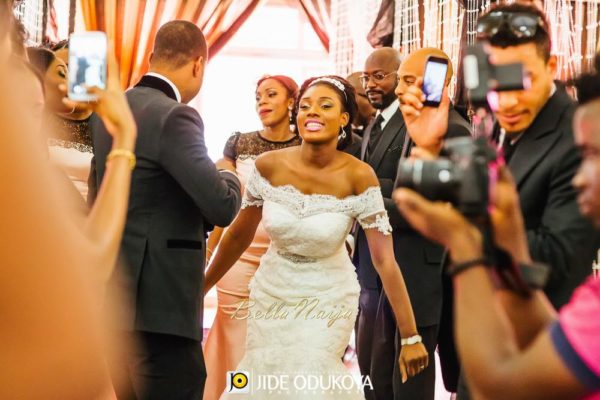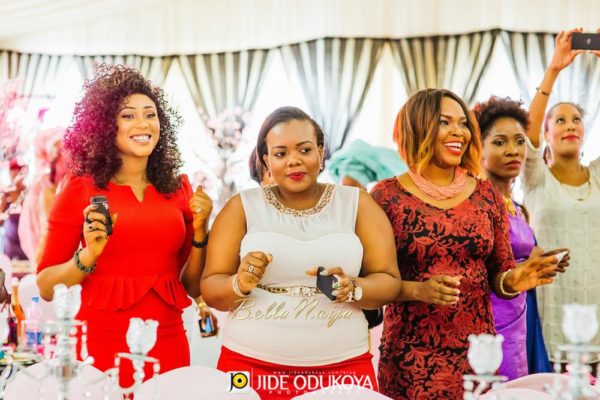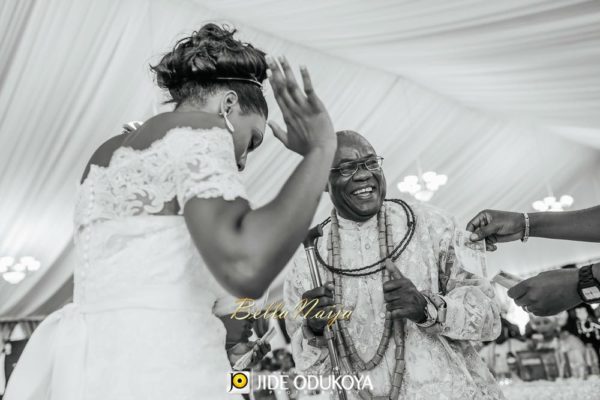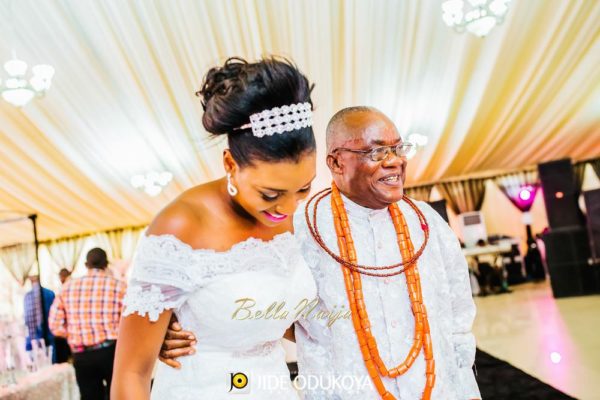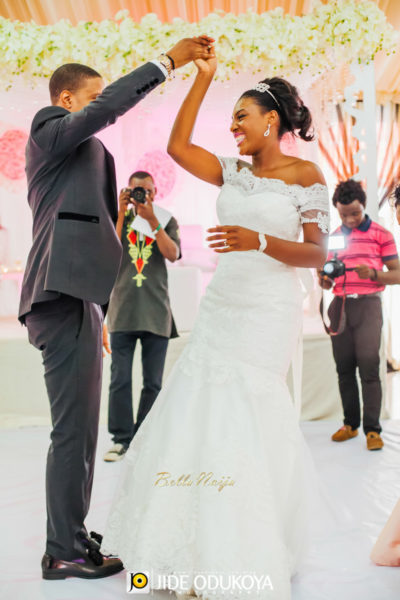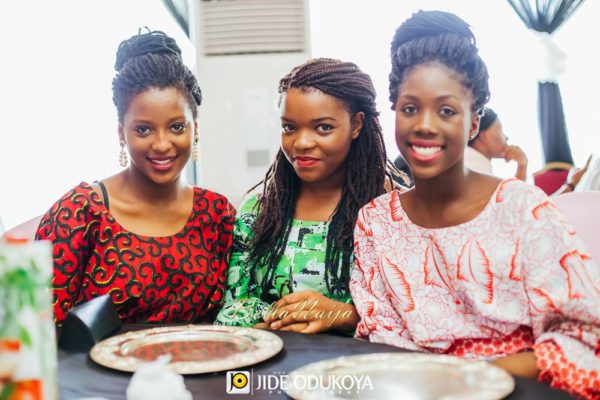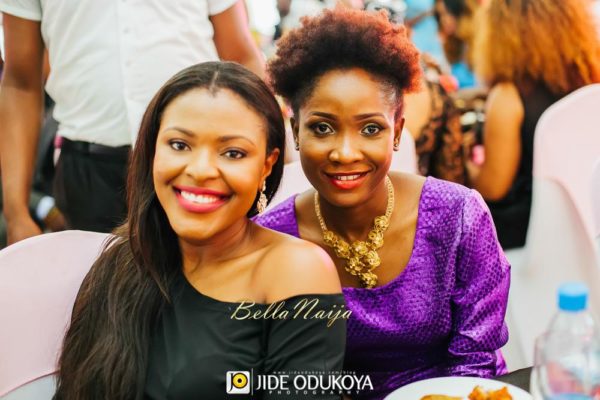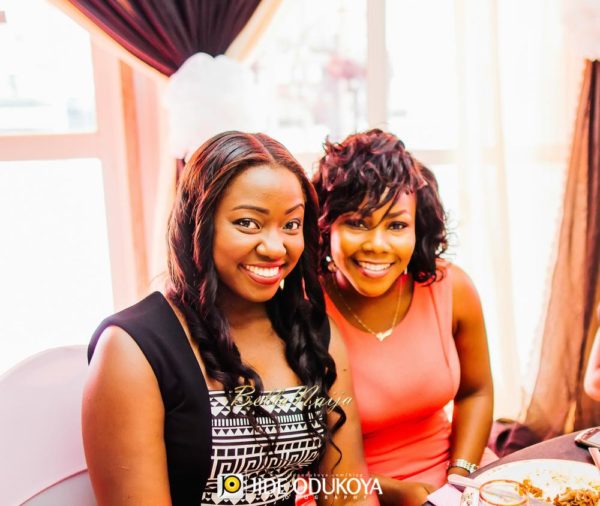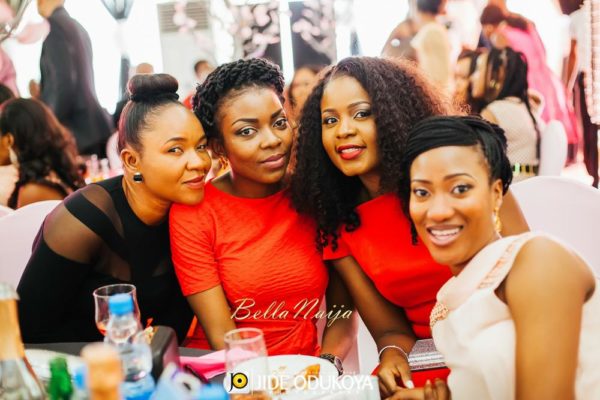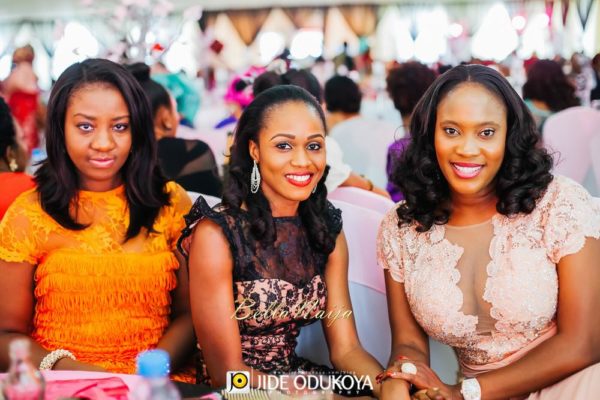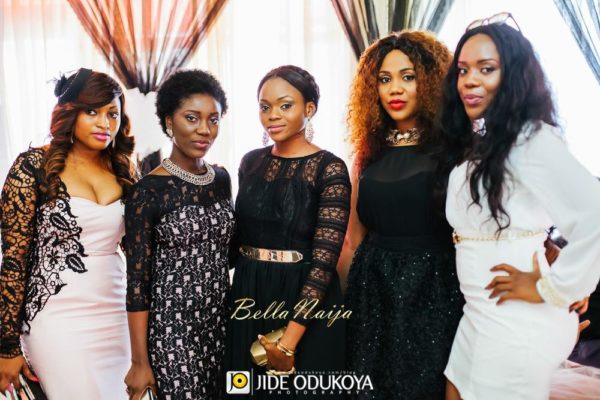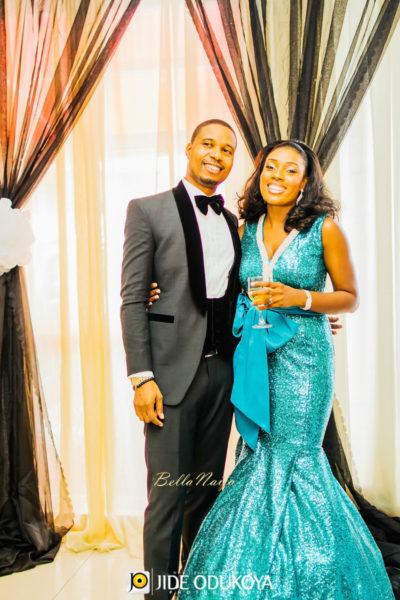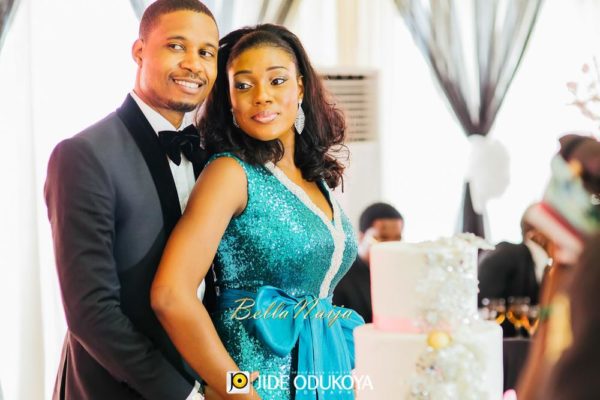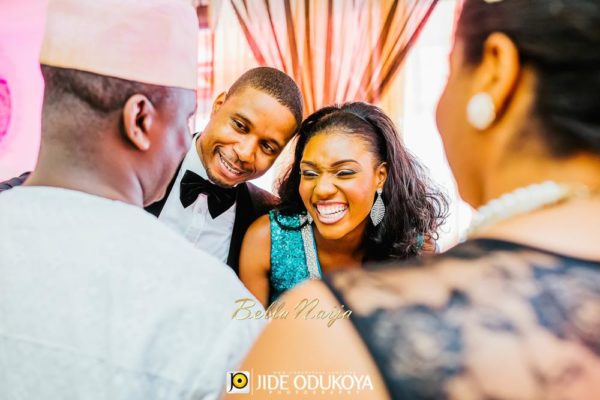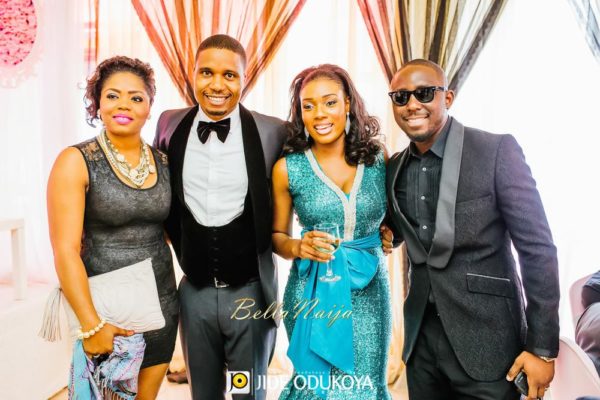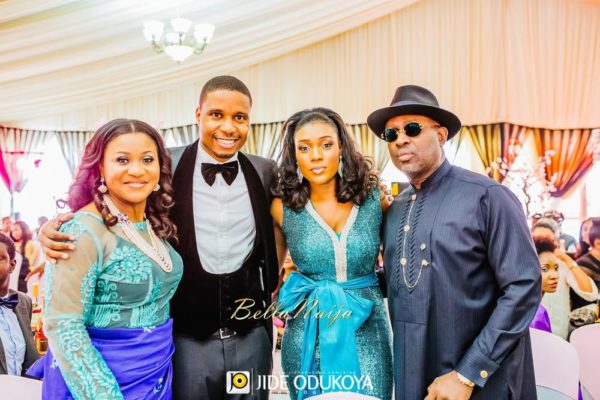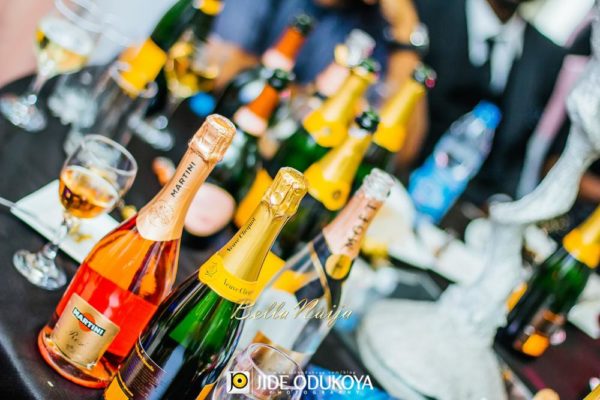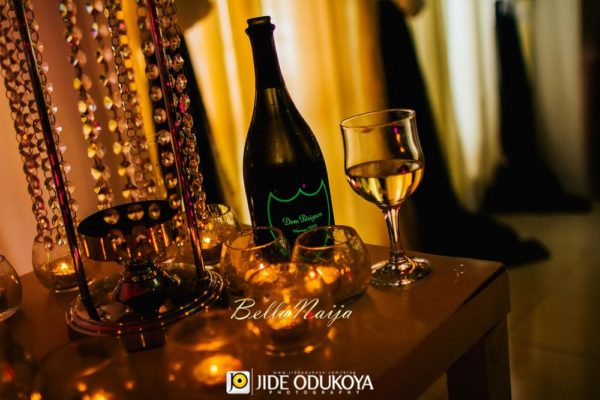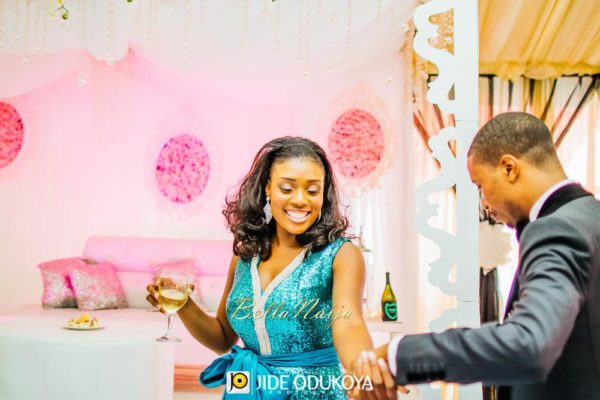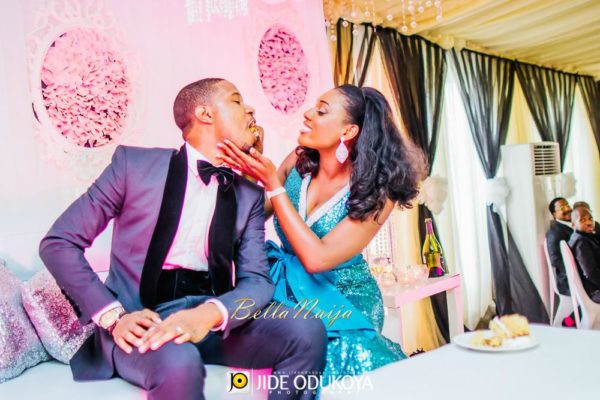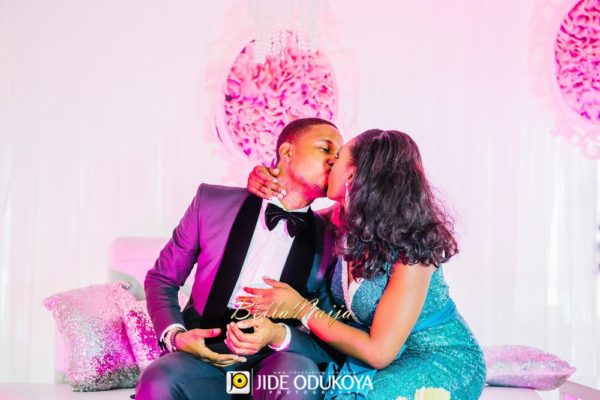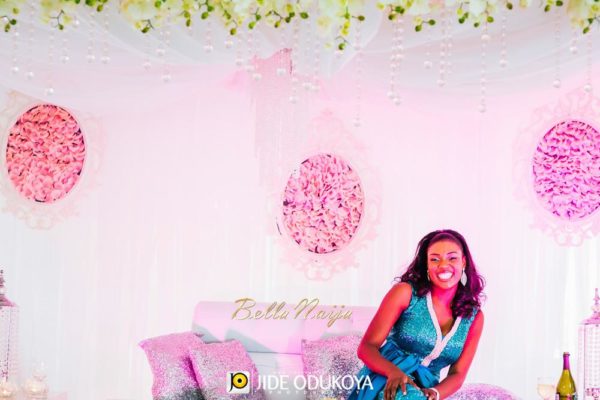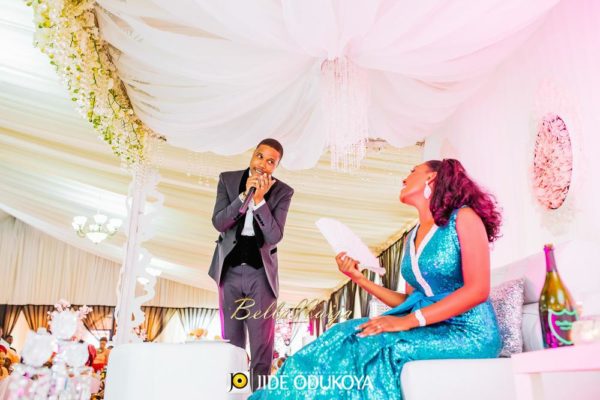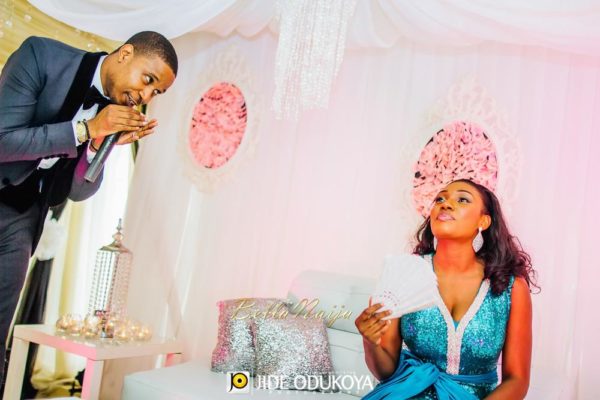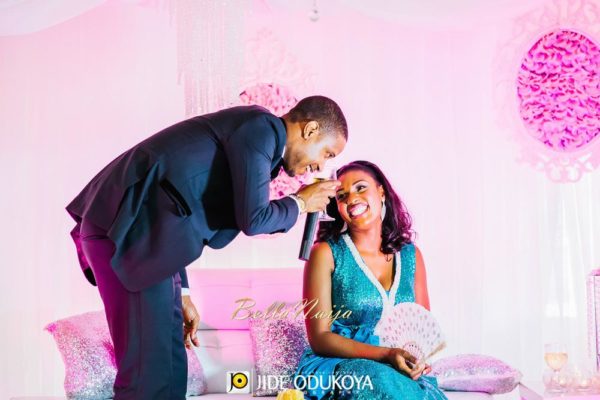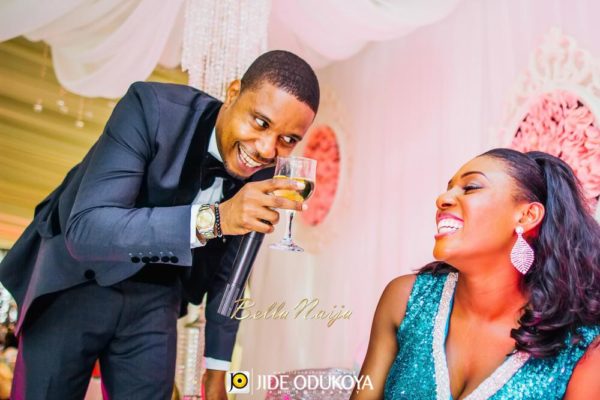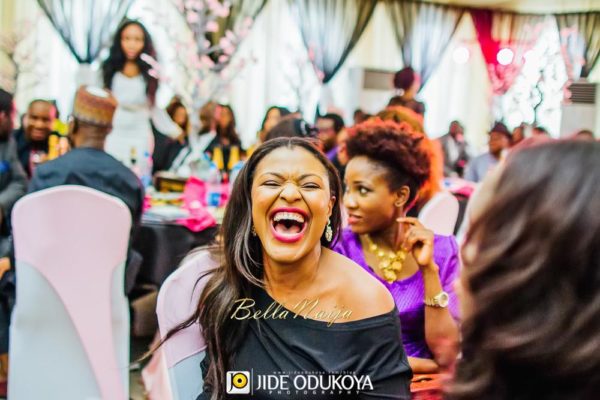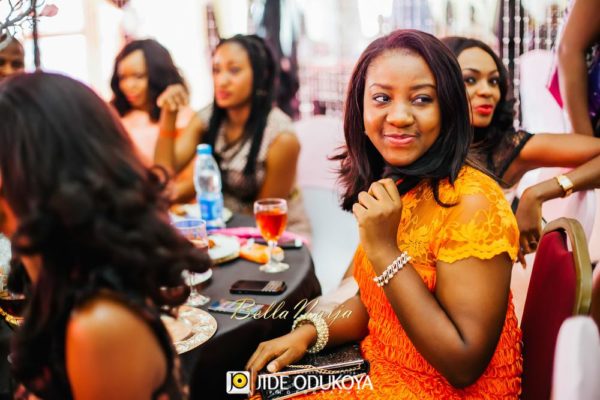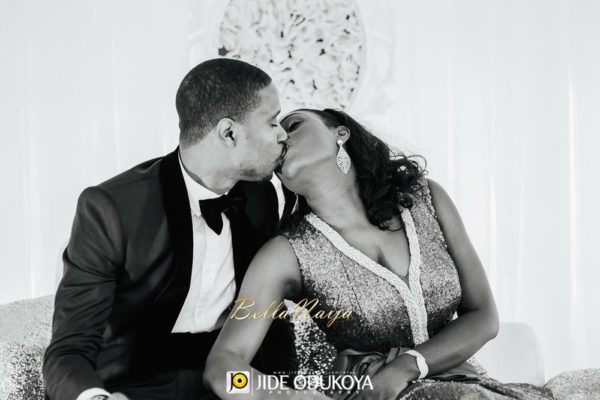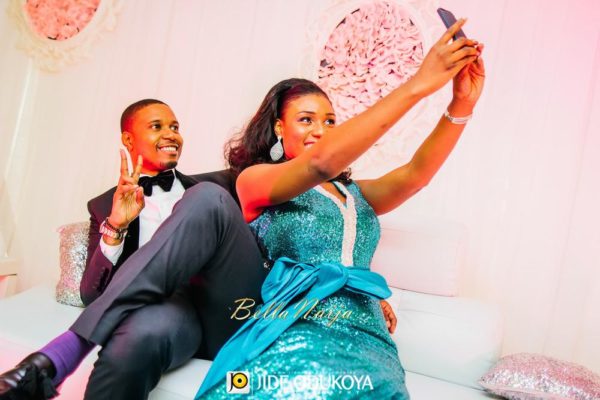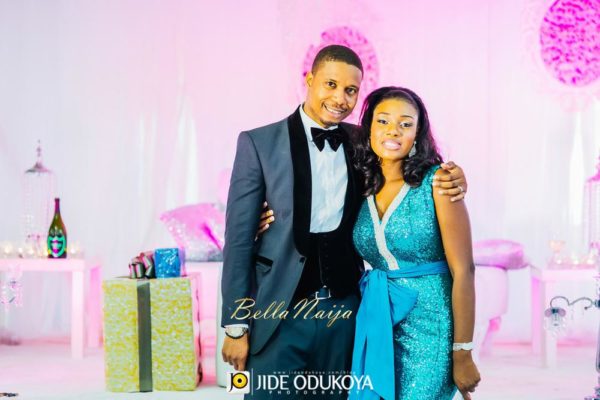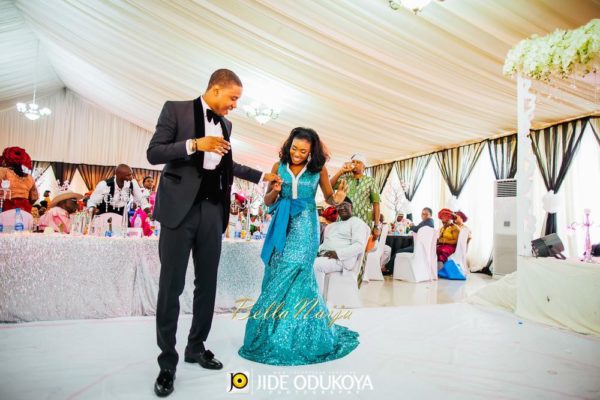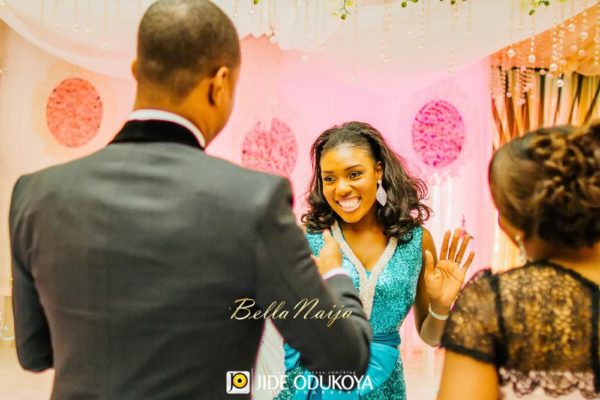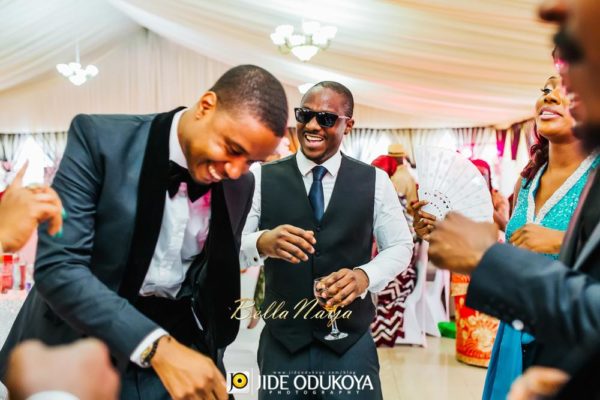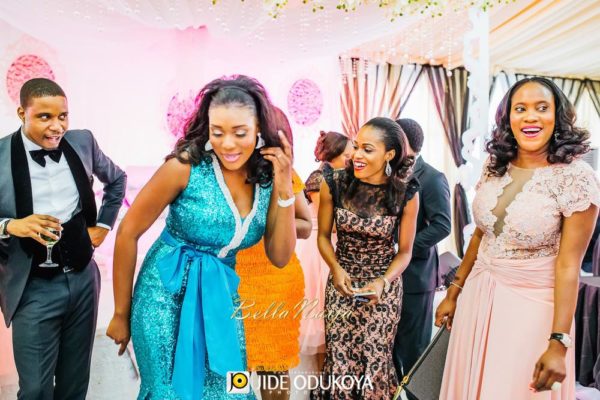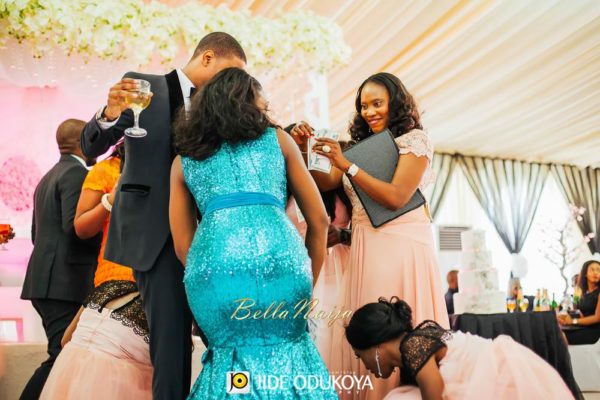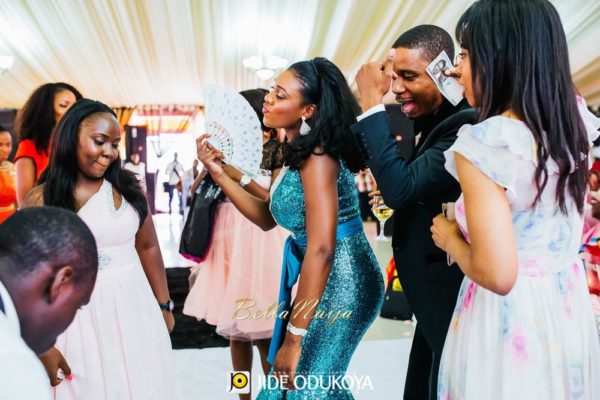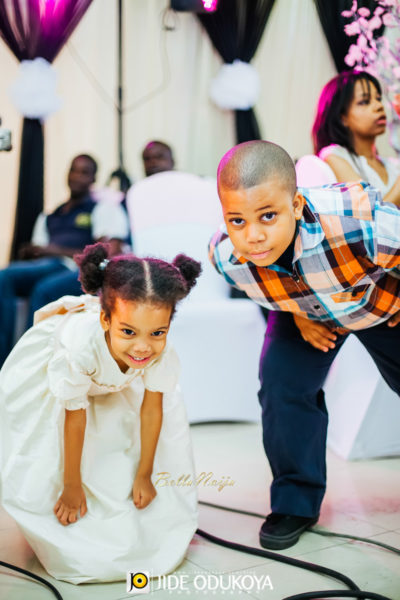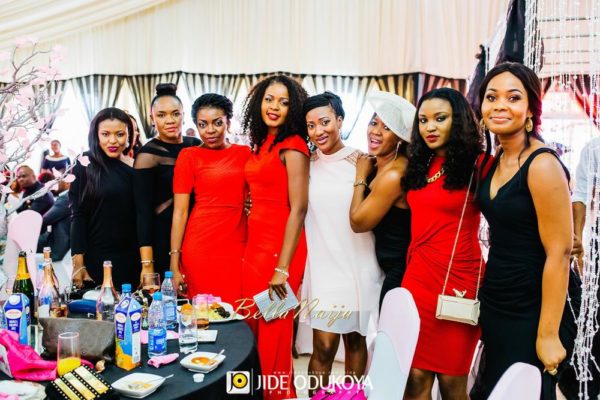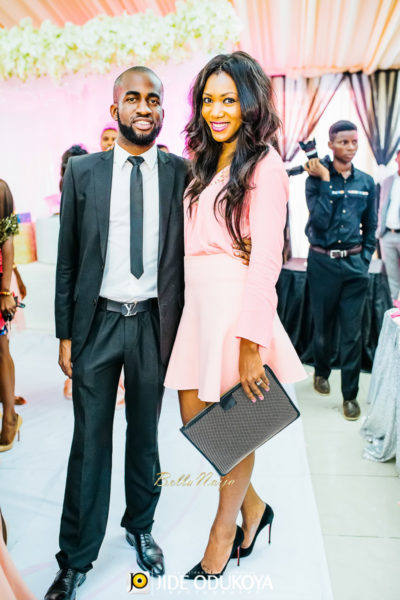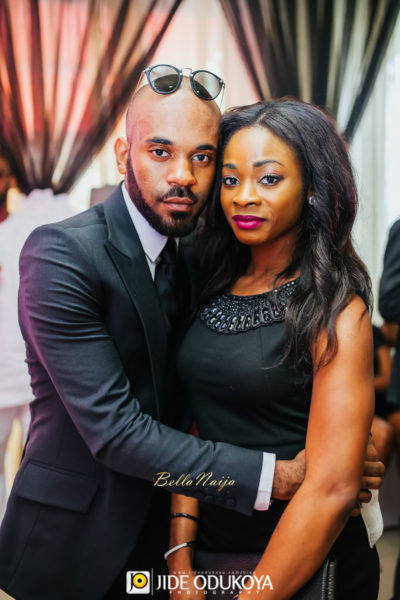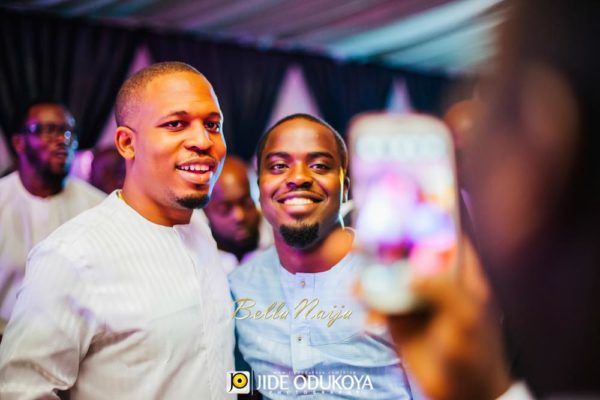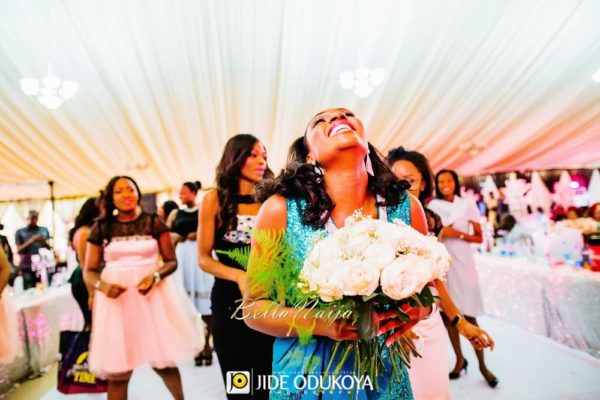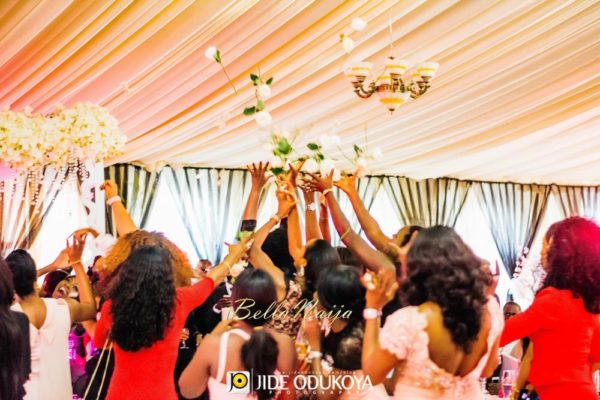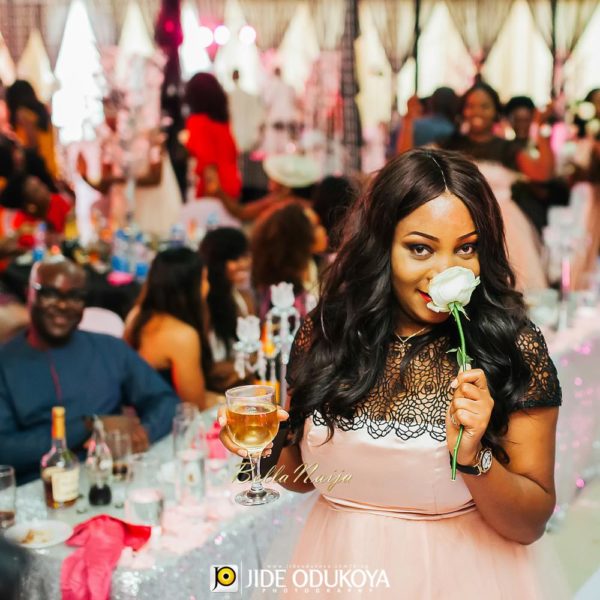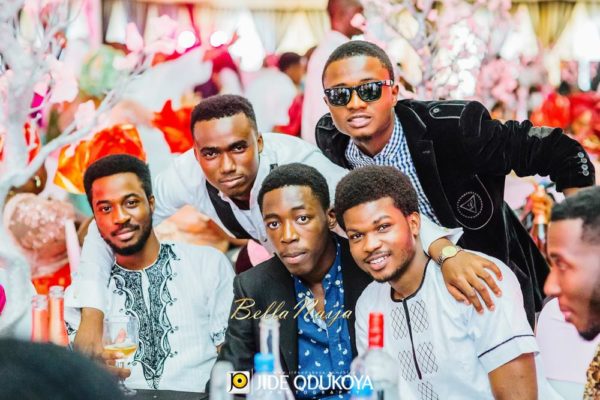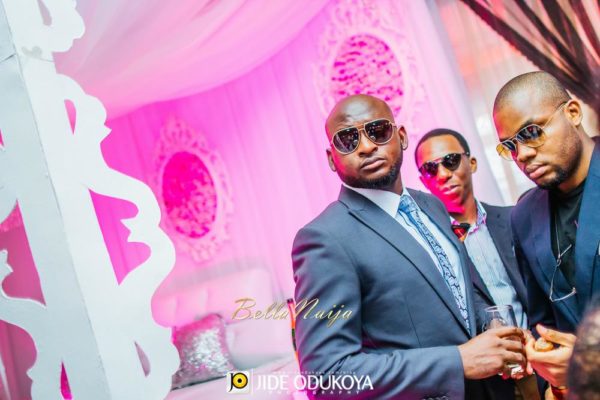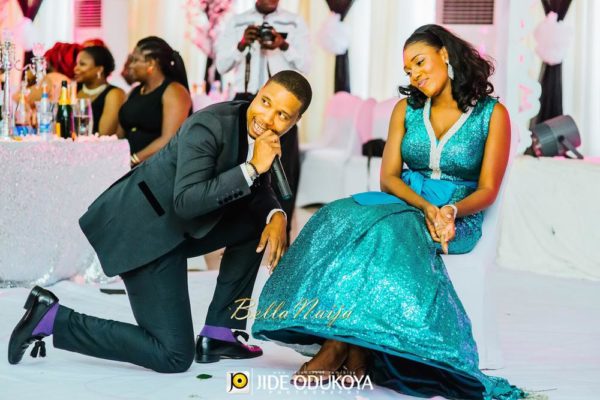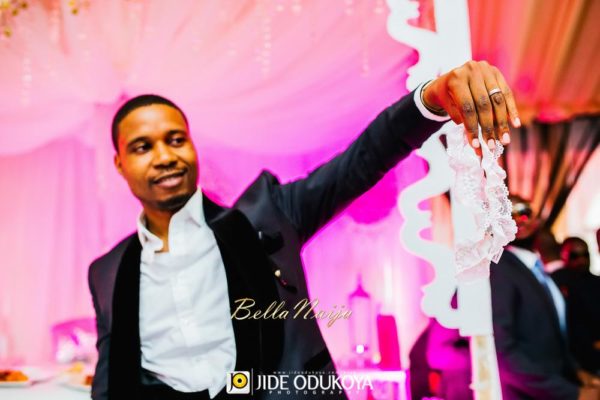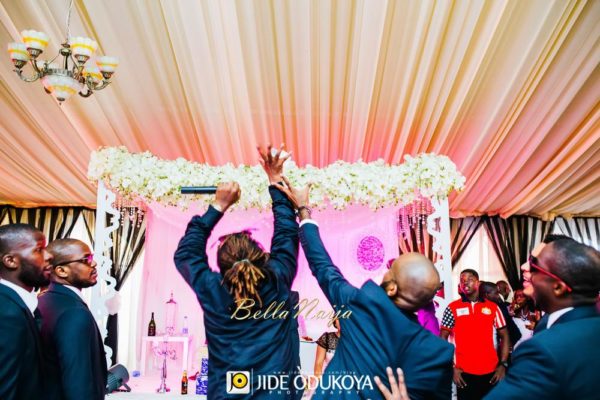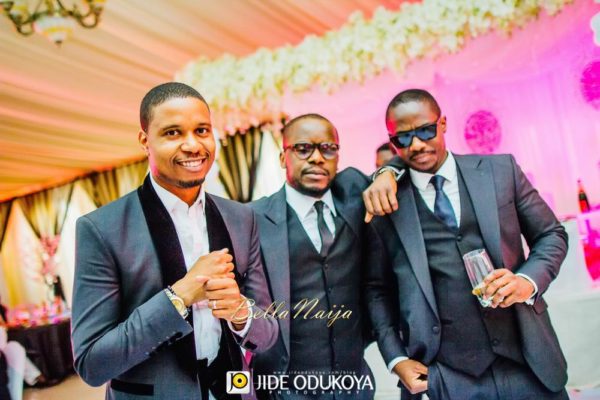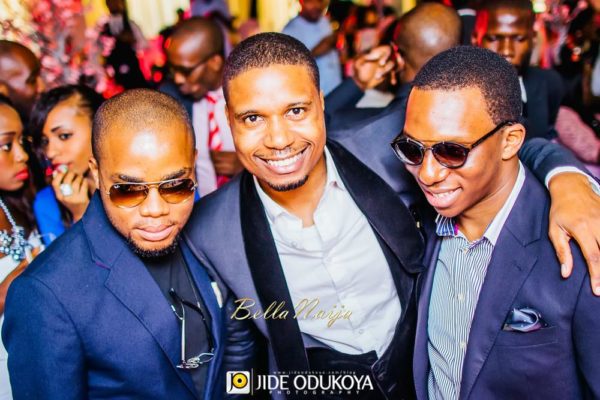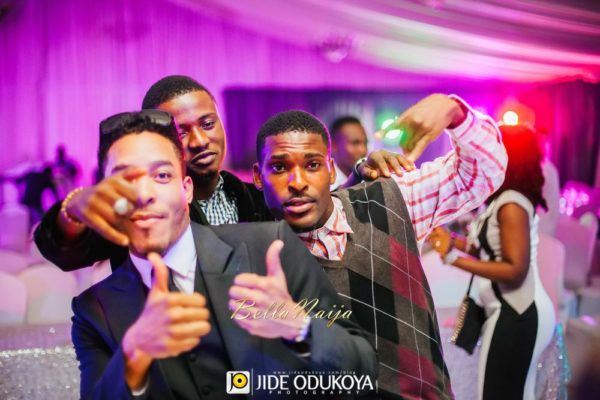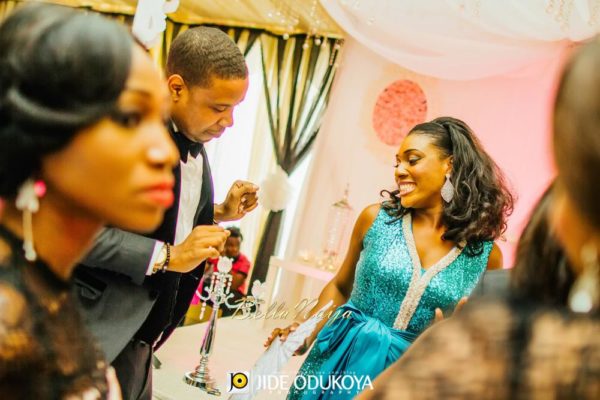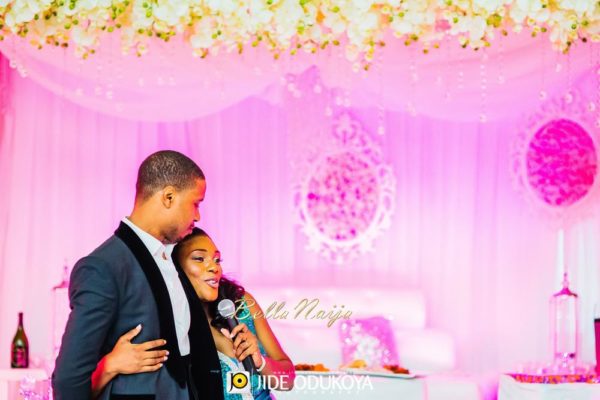 Traditional Wedding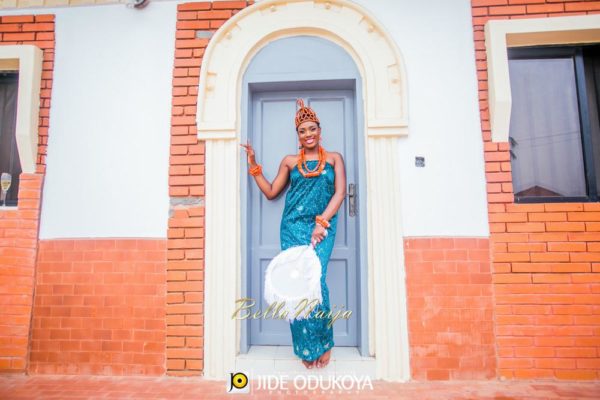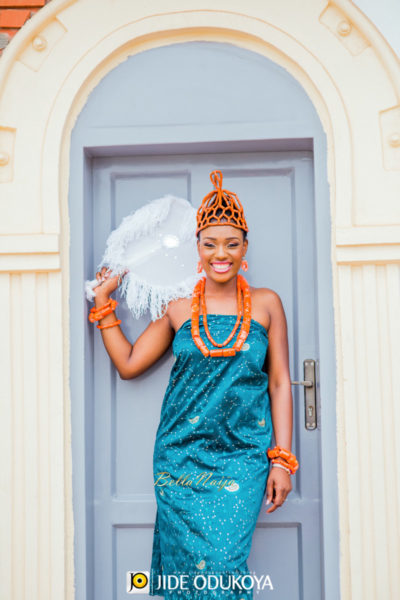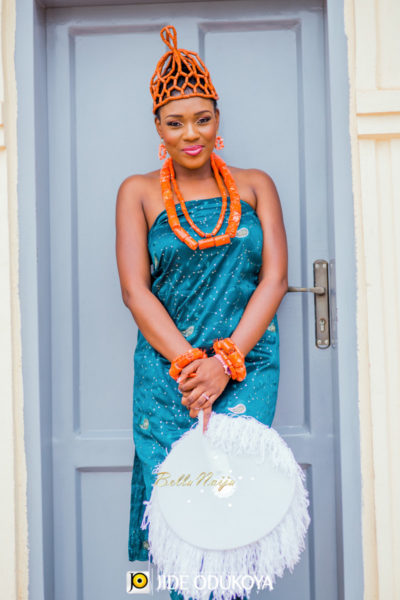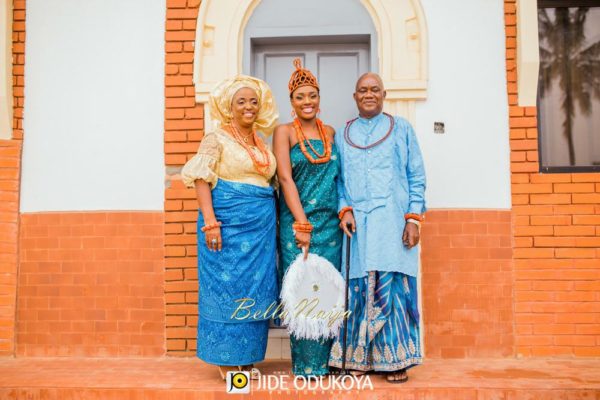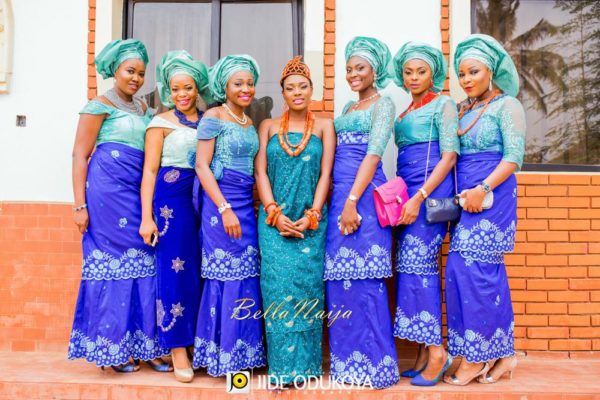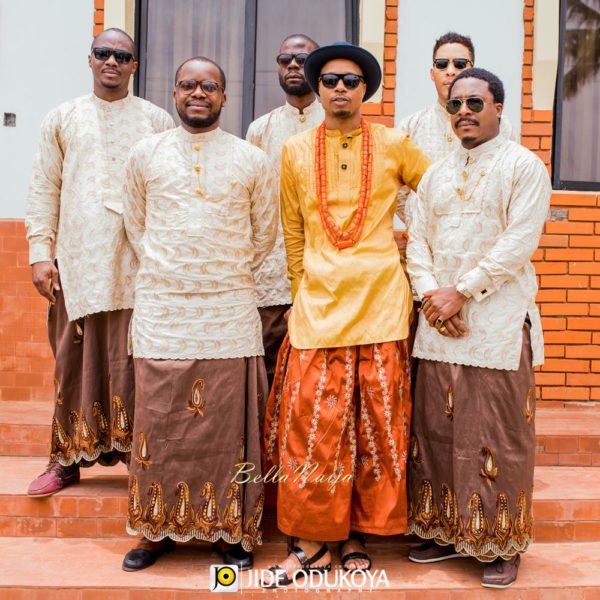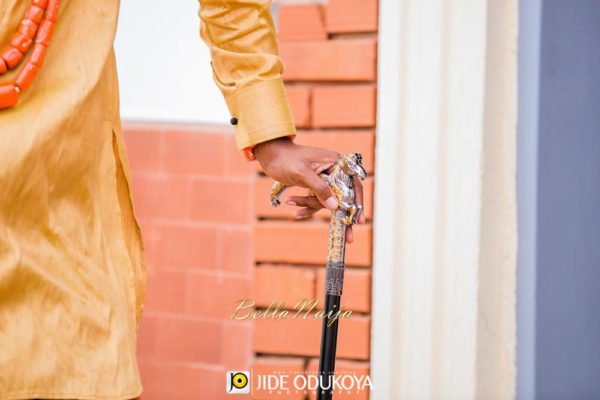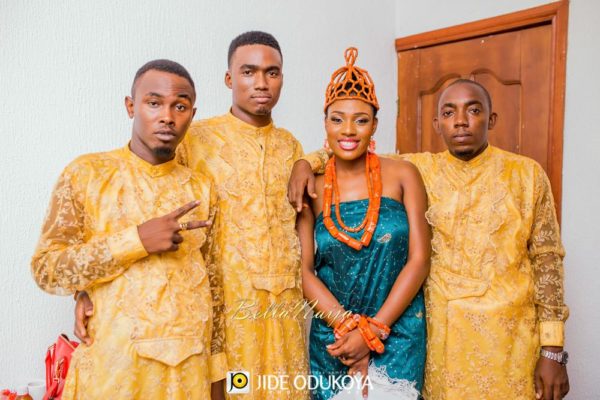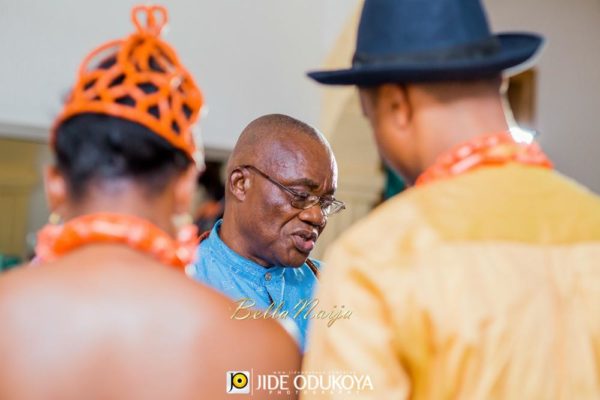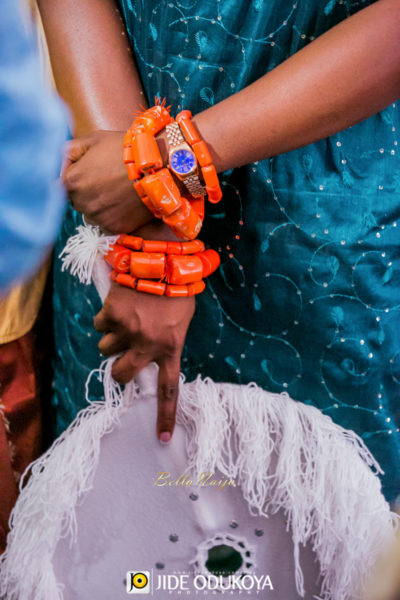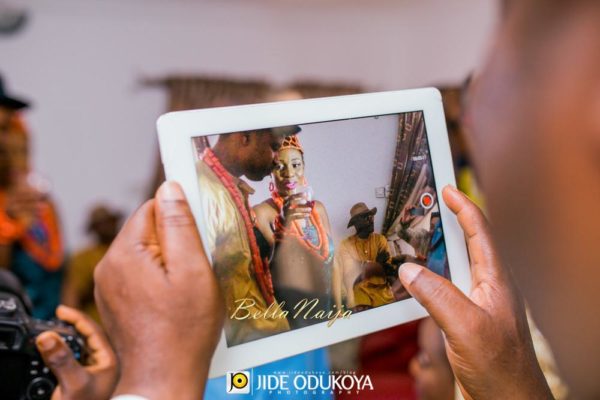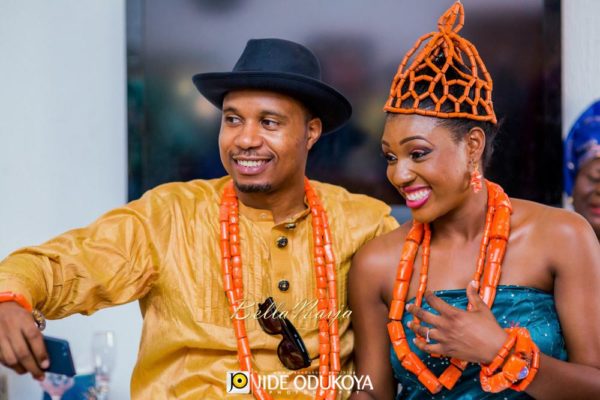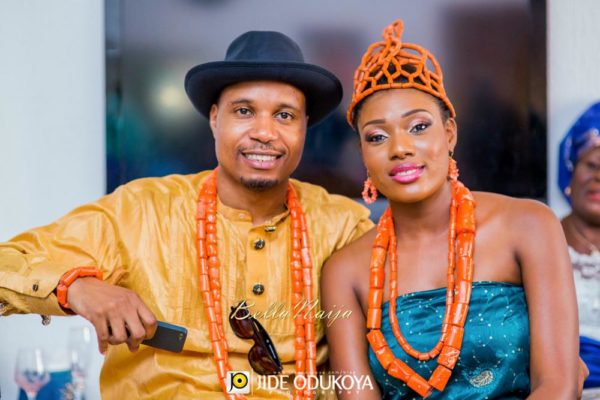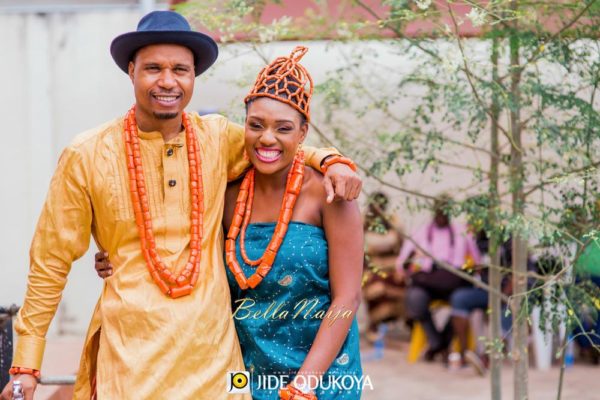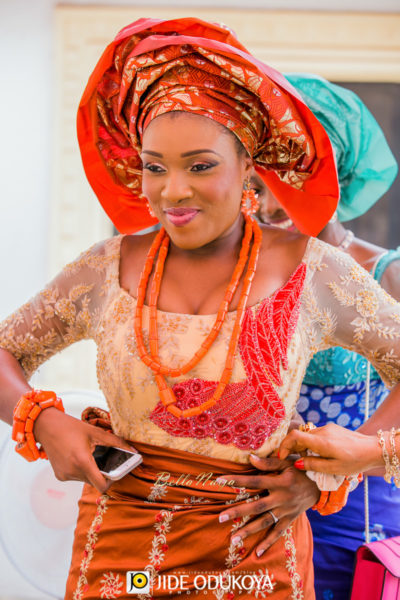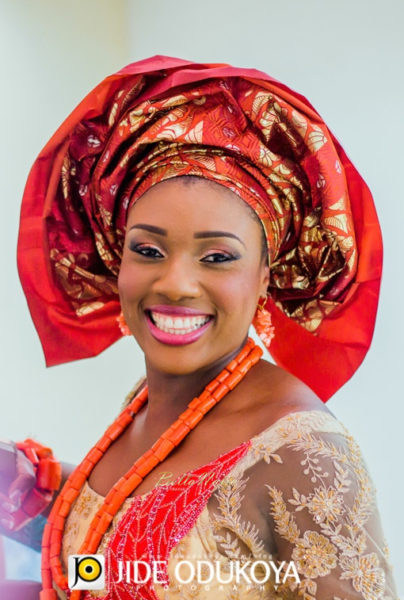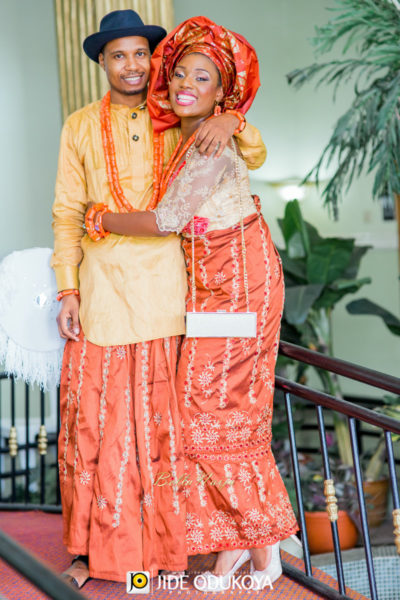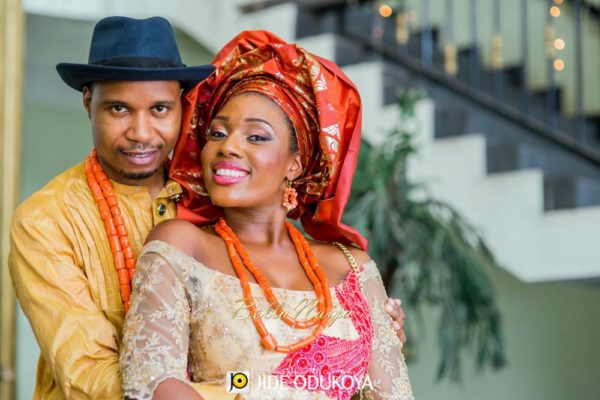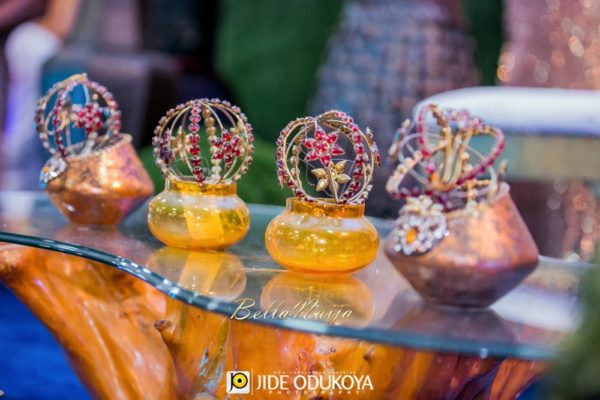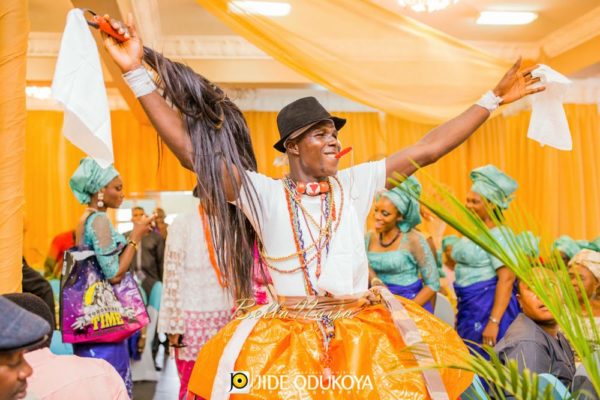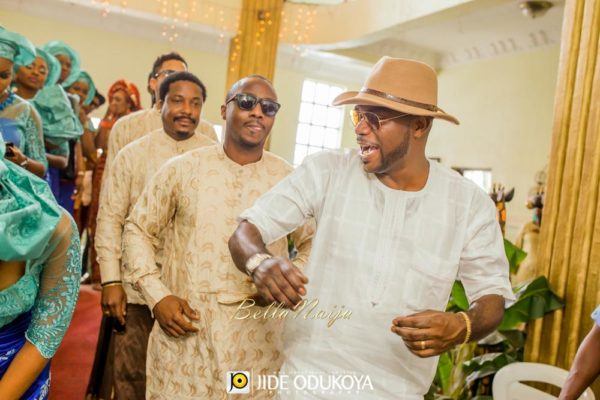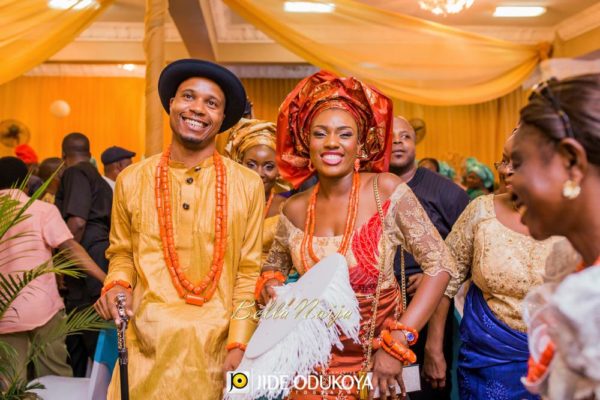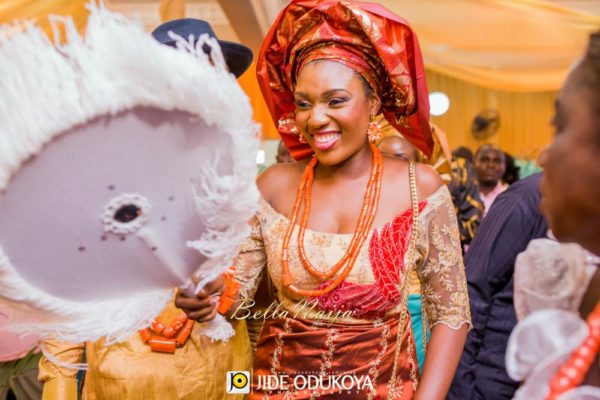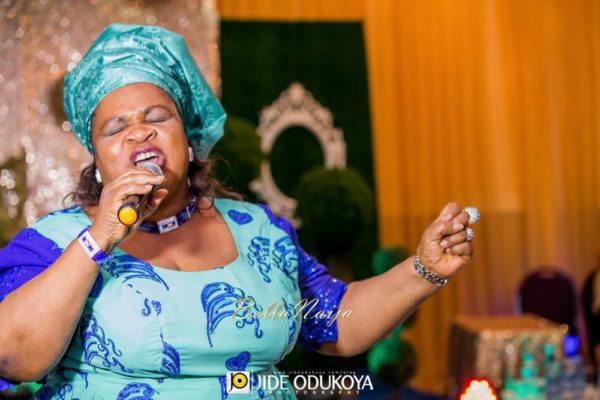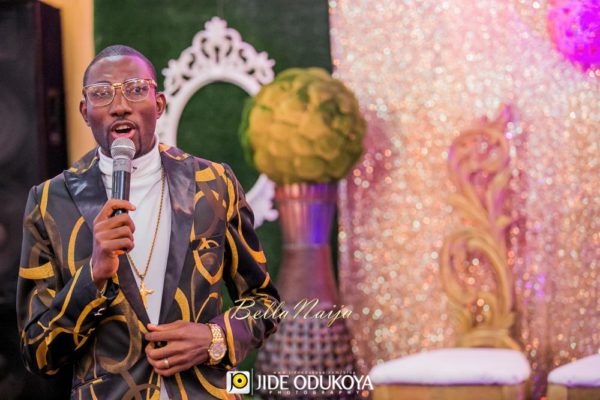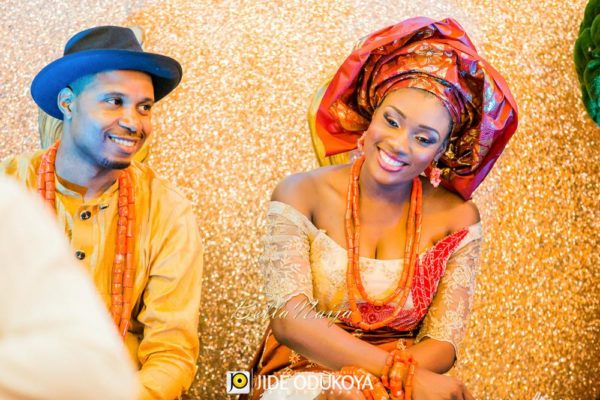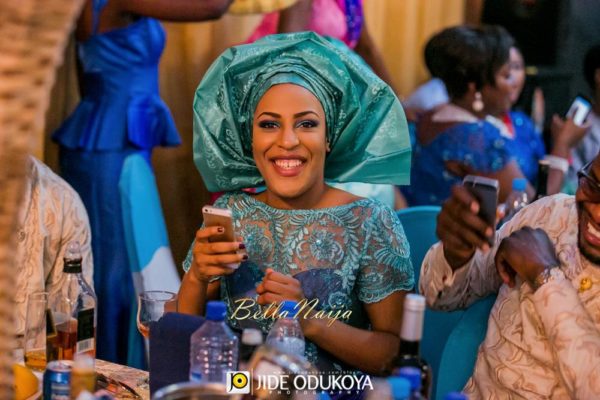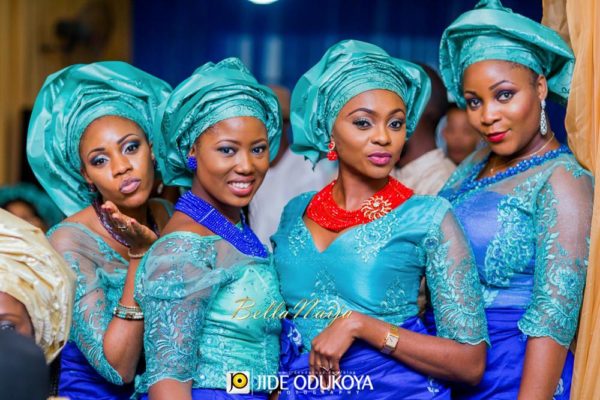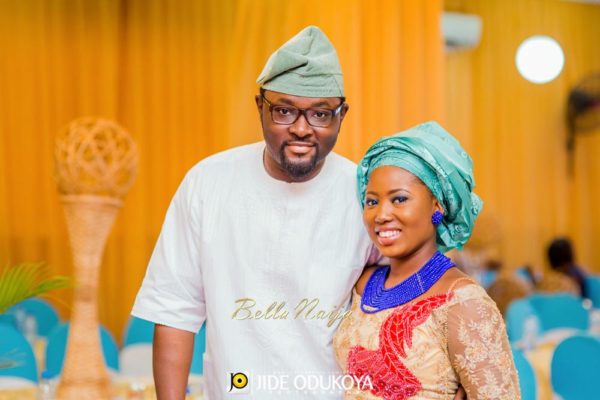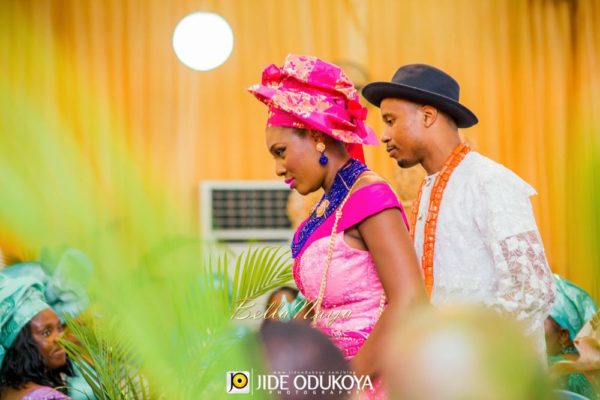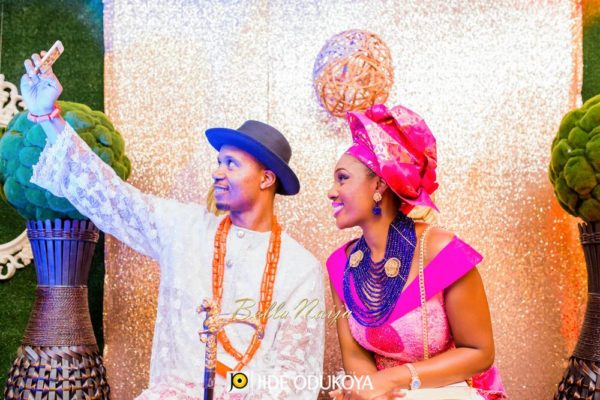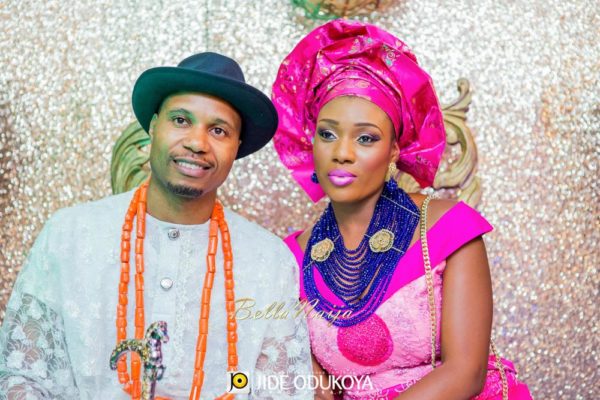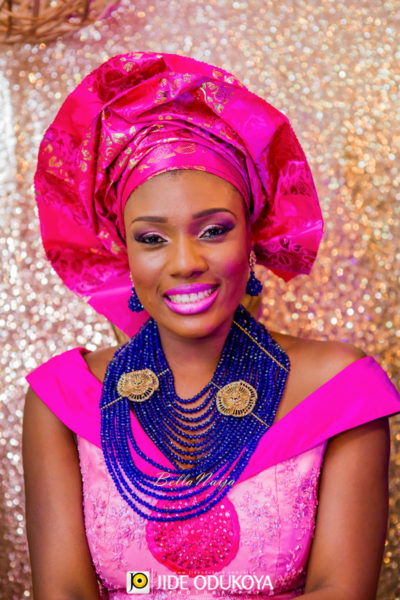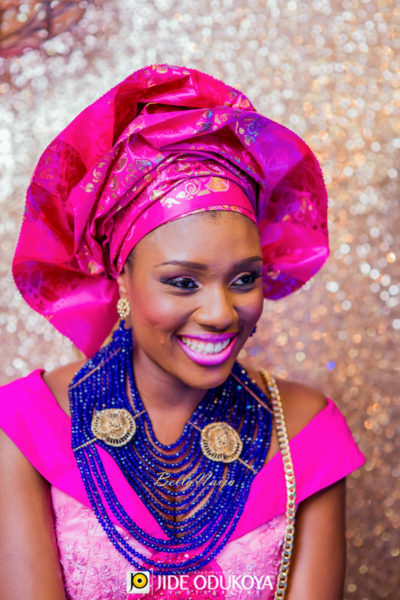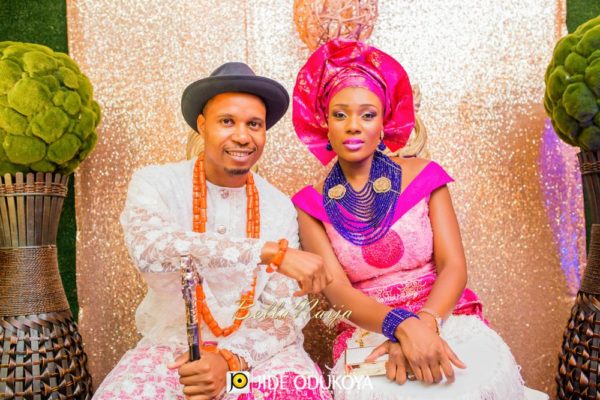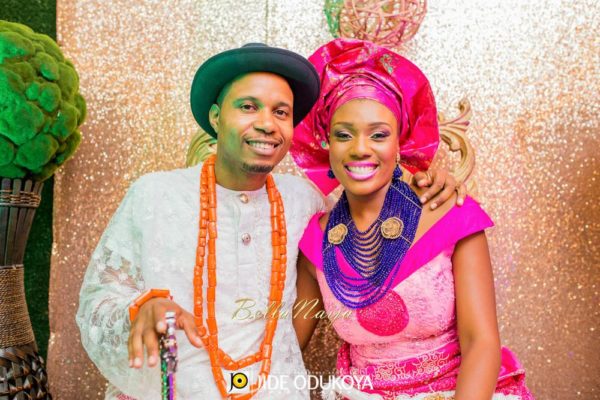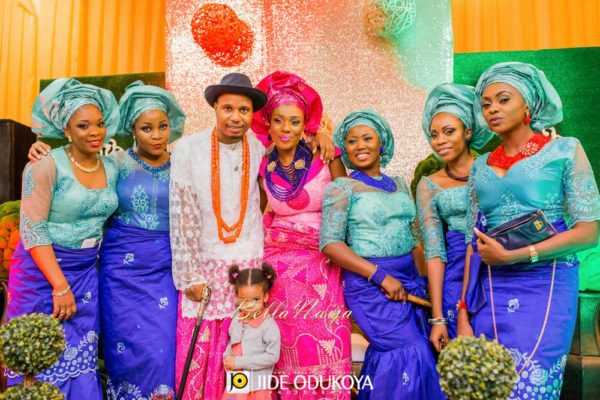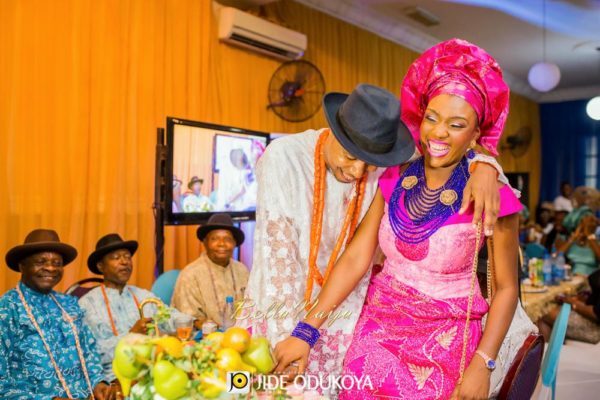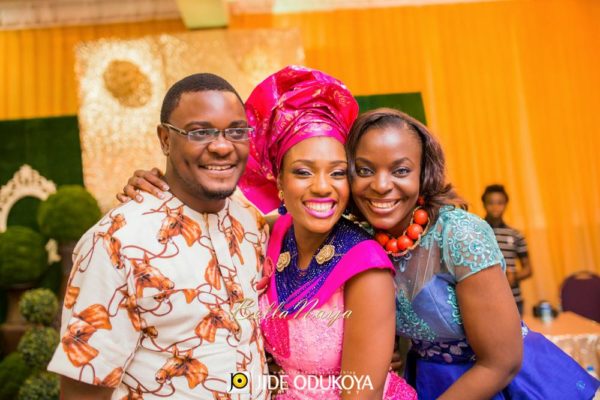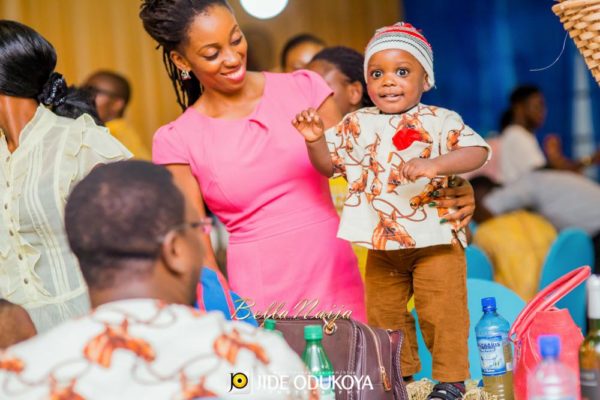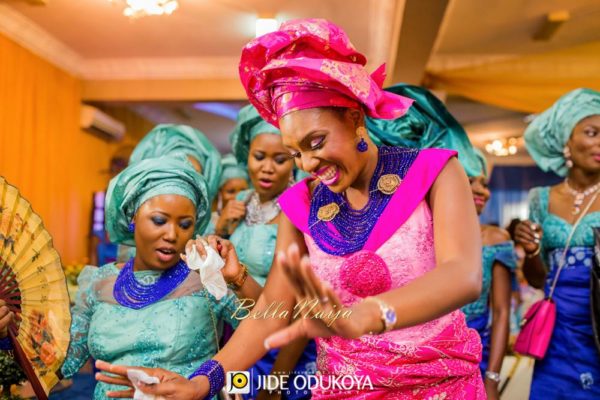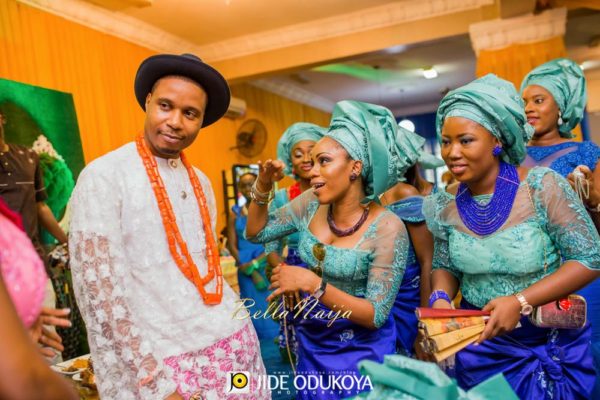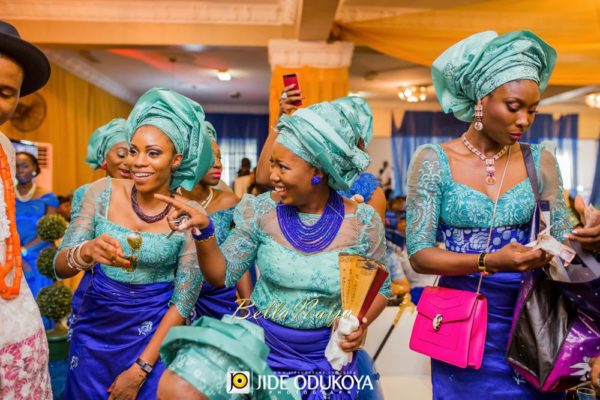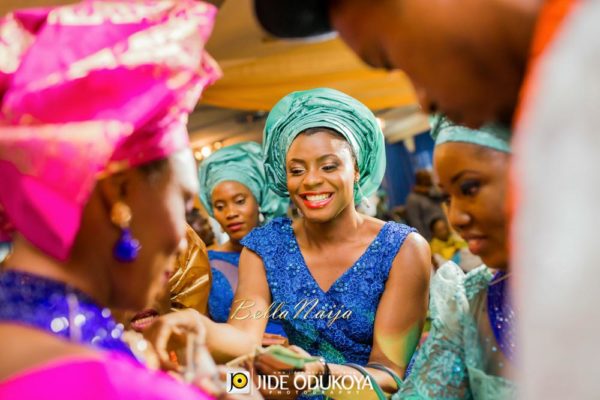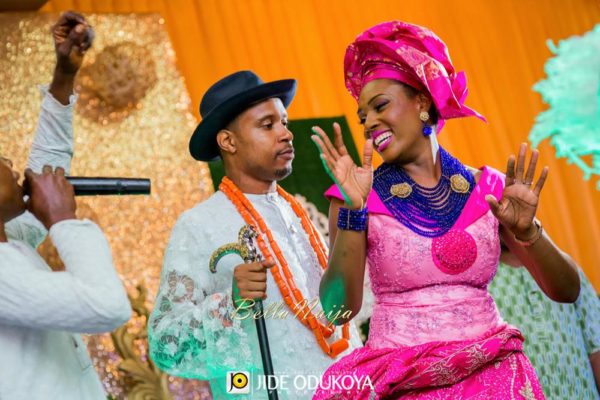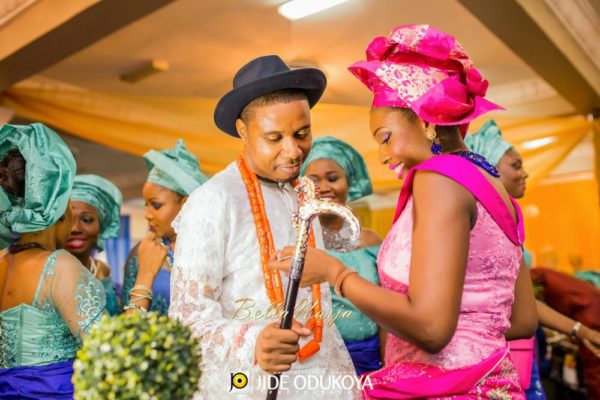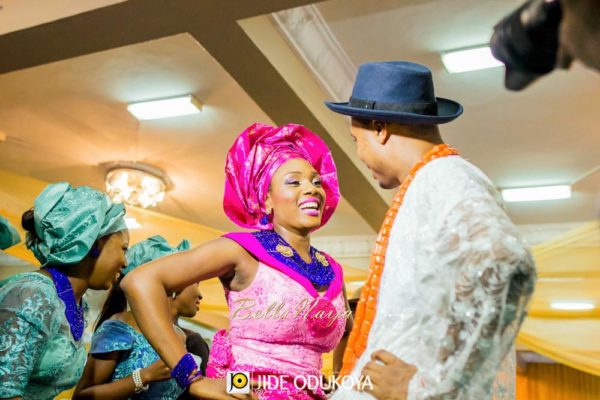 ***
Photography: Jide Odukoya Photography | instagram.com/jideodukoyaphotography | email: info (at) jideodukoyaphotography.com
Wedding Dates, Venues, Colours
Traditional: 24th April 2014 | The Events Center Alausa | Cobalt blue and aqua
White: 26th April 2014 | Red Carpet Hall Oniru | Blush and a touch of black
Wedding Attire
About her wedding dress, the bride says, "My wedding dress was the second dress I ever tried, once I wore it I knew it was made for me. The dressmaker even named that style after me *being very modest here* lol"
Dress Designer: Love,Tims by I Do Weddings | instagram.com/idoweddingsng
Reception Dress: MAI | instagram.com/weddingsbymai
Makeup (both traditional and white): Crayola | instagram.com/crayolamakeovers
Hair: Nikky Hair
Groom's Suit: MAI | instagram.com/weddingsbymai
Groomsmen: MAI | instagram.com/weddingsbymai
Bridesmaids: SOA concepts
Vendors Blue Beads at Traditional Wedding: Eden Jewellery | instagram.com/eden_jewellery
Wedding Planner: Amber Maddison Events
Wedding Cake: Andy Clark Cakes
Wedding Decor: Aquarian Touch
Lighting: Lightspeed
Drinks: Smigz
Food: Honey Lips
Small Chops: Emoga
Dessert: Sweet Cravings