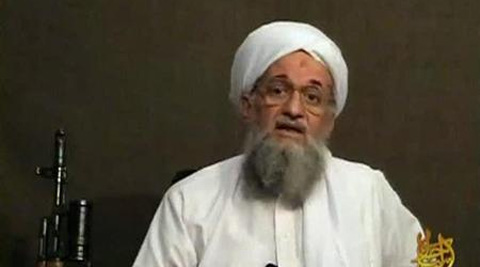 Militant Islamist group, Al Qaeda, has announced that it will open a branch in India.
Leader of Al Qaeda, Ayman al-Zawahiri, made the announcement via a 55-minute video, CNN reports. He stated that the purpose of the new branch is to "wage jihad against its enemies, to liberate its land, to restore its sovereignty, and to revive its Caliphate."
In the video, Al-Zawahiri, also states that he hopes to acquire support from "vulnerable populations" in Assam, Gujarat, Bangladesh, Myanmar, and Kashmir (the disputed area between India and Pakistan). He says he is fighting for justice against suffering, persecution, and oppression that he insists these regions are experiencing.
Photo Credit: Indian Express