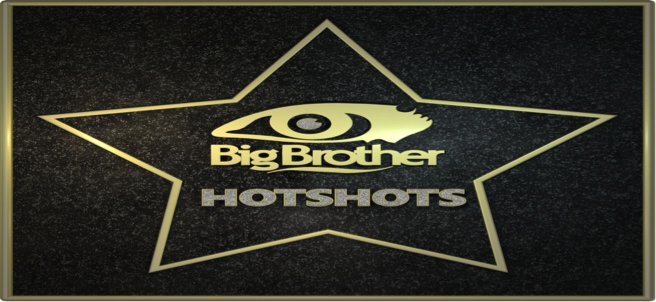 Great news for all you Big Brother fans!
Following the unfortunate fire that gutted the Big Brother Season 9 house on Tuesday 2nd September 2014 in Johannesburg, South Africa – M-Net and Endemol are happy to announce that the show will go on! The team has been working on securing a new location locally and internationally for the production for the past 48 hours, and now they are delighted to announce that a venue has been found.
The show tagged "Big Brother Hotshots" is now set to air within the next month.
M-'Net would like to use this opportunity to state that a multitude of factors went into securing a new location including the complex technical requirements, logistics, technical crews and satellite link facilities which all formed part of their challenge. They would also like to thank all the Big brother fans for their support during the last two days.
Now, who's ready for some live BBA action?!