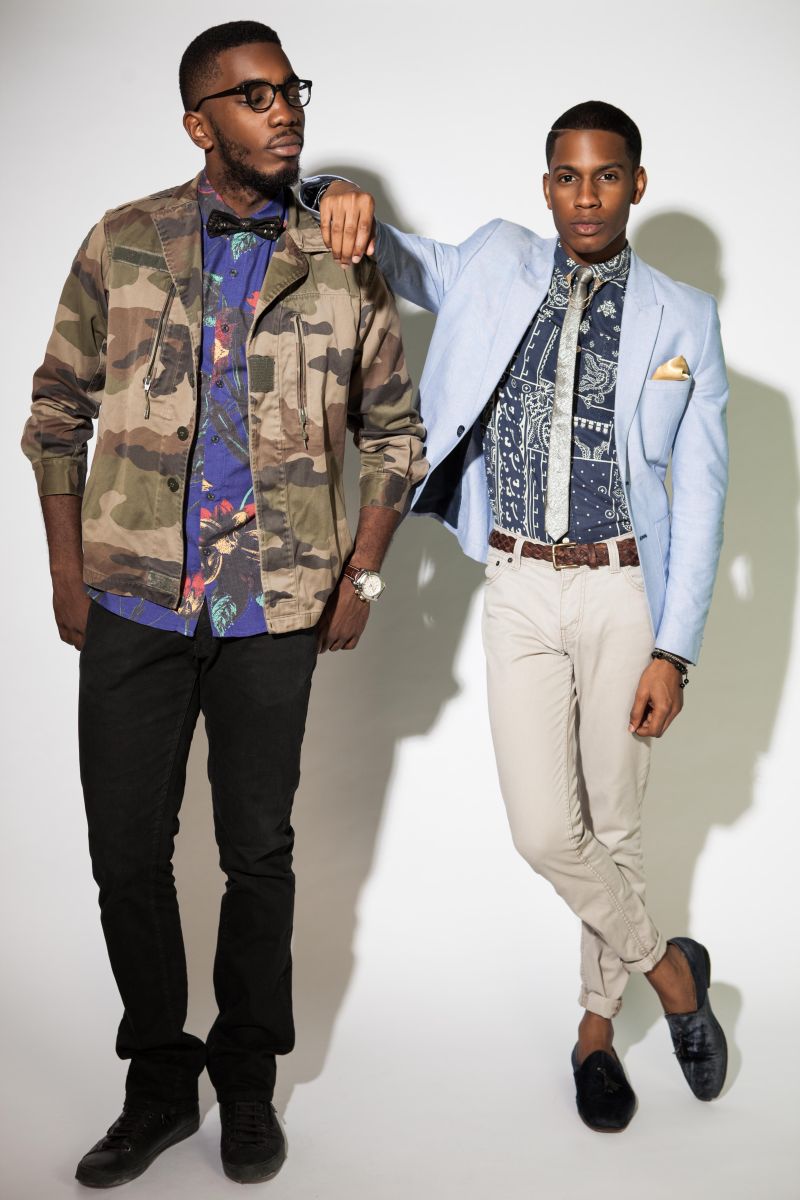 I recently got to have a chat with TeeZee. TeeZee is a musician with a couple of singles and mixtapes under his belt and he also makes up 1/3rd of the über cool music group – DRB. He's someone who, even in the effortlessness of it all, still manages to put together a look that works for him and adheres to most of my personal style rules.
We got together for a chat and a shoot. This is what happens when fashion and music collide.
What inspires your style?
Personally, I choose originality over everything. It comes natural to me to do things outside the norm and what is expected so that translates to my style too.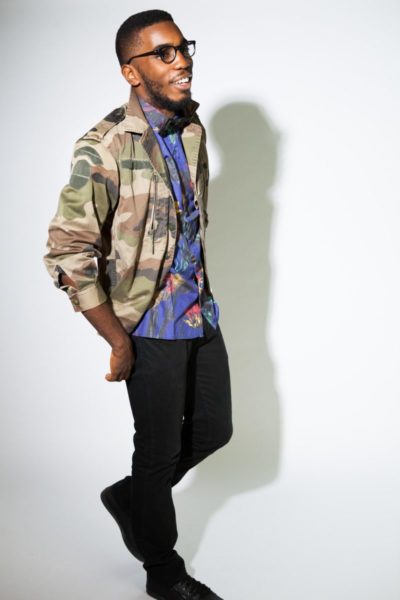 Do music and fashion go hand-in-hand? If so, how so?
Yes I believe they do; especially in Nigeria as they are both upcoming industries, and the entertainment side of things definitely intertwines both. As you see, even on the international scene, most artists have fashion lines, or designers endorse artists to rock their clothes. It goes hand-in-hand.
What trends can you never get behind?
You will never see me wearing a leather t-shirt or leather pants…EVER.
Any style tips for the lads?
Be natural with it. Don't force it. Not every look is for you. Don't Jock swag (Swagger jack) its lame.
Tell us about your music style and how it relates to your personality
My music style is a mixture of hip-hop and R&B Neo Soul with Afro beat influences. I tell real stories. Not about shaking bum and popping Rosé (Lol).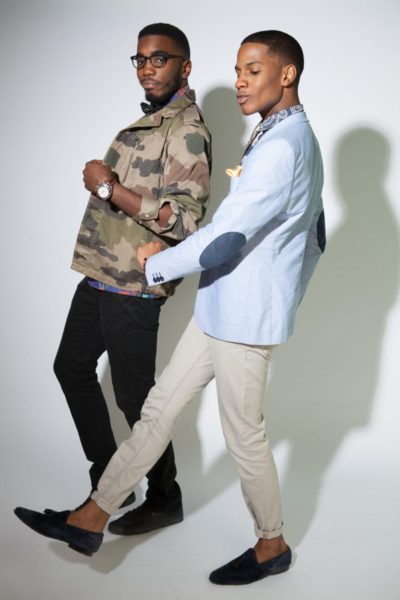 Tips by Denola Grey
1. Don't be afraid to pair a camo print on another print like in TeeZee's look
This look should logically look too busy, but he executed this look flawlessly. I have no criticisms! When mixing prints, it's better to have the busier print as the bottom layer and the bigger, sparser prints as the outer layer.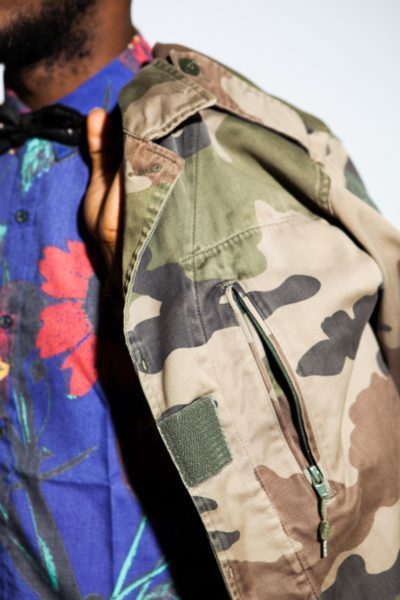 2. With a casual printed shirt, don't hesitate to use a tie
There is a common misconception that because a shirt is printed it's only meant to be worn with a few buttons loosened or even buttoned up to the top with no tie. I am here to tell you that is not true.
Choose a tie or bowtie that follows the vibe of your print shirt (preferably a plain color) and use it. If it's a similar color as one of the colors on your print shirt, the look becomes more alive.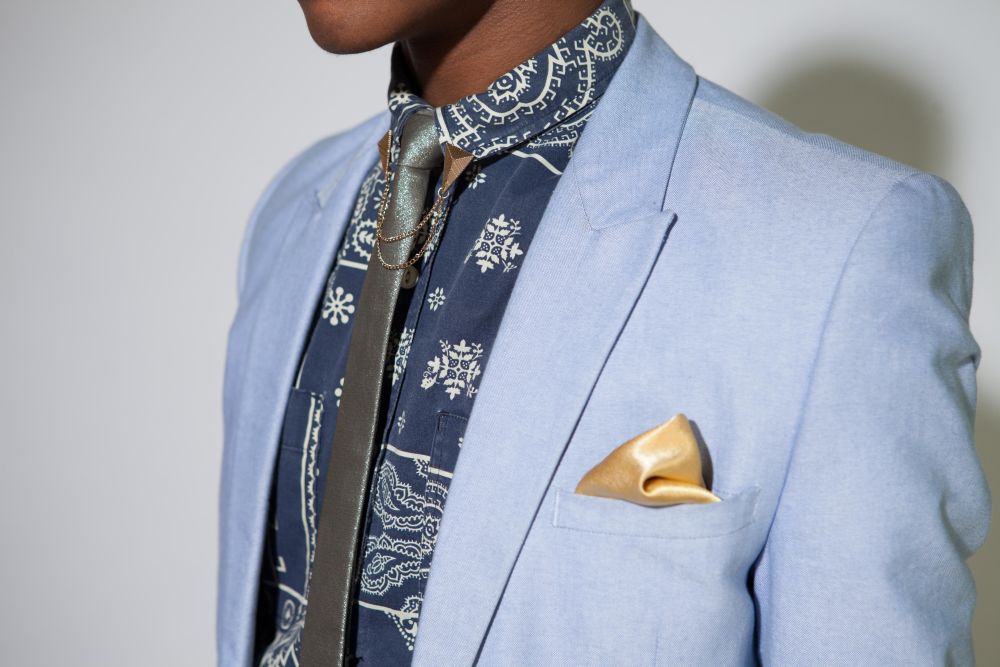 Photo Credit: Toyosi Faridah Kekere-Ekun