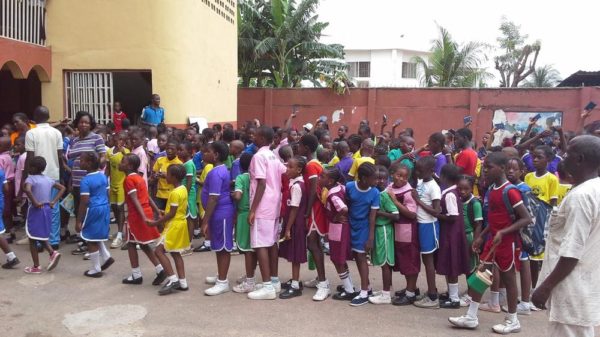 Yesterday, BN brought you the news that the Nigeria Medical Association (NMA) is opposing the federal government's decision to move schools' resumption date from October 12th to September 22nd.
The House of Representatives agrees with NMA's stance on the issue.
Deputy Chairman, House Committee on Media and Public Affairs, Victor Ogene announced yesterday that a postponement of the September 22 resumption date is likely, Punch reports.
Ogene noted that there was still uncertainty expressed among parents and guardians about letting their children resume as early as September.
He also emphasized that because the Ebola outbreak in the country is yet to be fully contained, it may be best to postpone primary and secondary schools' resumption date.
Photo Credit: Tru9ja/Dreamstime.com