Tripican.com is back with the movie of the year called "No Good Deed".
Its #WomanCrushWednesday and today we are crushing on Taraji P. Henson. She is an amazing actress and has been involved in a lot of awesome movies such as Act Like A Lady Think Like A Man, Think Like A Man Too, Not Easily Broken, I Can Do Bad All By Myself, BabyBoy and now we have "No Good Deed".
Take advantage of Tripican's special summer deals – Summer Promo. Promo runs from Friday 25th July 2014 – Tuesday 30th September 2014.
Get a chance to win a laptop – Buy tickets to see 3 different movie online & get qualified to win a laptop.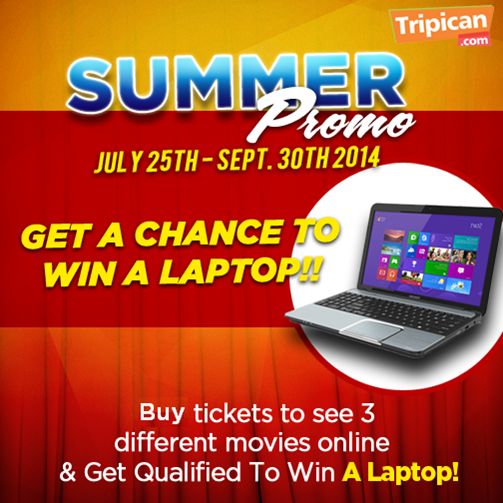 Synopsis
Terri (Taraji P. Henson), a devoted wife and mother of two, lives an ideal life that takes a dramatic turn when her home and children are threatened by Colin (Idris Elba), a charming stranger who smooth-talks his way into her house, claiming car trouble. The unexpected invitation leaves her and her family terrorized and fighting for survival.
Cast
• Idris Elba as Colin
• Taraji P. Henson as Terri
• Kate del Castillo
• Leslie Bibb
• Henry Simmons
Watch the No Good Deed Movie Trailer

On a scale of 1 to 5 Stars the Trailer
• 5 stars
• 4 stars
• 3 stars
• 2 stars
• 1 star
Movie Images
For this and more discounted tickets, visit www.tripican.com
Photo Credit: Getty Images/Charley Gallay