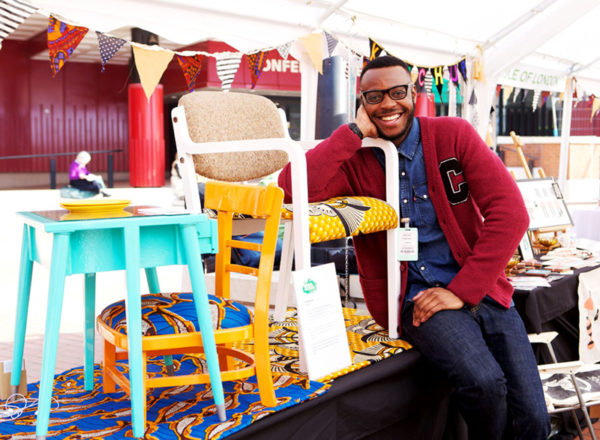 There's something so hot about creative people, and London based furniture designer, Yinka Ilori is no exception. Aina Fadina turns her spotlight on this young creative to find out what makes him tick!
Find out about Yinka's background, what inspires him and his plans for the future.
Watch on I of Africa!
Photo Credit: yinkailori.com