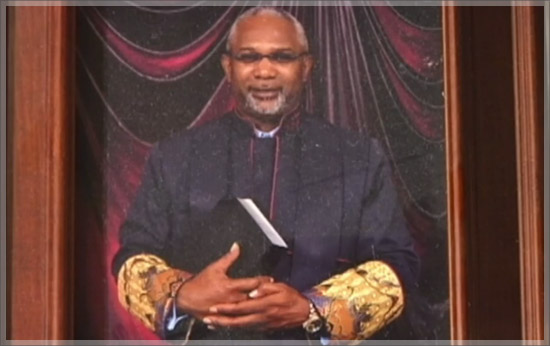 What's going on in the world?
When we say this story, we did not want to believe it was a true story but it is.
Rev. Juan Demetrius McFarland of Shiloh Missionary Baptist Church in Montgomery, Alabama, USA confessed to his congregation that he discovered he had HIV in 2003 and then AIDS in 2008 yet he has engaged in adulterous sexual relationships with several parishioners without informing them of his health status.
In addition to this, the Reverend also allegedly used illegal drugs and misused church funds.
He has now been voted out by the congregation. However, the Reverend who has been a Pastor for 21 years allegedly refuses to step down.
Watch the report below.