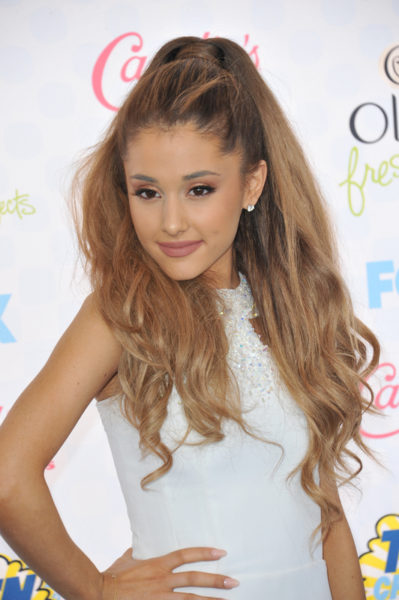 Ariana Grande is currently topping the charts and the 21-year-old singer is not willing to risk catching the deadly Ebola virus.
Her decision to cancel her trip comes despite the fact that there have been very few cases in Europe and Teresa Romero and three other patients who were all suffering from Ebola have been given the all clear.
A source from Ariana's management spoke to UK The Sun newspaper and stated that "Ariana's promo trip had to be cancelled – her team wasn't prepared to take any chances during the incubation period. Of course, some people might think it's an over-reaction but everyone agreed it was the right decision."
According to reports, the former Nickelodeon star won't be rescheduling her trip this month, and may even wait till next year before she feels it's safe enough to visit.
Do you think her precaution seem like an over-reaction?
Photo Credit: Jaguarps | Dreamstime.com