Black Entertainment Television (BET) has revealed that they will soon be airing a new miniseries called 'The Book of Negroes'.
The series, starring Cuba Gooding Jnr, will be a TV presentation of a novel written by Lawrence Hill.
The series tells the story of Aminata Diallo, a West African woman kidnapped from her motherland, sold into slavery in South Carolina, and then fights through the American Revolution to reclaim her freedom in England at the beginning of the 19th century.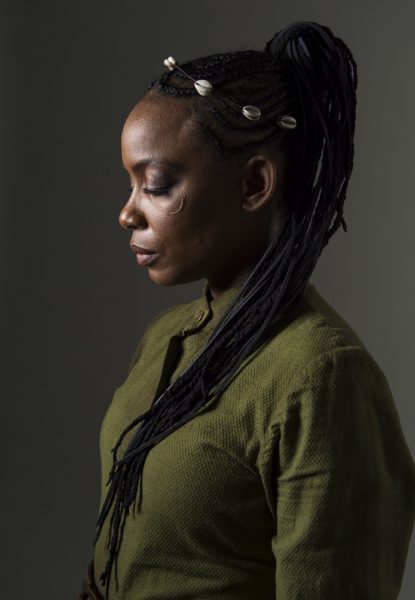 Speaking on the new series, Hollywood actor Cuba Gooding Jnr says, "It's told from the female perspective with a sense of empowerment.  Through Aminata's journey we see the strength of her character. I didn't know anything about The Book Of Negroes, or the slaves participation with the British and upon hearing this, it always upsets me when I hear about something I don't know: Like The Tuskegee Airmen, The Book Of Negroes is another upsetting moment for African Americans, when we have made a positive impact on the building of America, but our history hasn't been told. Hearing this tale of strength moved me."
While the series sounds like it will be a good one to watch, we have to ask if the name is appropriate.
The miniseries will also cast stars like Aunjanue Ellis, Lyriq Bent, Louis Gossett Jr., Ben Chaplin, Allan Hawco and Jane Alexander.
The international co-production began shooting in February 2014 in Cape Town, South Africa. "The Book of Negroes" will air in six parts on BET in February 2015, presumably for Black History Month.
Watch the trailer!