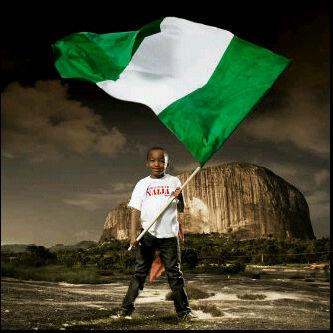 Hey BellaNaijarians. Happy Independence Day!
Despite the numerous challenges Nigeria is facing today, there is still so much to be thankful for.
We all wish for a better Nigeria, and often times; we look outside of ourselves while dreaming for a better place we can call home. Often times we forget that a better Nigeria starts with you and me. It starts with how we the citizens, treat each other.
As we celebrate our independence, let's also use the opportunity to reflect on how best we can be our sisters' and brothers' keeper.
***
Share your Independence Day wishes for Nigeria today!