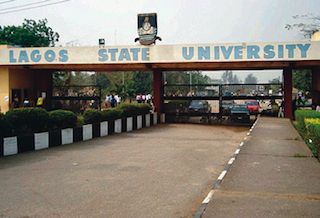 Authorities of  Lagos State University (LASU), Ojo, on Wednesday said it had concluded arrangements to mass produce identity cards for its members of staff and students.
A statement by the university in Lagos said that the new identity cards would automatically invalidate the old ones.
It said that the new identity cards would be required for payment of workers' salaries, while students would need them to enter examination halls.
The statement said that data capturing of students and workers would hold at the main campus as well as the Ojo, Epe, Surulere and Ikeja campuses.
It urged the workers and students to collect a form at the Staff Welfare Unit of the Registry and the Students' Affairs Unit.
The statement said that every member of staff and student were expected to be physically available for the direct data capturing.
The management advised students and workers to adhere strictly to the timetable for a smooth conduct of the exercise.