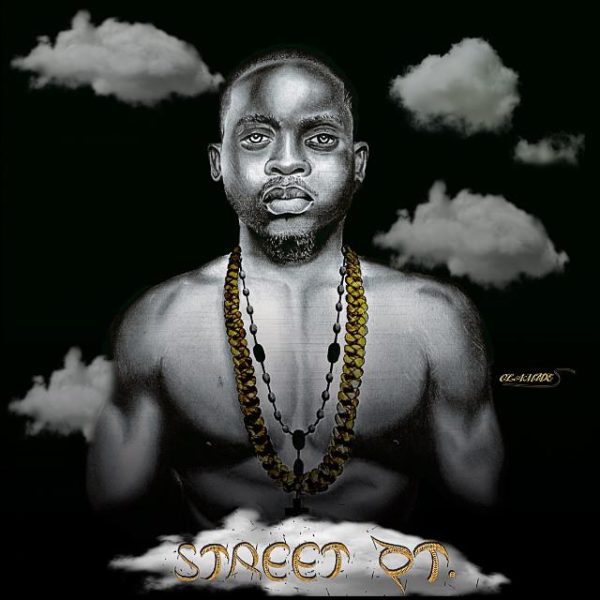 YBNL Nation artiste, Olamide has released an album every year for the past 3 years – a feat that no other Nigerian artiste can boast of.
As he prepares to release his 4th official studio album, the 'Baddest Guy Ever Liveth' rapper has shared the album art of the "Street OT" album with his fans. The album art shows the rapper in a cloudy background, with a rosary and gold chain around his neck.
He shared the album art on Instagram and captioned the picture, "Let the countdown begin .. Official album cover by@aileleighile"
According to Olamide the album will be released on the 11th of November, 2014.
Photo Credit: Instagram