October seems to be the birthday month for beauty queens.
MBGN 2010 winner, Sylvia Nduka had a birthday celebration with her friends a few days ago and today it's the turn of another beauty pageant contestant.
Rukayat Aderonke Arewa, one of the contestants for the Most Beautiful Girl in Nigeria (MBGN) 2013, is celebrating her birthday today and took to Instagram to share a new picture showing off her toned abs in a green crop top matching set.
Rukayat Aderonke, who represented Ogun State in 2013 MBGN, has been getting a lot of love on Instagram from her friends and followers wishing her the best birthday for a milestone age.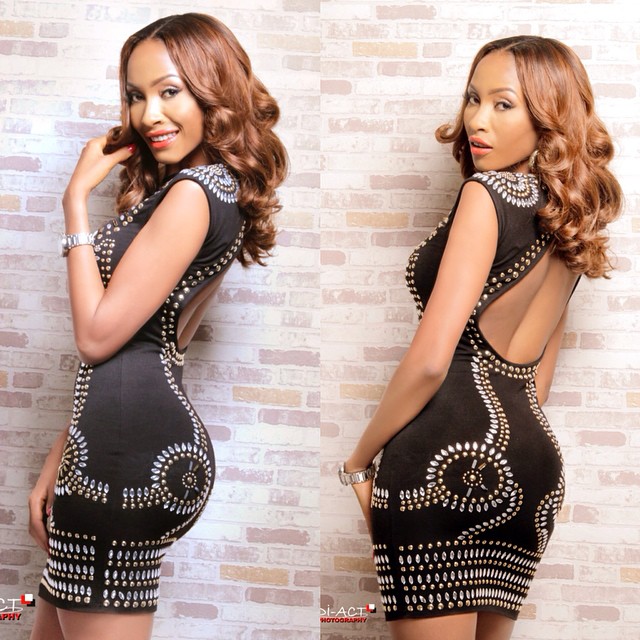 Tenny Coco, makeup artiste and beauty consultant, also wished Rukayat a special birthday with special prayers.
MBGN 2013 winner, Anna Ebiere Banner was certainly not the only gorgeous contestant last year.
Check out some of Rukayat's shoot images!