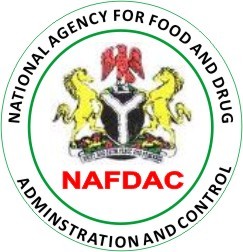 The National Agency for Food and Drug Administration and Control (NAFDAC) in Bauchi on Thursday said it would embark on quantification inspection of vitamin A in flour and iodine in salt.
Michael Attah, the Bauchi Unit Head of NAFDAC, disclosed this in an interview with the News Agency of Nigeria (NAN) in Bauchi.
Attah said the agency had test kits that could be used to confirm the actual quantity of vitamin A expected to be in flour and iodine in salt.
He said that this was to ensure the safety of consumers.
Attah said that measures were to penalise any factory found wanting in over or under usage of the two substances.
"The agency will visit market places to take sample of other salts and forward the reports to the national headquarters since they do not operate in the state.
"The inspection is to ensure that appropriate quantity of vitamin A is found in flour and iodine in salt.
"Just as vitamin A improves eyesight of human, so does high intake of salt affects human health," he said.