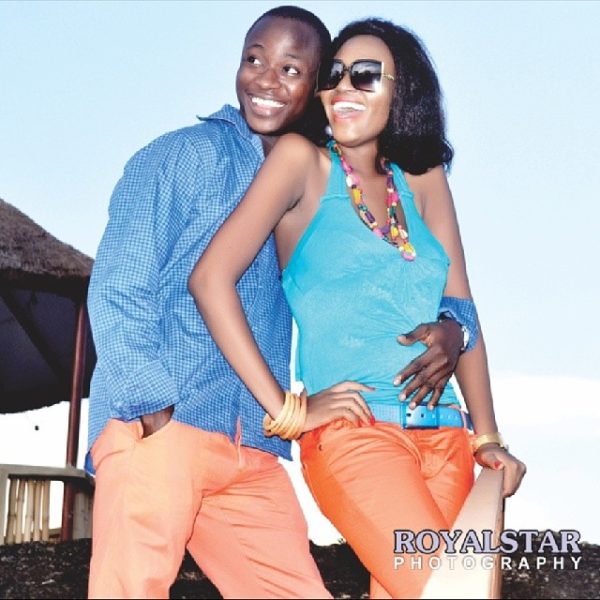 Such tragic news.
Rising musician Faycol passed away this week on the same day as her baby's dedication ceremony.
Faycol (real name – Faycol Feyisayo) tied the knot earlier this year.
No cause of death has been given and Faycol has since been buried.
Her husband Ayobami left this message on her official Facebook page:
All I need is your prayers for my only Faycol Feyisayo, the baby and I. Fnx. signed: Husband
RIP.