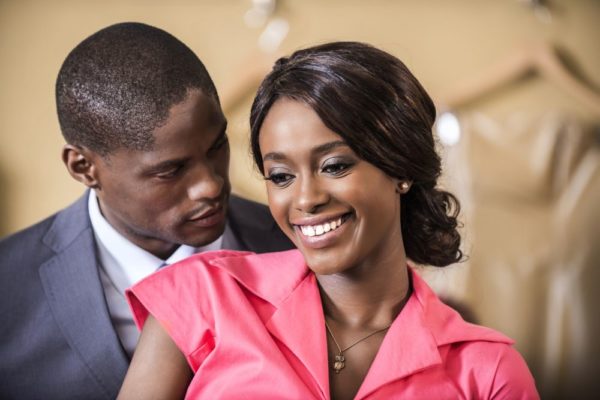 Are you waiting for the appreciation you deserve? We know that as a woman you invest love, time and energy into providing for your loved ones but your efforts often go unacknowledged. New beauty brand, Camay, is designed to make African women feel attractive and help you get showered in the compliments you truly deserve.
Loved since its launch in 1926 as the beauty brand for women who want to embrace their femininity and achieve captivating beauty that demands attention, Camay knows that women are the heart of the African society – always putting others before themselves – and deserve to be praised every day. That's why Camay's beauty range is especially formulated to help unlock women's attractiveness and trigger that much-deserved chain of compliments.
Camay's body care collection includes three essential products to help busy women build beauty into their existing everyday routine: cleansing soap bars, moisturizing body lotions and fresh antiperspirant deodorants.
With Camay you can indulge your skin and sense all day long:
• Wake and cleanse your skin in the luxurious lather of Camay's delicately scented beauty soap bars
• Hydrate your body with the creamy texture of Camay's moisturizing body lotions, enhancing your skin's natural radiance with the infused oils for a glow from head-to–toe.
Camay body care products are available in three captivating scent ranges which span feminine floral aromas and delicate fruity notes: Romantic, Pure Refresh and Captivation. All of Camay's products include a real drop of luxuriously scented perfume, meaning that – just like expensive fragrances – and make heads turn throughout the day. This little splash of luxury ensures that you can radiate confidence knowing that your skin feels soft, glows, and smells sensual and seductive.
To find out more about the Camay body care collection visit: www.facebook.com/camaynigeria
_____________________________________________________________
Advertorial – Sponsored Content