Movie lovers listen up!
To get you guys through the spookiest weekend of the year, we've compiled a list of 13 fantastic horror movies that are fun to watch in groups, or alone if you're brave enough.
There aren't, however, the standard "classics" on this list. So, no, 'Agbara nla' isn't here, neither is 'Living in Bondage'.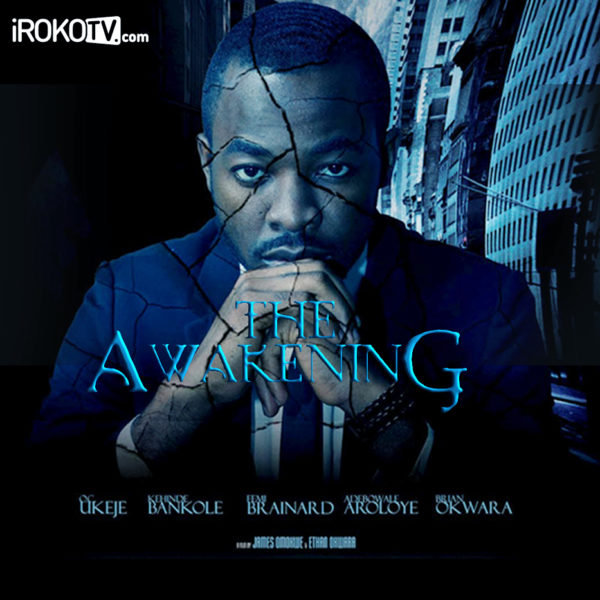 Itoro (Obganje things)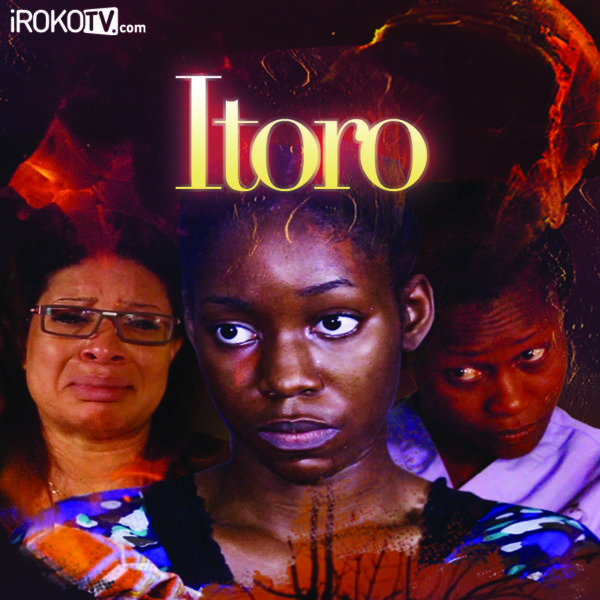 Torn (For all those boyfriend-snatchers)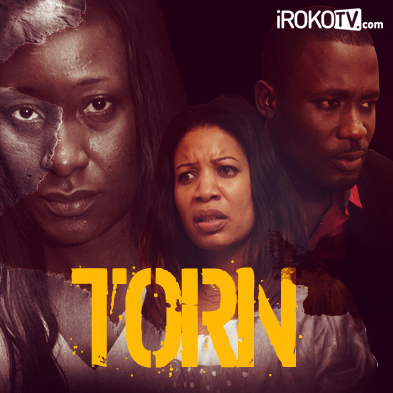 Trip to Hell (And this one, the title says it all)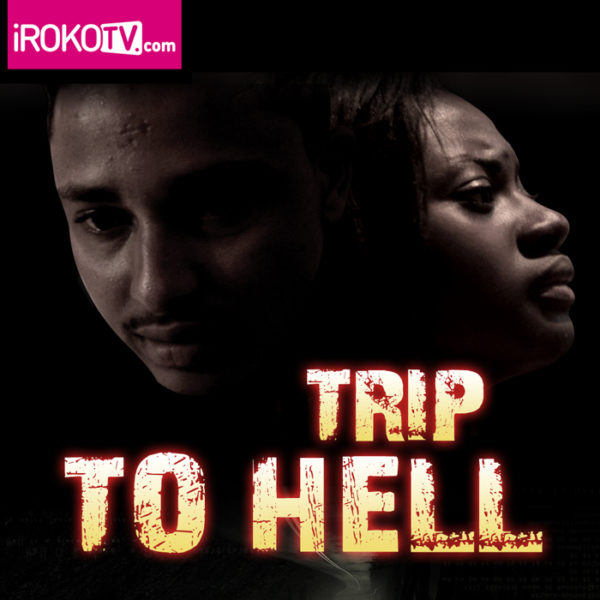 The Yoke (Secret Cult with a twist)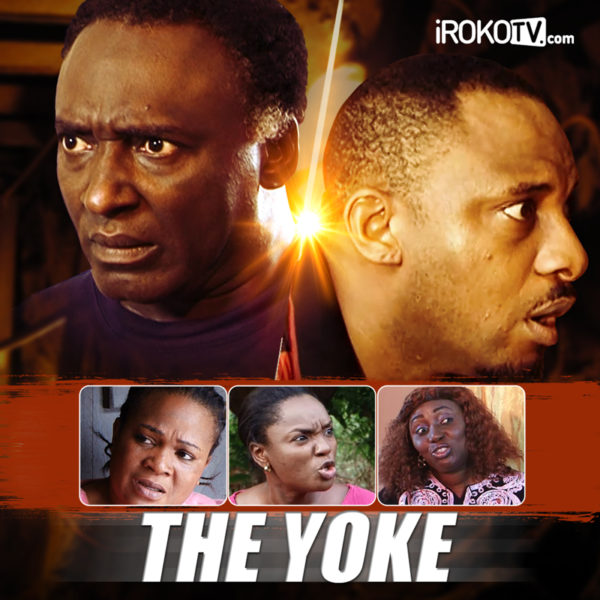 Haunted House (Oh yes, there may be Ojuju in the house)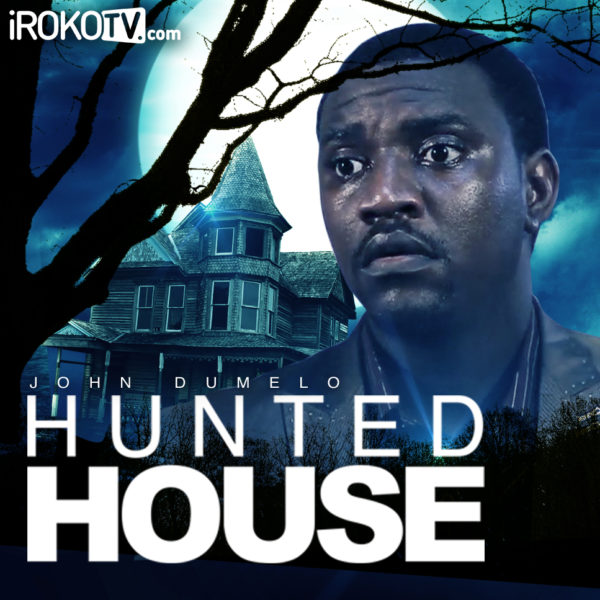 Black Mass (…and Ini Edo is the Wili-Wili)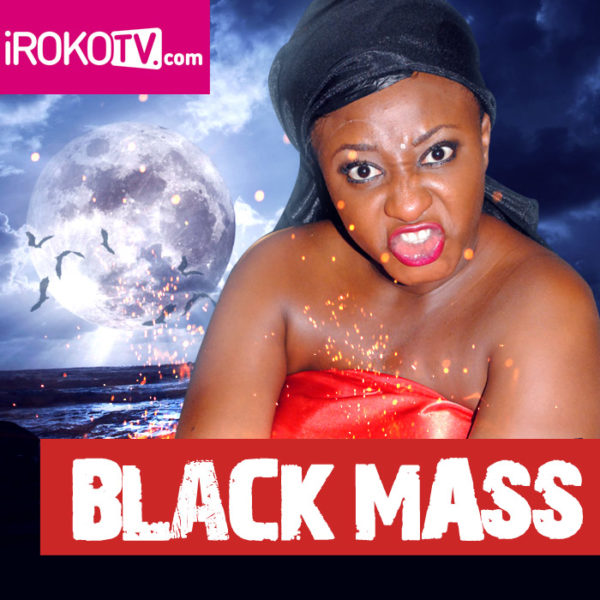 Occultic Destroyer (ever being under a spell? True Life experience)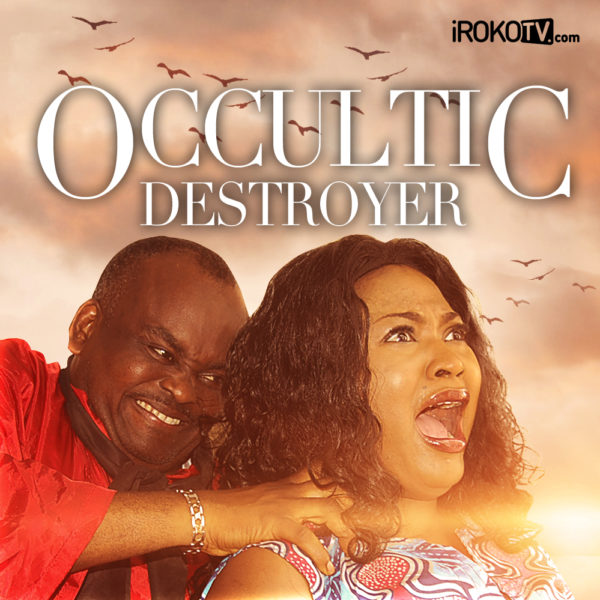 Secret Room (There are some things that should be kept hidden)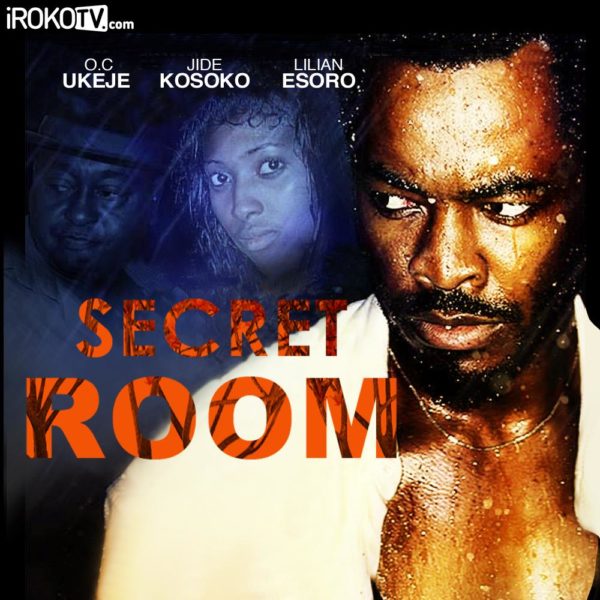 Apostles of Lucifer (Blood money – does this still happen sef?)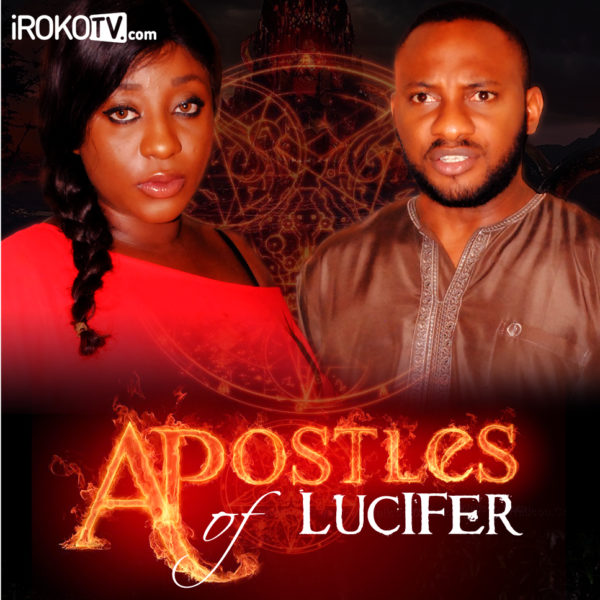 Onye Ozi (One of the best Igbo movies ever)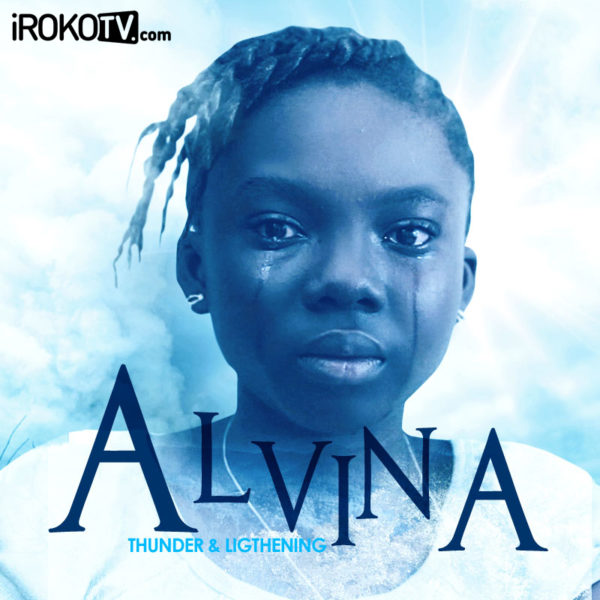 Haunted Souls (Sleep with the lights on)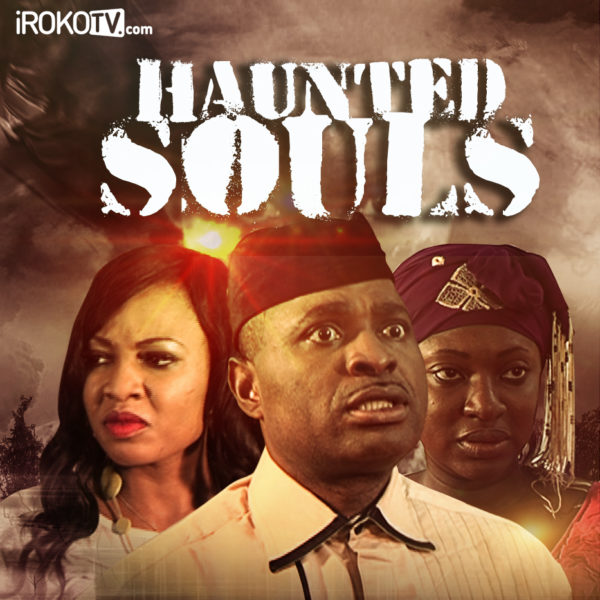 Want more Nollywood movies? Sign up HERE and get 10% off your subscription. Coupon code is SCARY.
_____________________________________________________
Advertorial – Sponsored Content