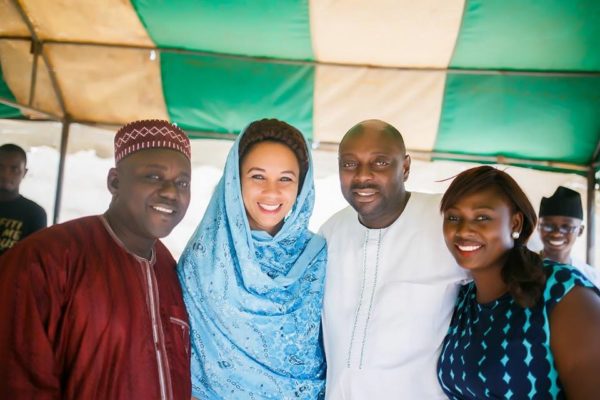 Though her tenure as Actors Guild of Nigeria President (now in its 2nd term) has been controversial, no one can deny that it has been impactful.
Ibinabo Fiberesima recently visited camps for displaced people in Gombe state and here is what she had to say
"Lets join hands to help the internally displaced persons. I visited the camp with Segun Arinze and my National AGN exco, including the Gombe State AGN in Gombe yesterday. My heart bleeds. Children not knowing where their parents are? Spouses displaced all living in a camp. Children missing out on school. Nigerians as individuals lets help the situation.lets do something for humanity"
Ibinabo and the AGN team is currently working to raise awareness on the plight of people in the Gombe camps. The guild has also donated much needed relief material.
The National Emergency Management Agency reports that the recent insurgent attack in Damboa, Borno State resulted in a large influx of internally displaced persons to Gombe State.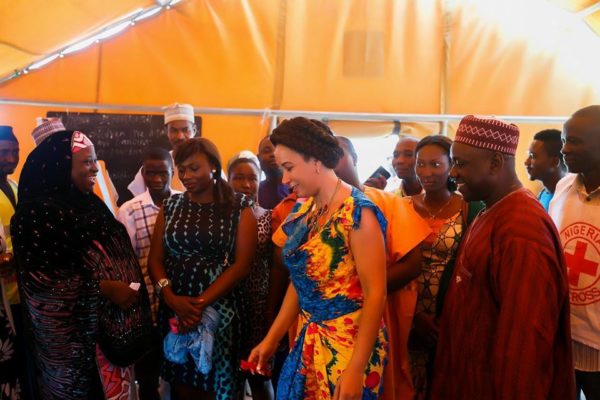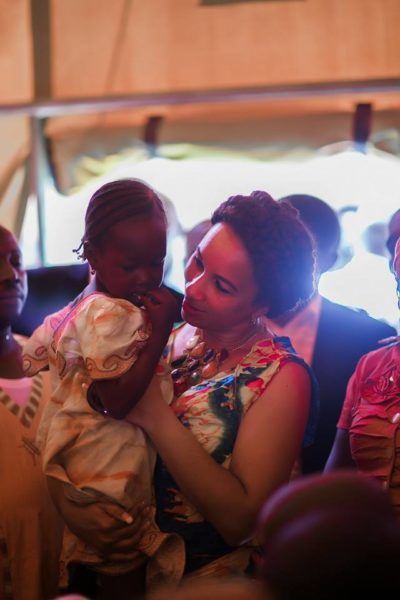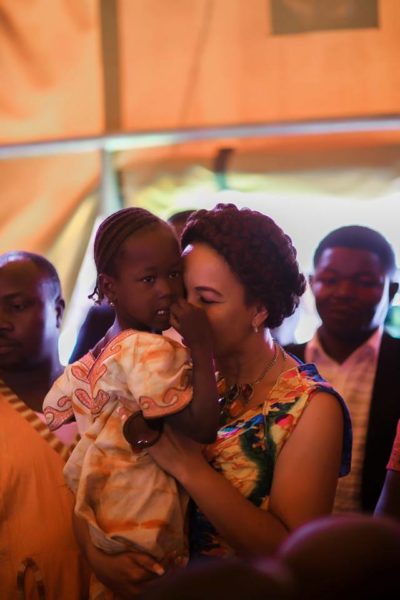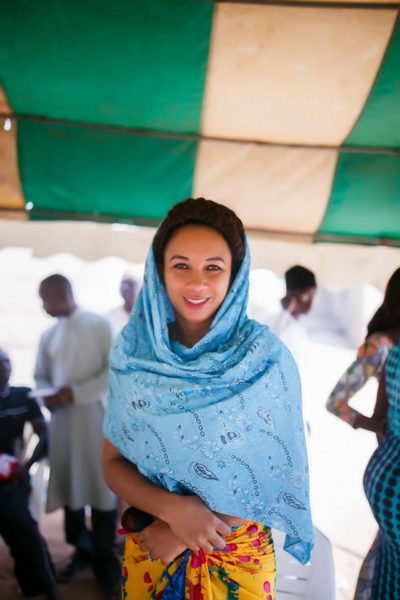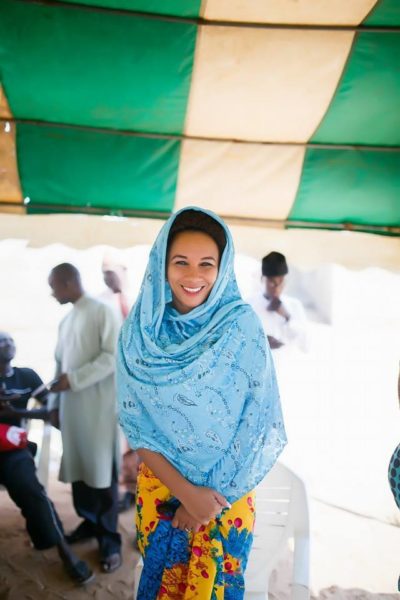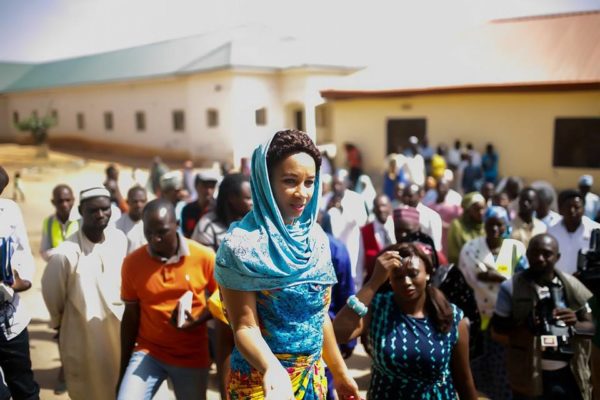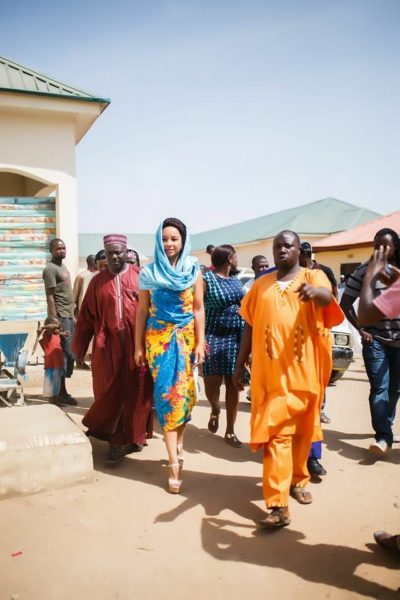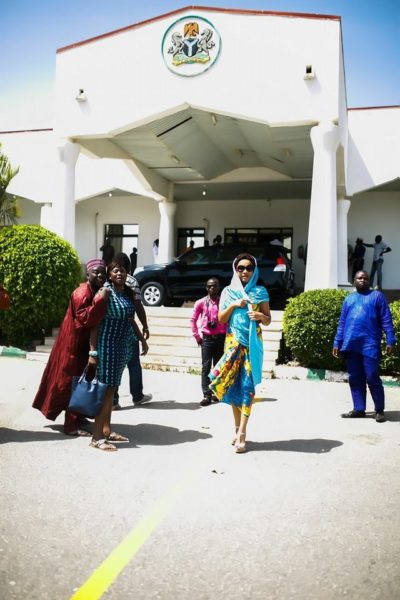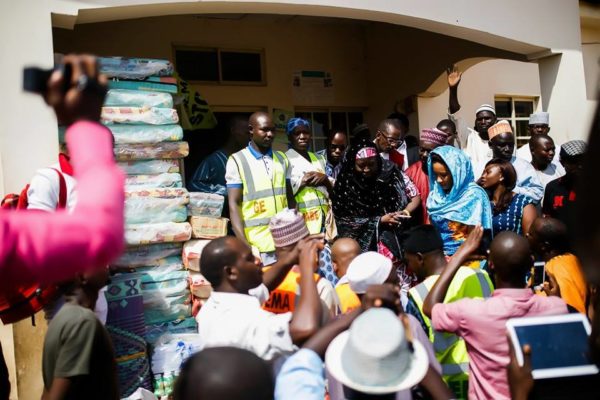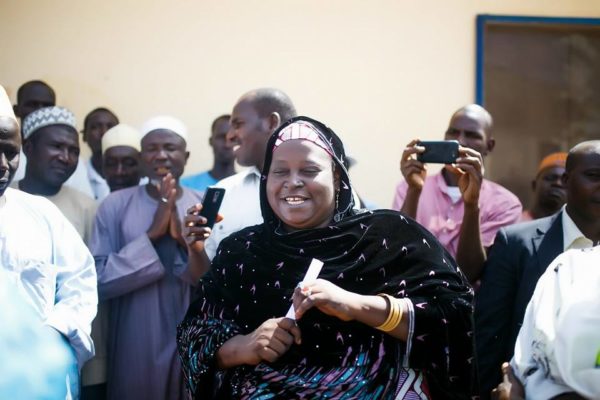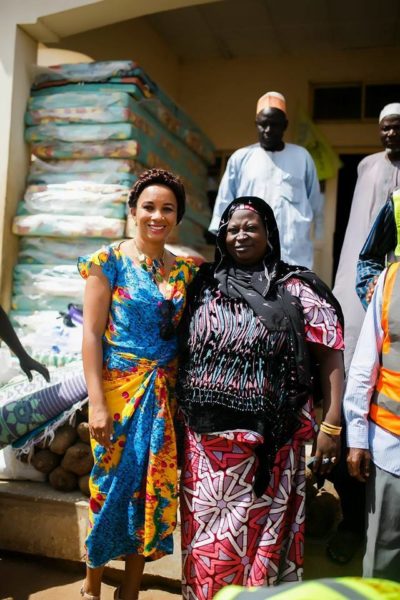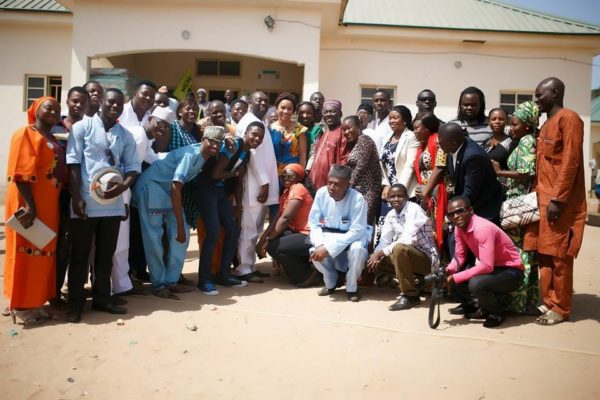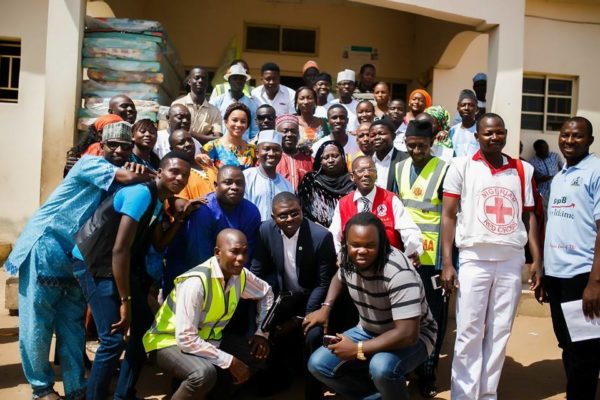 Photo Credit: Ibinabo Fiberesima/Facebook