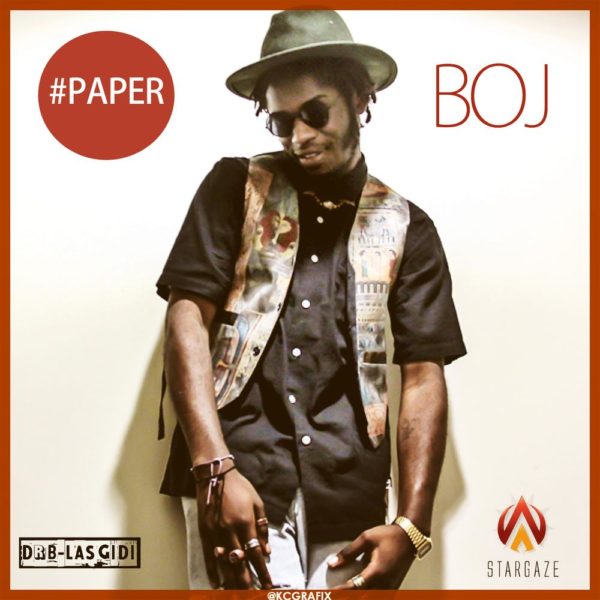 Boj has been on a steady climb since being introduced to the music scene last year and now he has released a new single 'Paper' – as well as dropping the video.
The song, produced by Adey, speaks about the journey and struggle of Boj in the Nigerian music industry so far. The video was shot by Wale Davis and edited by "Shot by Shakes" in Lagos.
For the fifth episode of his 'Boj Diaries' we are taken behind the scenes of the shooting for 'Paper' video.