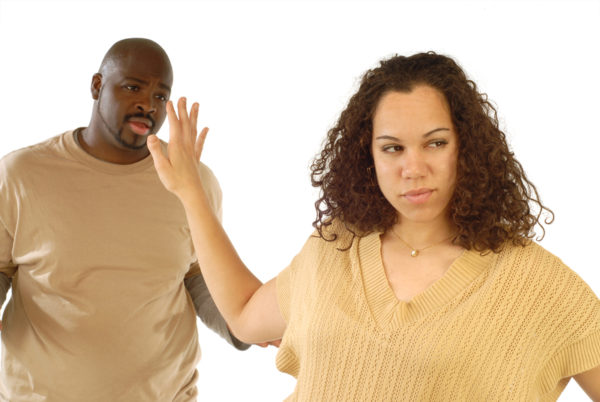 Violence against women is a serious issue and while there are several situations that are provocative on a daily basis one has to question if it is ever okay to hit a woman back.
What happens if a woman taunts you, hits you, humiliates you – are men supposed to simply, and calmly, walk away?
How far can you let yourself be provoked before striking back?
So many questions have been asked since a video surfaced online a few days ago. The video has been the source of a lot of heated debates on social media. In the video we see how an argument over fashion escalated to a full-blown brawl on a New York City subway train in the early hours of the morning.
The train erupted in fisticuffs after a man slapped a woman who had hit him first.
The video has since gone viral with over 2 million hits on Youtube.
Watch and let us know your thoughts!
Photo Credit: Nikolay Mamluke | Dreamstime.com
*Photo is for illustrative purposes only