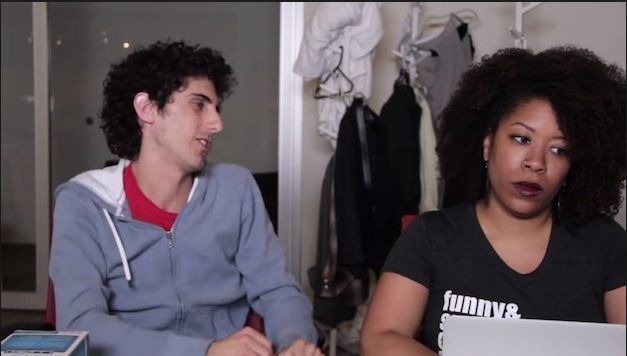 If you're natural, you can definitely relate to this one!
Making a life-changing decision is always hard, especially when you have to deal with everyone else's opinion about it. From being likened to Solange Knwoles and asked what part of Africa you're from to being begged to wear a weave to hang out and asked "can I touch it"; women with natural hair are definitely a source of attention.
Comedy page BuzzFeed knows this all to well. They've created a hilarious video showing the many things women with natural hair have to go through tagged "Things Women with Natural hair are Tired of Hearing".
Enjoy!