Morocco Disqualified from AFCON & Will no Longer Host Games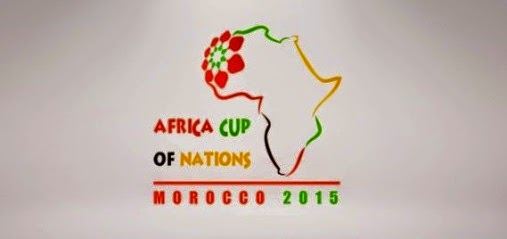 Morocco has been disqualified from the Africa Cup of Nations, which will now hold elsewhere, the African Football Confederation (CAF) said on Tuesday.
It follows CAF's decision to refuse a request from the Moroccan government to postpone the tournament early next year because of fears over Ebola virus disease.
CAF said it had received "some applications'' to replace Morocco but did not say where the January 17th -February 8th tournament could now be held.
A CAF statement said: "Having firmly and unanimously notified on November 3rd its decision to keep the competition on the dates indicated, the executive committee confirmed that the Orange Africa Cup of Nations 2015 will not take place in Morocco.''
CAF's executive committee "has decided that the national team of Morocco is automatically disqualified and will not take part in the 30th Orange Africa Cup of Nations in 2015."