OC Ukeje is Getting Married this Saturday!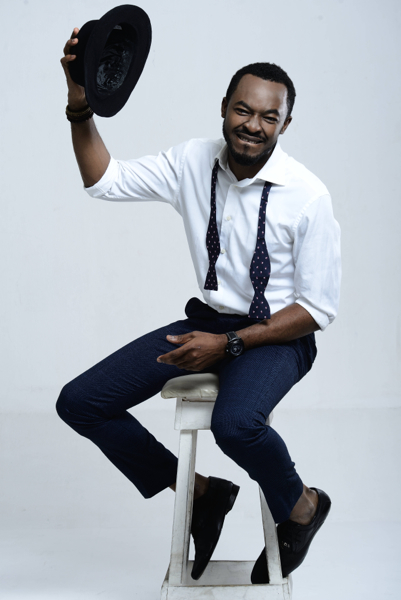 This is heartbreaking news for all the girls who have a mega crush on Nollywood actor OC Ukeje – but here at BN we are happy for him as it has been revealed that the hot bachelor is now off the market and will be getting married this Saturday, 8 November.
We bet you did not see that coming.
According to sources, OC's wedding will hold on the Island on Saturday with both the traditional and white wedding taking place on the same day.
The wedding is however an intimate affair.
Everything about the couple has been kept hush-hush till now. According to sources, his wife-to-be Ibukun Togonu is an old flame newly rekindled and she is based in Canada.
Confirming the report, OC sent out a message saying "Ibukun & I are gettin married. Pls come celebrate with us. We appreciate your prayers & hope 2 see you."
Congratulations are in order for OC Ukeje but we are sure he has left a lot of hopeful fans brokenhearted.