He brought a new dimension to African menswear at the 2014 GTBank Lagos Fashion & Design Week 2014, and now Adebayo Oke Lawal of Orange Culture has released a lookbook for his Spring/Summer 2015 collection – "Pieces of Her".
The collection is clearly inspired by a the feminine aura that inspires a man in love, passion and emotion. See the sweet story behind the collection –
"He sat there staring into her big brown eyes, he wasn't just in love with her, he wanted to be a part of her world. She was part of who he was and vice versa, every piece of clothing he owned was a reflection of the things she loved. From the clothes she wore to the way she smelled, every time he dressed up it was in homage to HER. When he looked in the mirror, she stared right back at him, now that she is gone, he longs for H.E.R. Gone but not forgotten he carries H.E.R around everywhere he goes, she was him and he wanted to be H.E.R.".
What a beautiful tale!
According to Adebayo, "Orange culture is not here to make you "comfortable" with the clothes we make, we are here to create clothes that tell interesting stories!".
The pieces have images of women adorned in beads, crowns and beautiful hairstyles adding to the ode to H.E.R.
See the campaign images below;
See the collection lookbook below;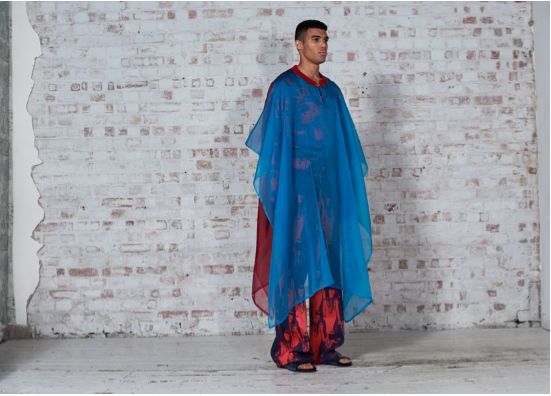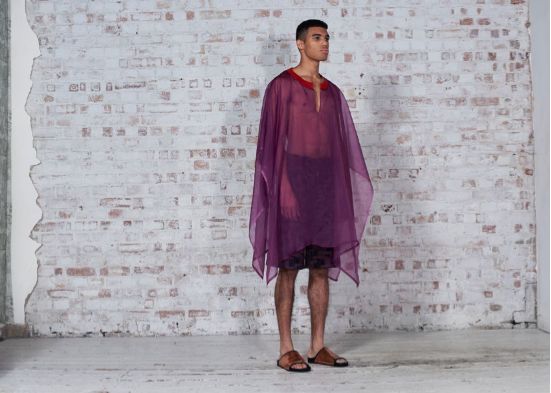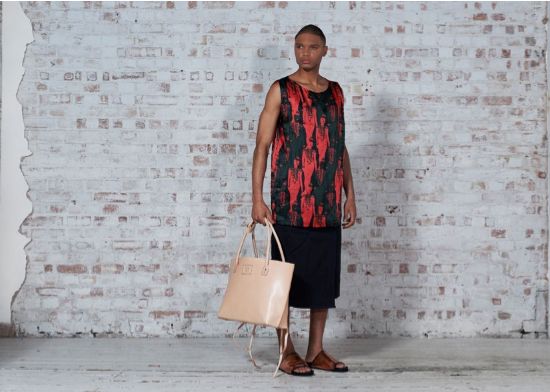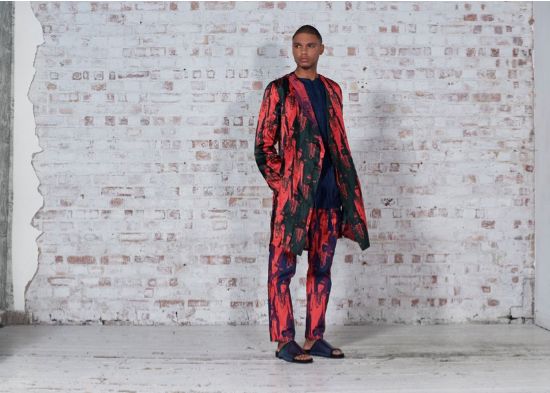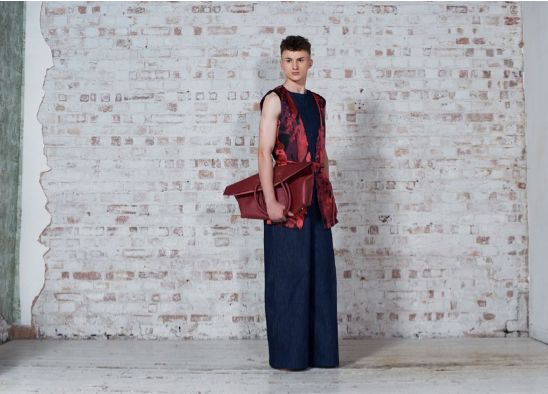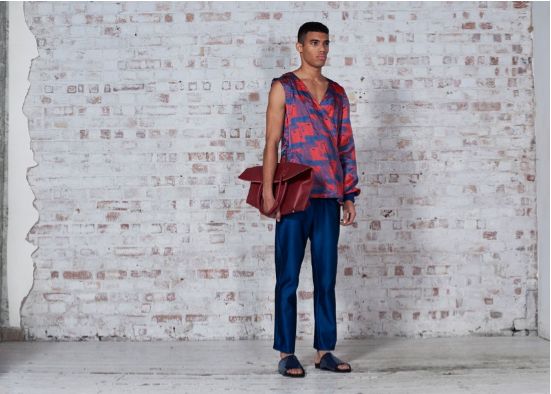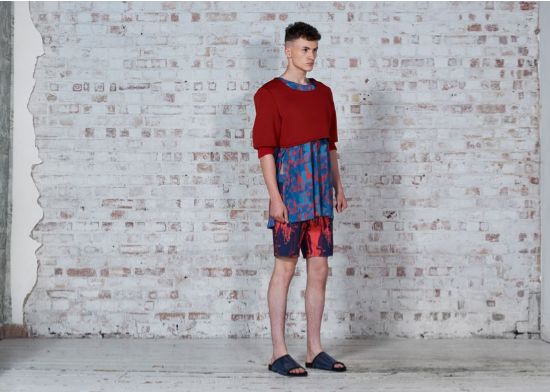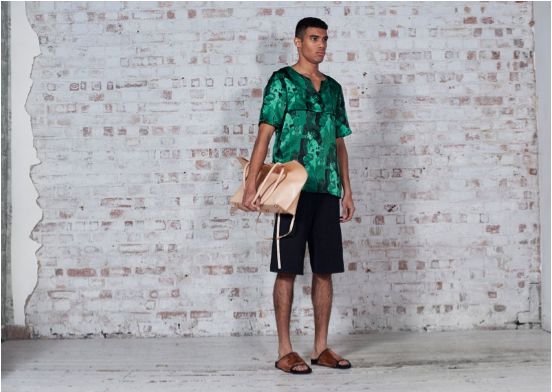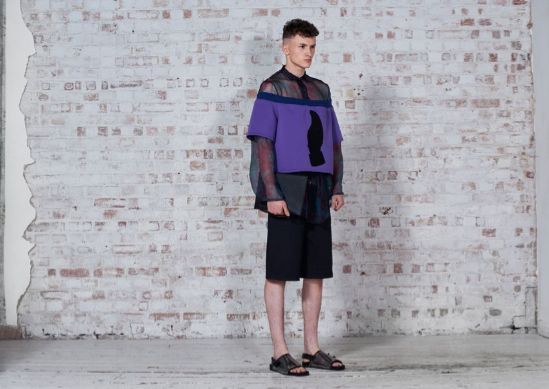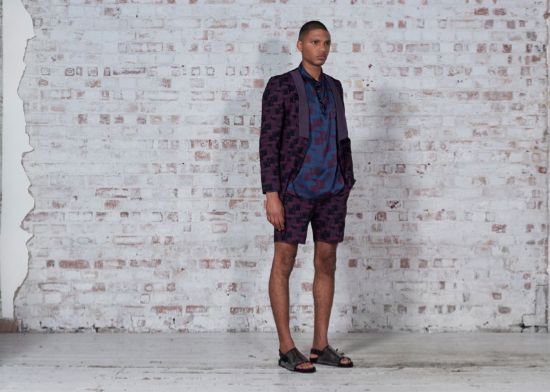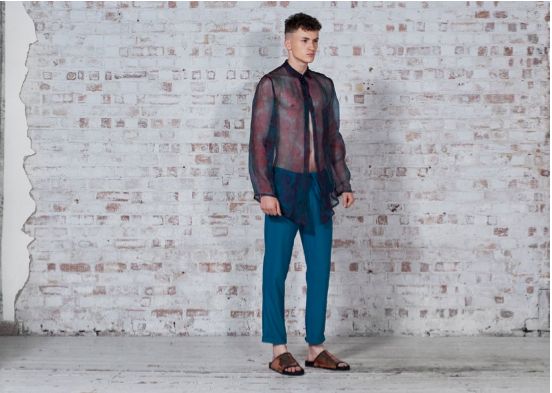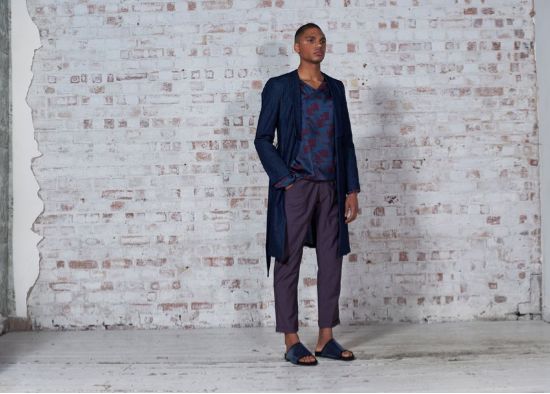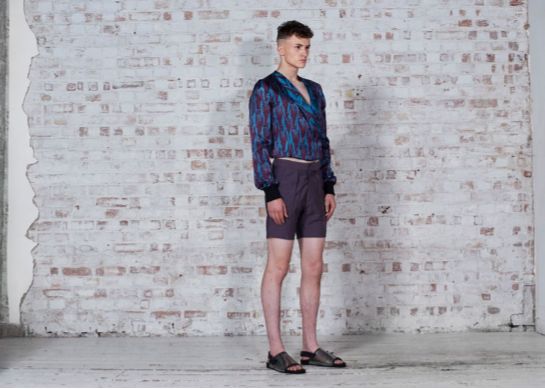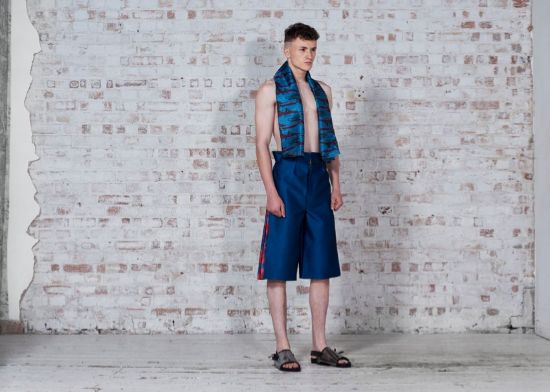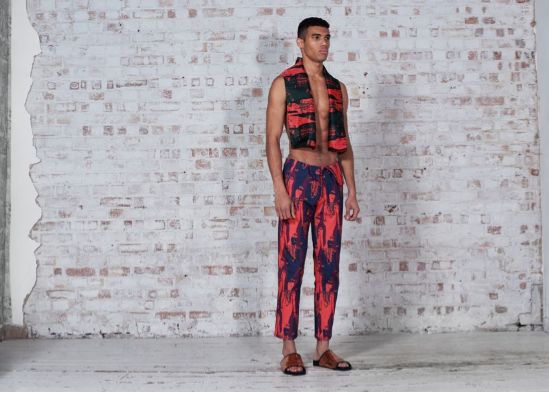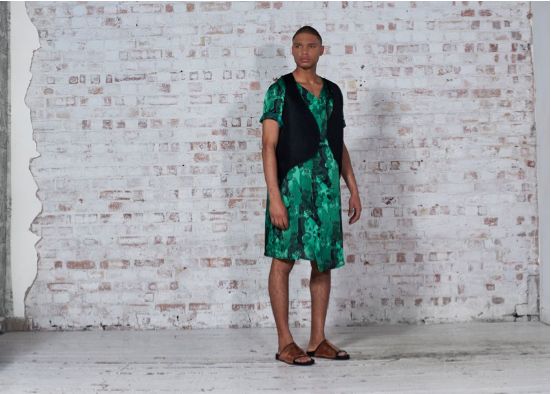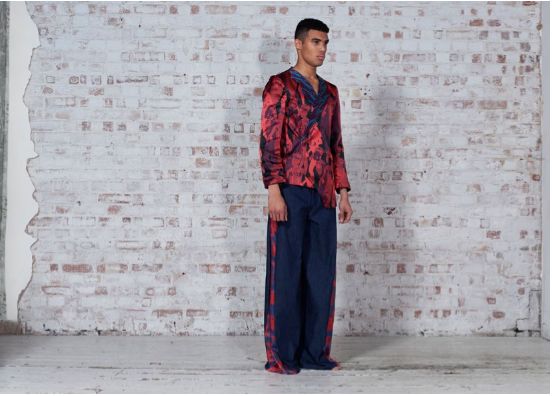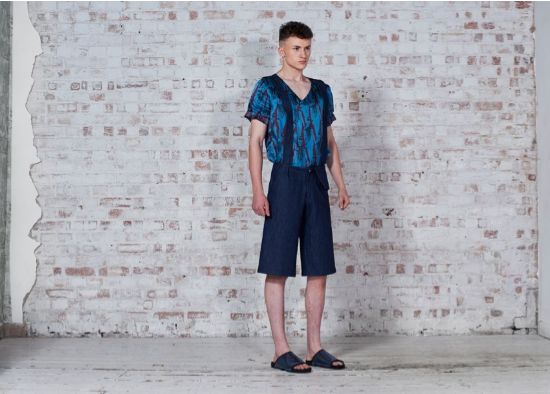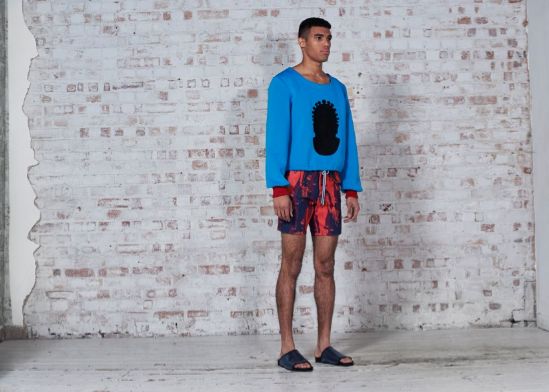 Photo Credit
Photography: Silvia Dee
Creative Direction & Styling: Ola Ebiti
Creative Assistance: Emily Midwood & Kachi Igbokwe
Makeup & Hair: Victoria Alice
To find out more on Orange Culture, visit www.orangeculture.com.