Friday = Tripican presents Movies This Week! 🙂
Thank God it's Friday! It's that time of the week again; the day when we let you in on the movies showing this week. Tickets are available now at Tripican.com.
Tripican.com's 12 Days of Movies: Get 30% off Movie Tickets at Tripican.com from December Saturday 13th till Thursday 25th December 2014!
Use Discount Code: XMAS
With 5 new thrilling and exciting movies lined up for your viewing pleasure, you can hang out with family and friends at the cinemas this weekend. The movies hitting the big screen today are Adventure/Fantasy Movie "The Hobbit: The Battle of The Five Armies", Comedy/Action Movie "Big Hero Six", Comedy/Romance Movie "What If", Thriller "Stonehearst Asylum" and Drama "Invasion1897" . Buy tickets now!

Good News! "The Hobbit: The Battle of Five Armies" hits the Cinemas on Wednesday 10th December 2014. So hurry now and buy your movie tickets at Tripican.com.
Here are other movies showing this week for Genesis Deluxe, Ozone and Silverbird Cinemas. Check out www.tripican.com for movie information and show times. Enjoy!
Feature Movie: The Hobbit: The Battle of The Five Armies

Genre: Adventure, Fantasy
Starring: Luke Evans, Benedict Cumberbatch, Lee Pace, Evangeline Lilly
Synopsis: Bilbo and Company are forced to be embraced in a war against an armed flock of combatants and the terrifying Smaug from acquiring a kingdom of treasure and obliterating all of Middle-Earth.
Big Hero Six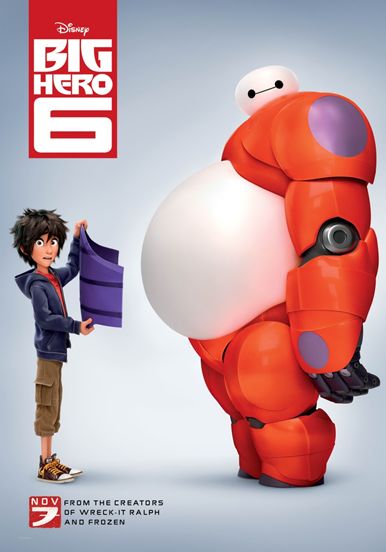 Genre: Action, Animation, Comedy
Starring: Scott Adsit, Ryan Potter, Daniel Henney, T.J. Miller
Synopsis: The special bond that develops between plus-sized inflatable robot Baymax, and prodigy Hiro Hamada, who team up with a group of friends to form a band of high-tech heroes.
Stonehearst Asylum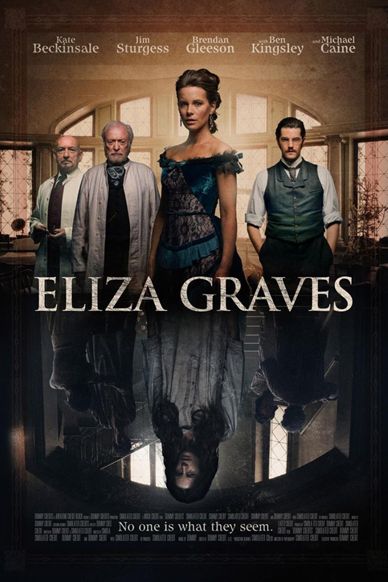 Genre: Action, Animation, Comedy
Starring: Scott Adsit, Ryan Potter, Daniel Henney, T.J. Miller
Synopsis: A recent medical school grad who takes a position at a mental institution soon finds himself taken with one of his colleagues — though he has no initial idea of a recent, horrifying staffing change.
What If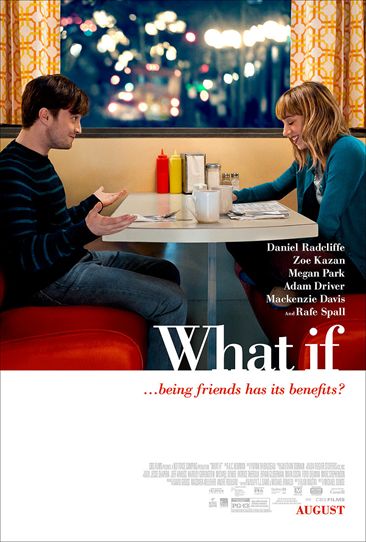 Genre: Comedy, Drama, Romance
Starring: Daniel Radcliffe, Zoe Kazan, Megan Park, Adam Driver
Synopsis: Wallace, who is burned out from a string of failed relationships, forms an instant bond with Chantry, who lives with her longtime boyfriend. Together, they puzzle out what it means if your best friend is also the love of your life.
Invasion 1897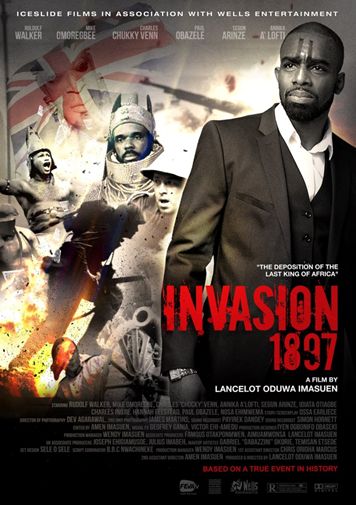 Genre: Drama
Synopsis: Invasion 1897 is an epic film based on the invasion of the Benin Kingdom by the British Empire in 1897 and looting the priceless ancient artifacts of the Benin kingdom, including the famous commemorative head and pendant of ivory mask representing Queen Idia (from court of Benin, 16th century) who was the mother of Esigie, the Oba of Benin who ruled from 1504 to 1550. The commemorative head is at the British Museum, while the pendant is at the Metropolitan Museum of Art in New York, USA.
Horrible Bosses 2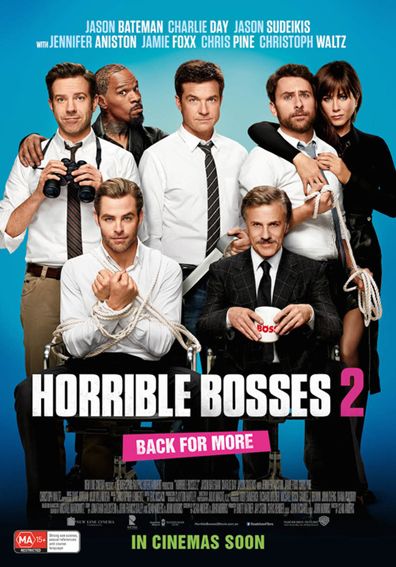 Genre: Comedy
Starring: Jennifer Aniston, Chris Pine, Christoph Waltz, Kevin Spacey
Synopsis: Dale, Kurt and Nick decide to start their own business but things don't go as planned because of a slick investor, prompting the trio to pull off a harebrained and misguided kidnapping scheme.
Watch the Horrible Bosses 2 Trailer

Penguins of Madagascar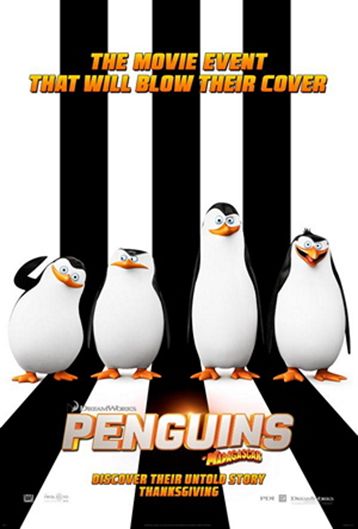 Genre: Adventure, Animation, Comedy
Starring: Tom McGrath, Chris Miller, Christopher Knights, Benedict Cumberbatch
Synopsis: Super spy teams aren't born…they're hatched. Discover the secrets of the greatest and most hilarious covert birds in the global espionage biz: Skipper, Kowalski, Rico and Private.
Watch the Penguins of Madagascar Trailer

Genre: Action, Thriller
Starring: Jason Patric, Jessica Lowndes, Gia Mantegna, Bruce Willis
Synopsis: When his daughter is kidnapped, a retired assassin is drawn back into the life he gave up. To rescue her, he must confront his former rival.
Watch The Prince Trailer

Happy Ending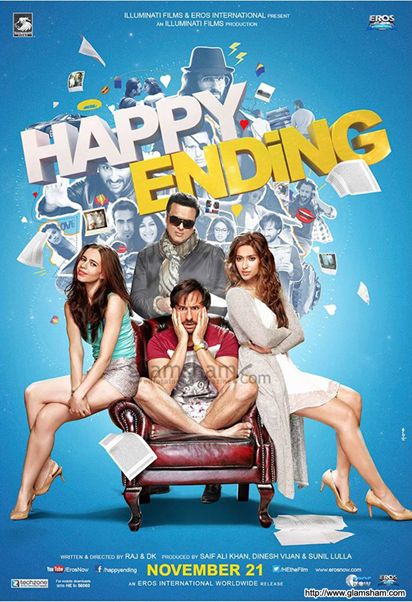 Genre: Comedy, Romance
Starring: Saif Ali Khan, Ileana, Kalki Koechlin, Ranvir Shorey
Synopsis: A love triangle ensues.
Genre: Comedy, Drama
Starring: Emraan Hashmi, Kangana Ranaut, Sanjay Dutt, Randeep Hooda
Synopsis: A gang of friends decide to take justice into their own hands.
Genre: Adventure, Sci-Fi
Starring: Jennifer Lawrence, Josh Hutcherson, Liam Hemsworth, Woody Harrelson
Synopsis: Katniss Everdeen is in District 13 after she shatters the games forever. Under the leadership of President Coin and the advice of her trusted friends, Katniss spreads her wings as she fights to save Peeta and a nation moved by her courage.
Watch "The Hunger Games: Mockinjay" Trailer

A Most Wanted Man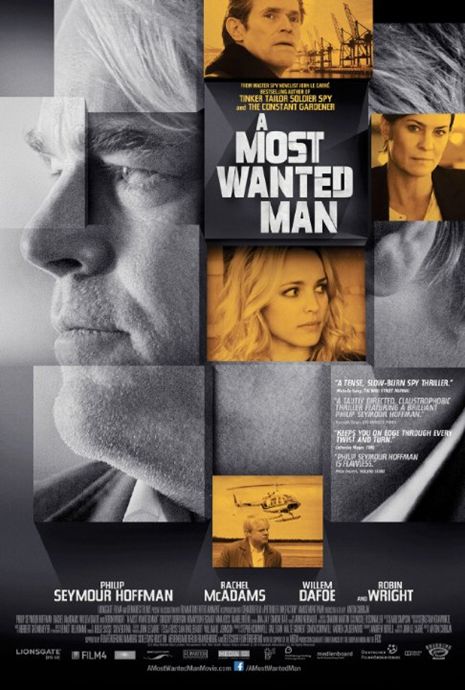 Genre: Thriller
Starring: Grigoriy Dobrygin, Philip Seymour Hoffman, Homayoun Ershadi, Mehdi Dehbi
Synopsis: A Chechen Muslim illegally immigrates to Hamburg, where he gets caught in the international war on terror.
Watch the "A Most Wanted Man" Trailer

The Good Lie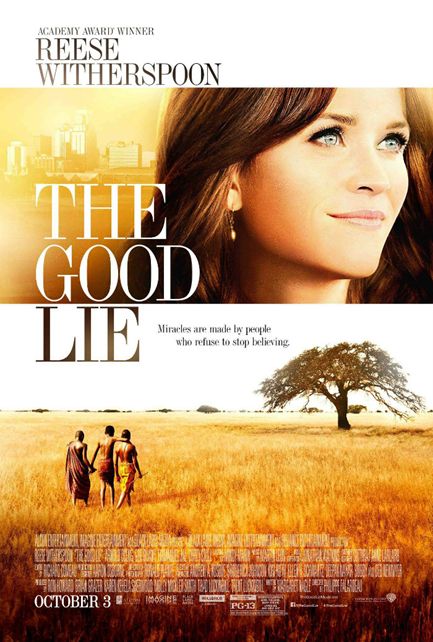 Genre: Drama
Starring: Reese Witherspoon, Arnold Oceng, Ger Duany, Emmanuel Jal
Synopsis: Sudanese refugees given the chance to resettle in America arrive in Kansas, where their encounter with employment agency counselor forever changes all of their lives.
Watch the "The Good Lie" Trailer

Dumb & Dumber To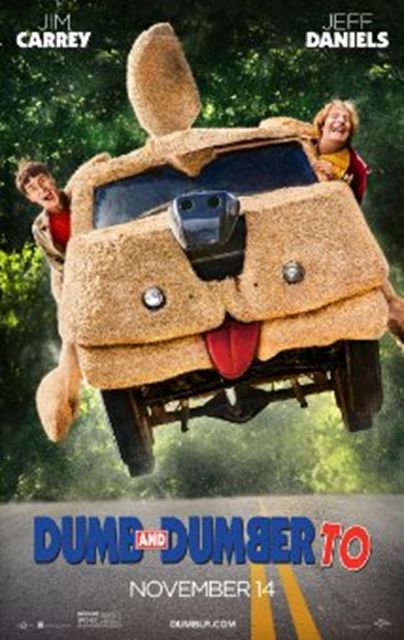 Genre: Comedy
Starring: Laurie Holden, Jim Carrey, Kathleen Turner, Angela Kerecz
Synopsis: 20 years after the dimwits set out on their first adventure, they head out in search of one of their long lost children in the hope of gaining a new kidney.
Watch the "Dumb and Dumber To" Trailer

Interstellar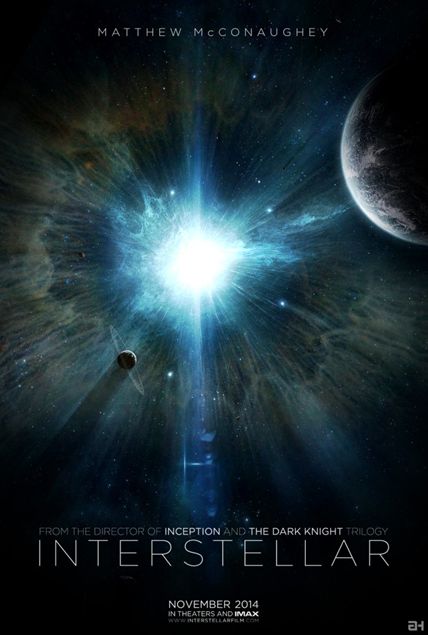 Genre: Adventure, Sci-Fi
Starring: Matthew McConaughey, Anne Hathaway, Wes Bentley, Jessica Chastain
Synopsis: A group of explorers make use of a newly discovered wormhole to surpass the limitations on human space travel and conquer the vast distances involved in an interstellar voyage.
Watch the "Interstellar" Trailer

30 Days in Atlanta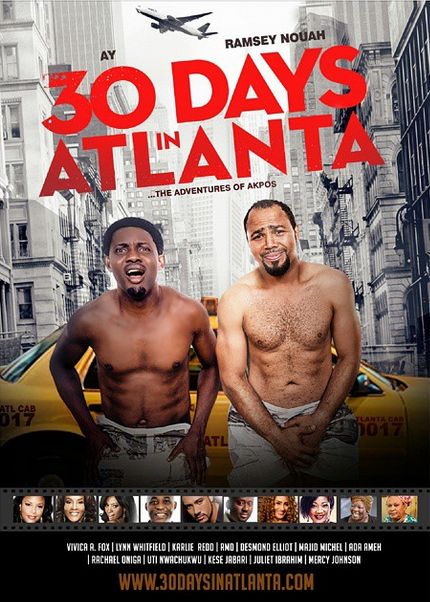 Genre: Comedy
Starring: AY, RMD, Ramsey Nouah, Mercy Johnson, Desmond Elliot, Ada Ameh, Rachel Oniga, Kese Jabari, Vivica Fox, Lynn Whitfield, Karlie Redd, Majid Michel, Juliet Ibrahim
Synopsis: 'Sharp Warri boy', aptly describes the Akpos character. He is our very own Rowan Atkinson (Mr. Bean) and Chris Rock rolled into one. Akpos wins a 30-day holiday for two to Atlanta, Georgia. He takes his cousin (Richard), an IT specialist on the all-expense paid trip. Akpos In Atlanta is an adventurous love story – spiced with lots of action and hilarious moments.
An impromptu social commentator and self-appointed psychologist, Akpos finds relevance in everything and everyone around them. In Atlanta, Akpos met three very peculiar people: Uncle Wilfred, a friend and self-acclaimed oil firm employee, and lots of 'Fellow Nigerians'. Soon, he begins to enjoy his stay in Atlanta.
His Warri accents and instincts almost turned him into a Hollywood Celebrity. Akpos, like all of us, is human. He would have his high and low moments. He would fall in and out of love. He would break hearts and get heartbroken himself. He would make mistakes and learn from them. And at the end of the day, he would remain a Akpos – the boy from Warri.
Teenage Mutant Ninja Turtles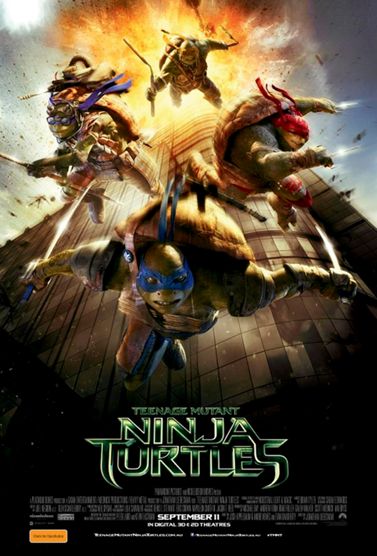 Genre: Action, Adventure, Comedy
Starring: Megan Fox, Will Arnett, William Fichtner, Alan Ritchson
Synopsis: A group of mutated warriors face off against an evil kingpin who wants to take over New York.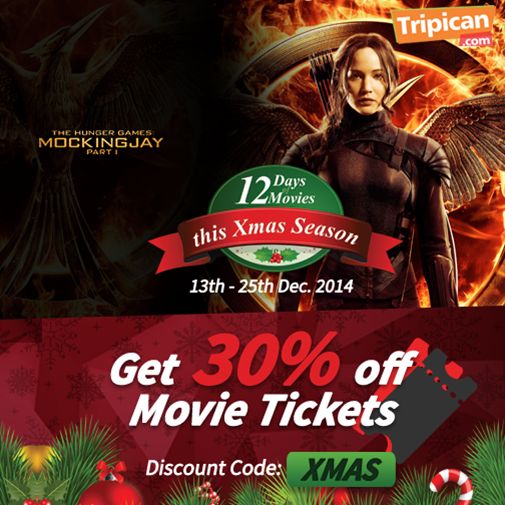 Get these and more tickets on www.tripican.com