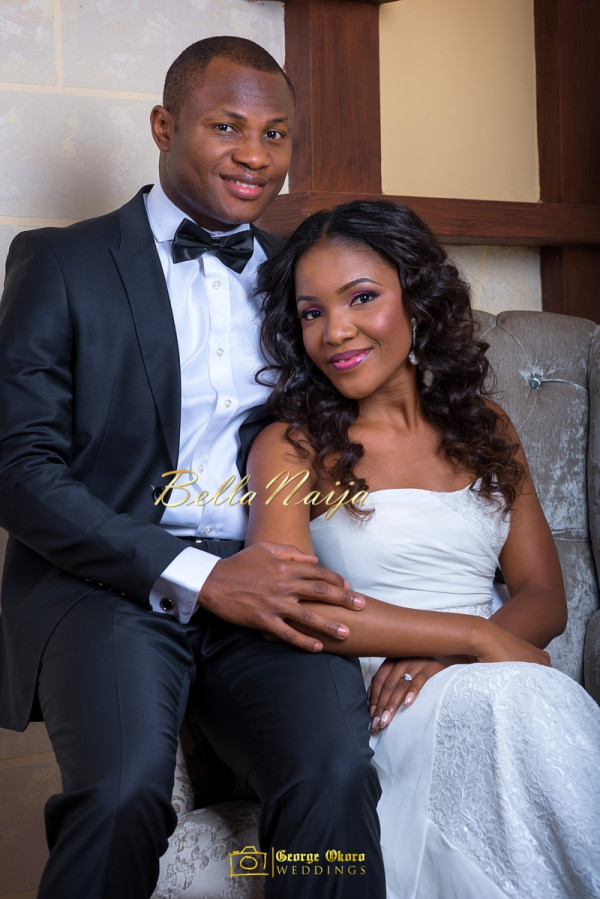 Merry Christmas Eve BN Fam!
The festive season always brings its share of good news and we're elated to share this one – another member of the First Family is getting married! Ine & Simeon will wed traditionally next weekend – the first Saturday of 2015! – on the 3rd of January in Bayelsa state, then the church wedding will be in Abuja on January 10.
We were the first to share Ine's sister Faith Sakwe & Edward's pre-wedding photos. The bride-to-be was also fostered by President Goodluck Jonathan when she was young.
Here's their pre-wedding shoot by their official wedding photographer – George Okoro!
***
Photography: George Okoro | instagram.com/georgeokoro | email: iameorgeokoro(at)gmail.com | web: www.georgeokoro.com