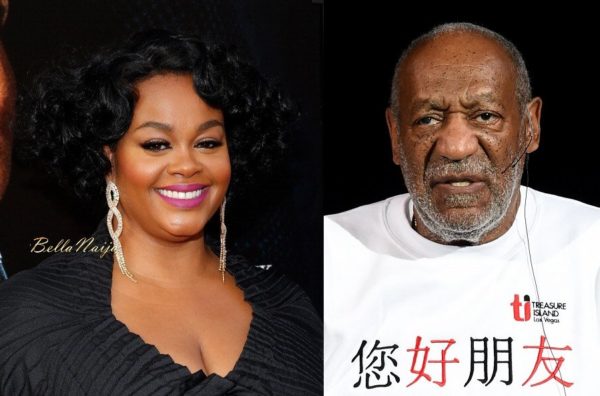 Jill Scott has caused a social media frenzy by airing her views on the sexual allegations against Bill Cosby.
According to Jill Scott, the media and society is trying to tarnish Bill Cosby's magnificent legacy seeing as there has been no concrete proof or charges made.
Her Twitter followers were however not having any of it and attacked her for defending Bill Cosby.
In more Bill Cosby news, one of the women who has accused the comedian of rape, Janice Dickinson, was on CNN yesterday where she broke down in tears as she recounted her ordeal and called Bill Cosby a monster.
She said, "I would like Cosby to come out and at least acknowledge that he is a pig, that he is a monster and that he has raped me."
Check on it.