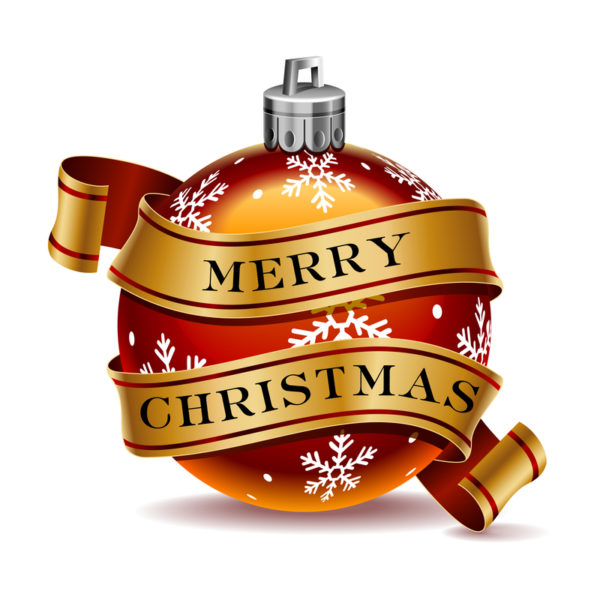 Hi BNers,
Merry Christmas, Happy Holidays and Season Greetings!
With all the love in our hearts, we wish you a very merry Christmas. Thank you for being part of our lives in 2014 and we look forward to an even more amazing 2015.
Thank you for your wonderful comments and your constant contributions.
We hope you have a merry Christmas day and do tell us how you are going to spend the day.
Lots of love
The BN Team.
Photo Credit: Beaniebeagle | Dreamstime.com