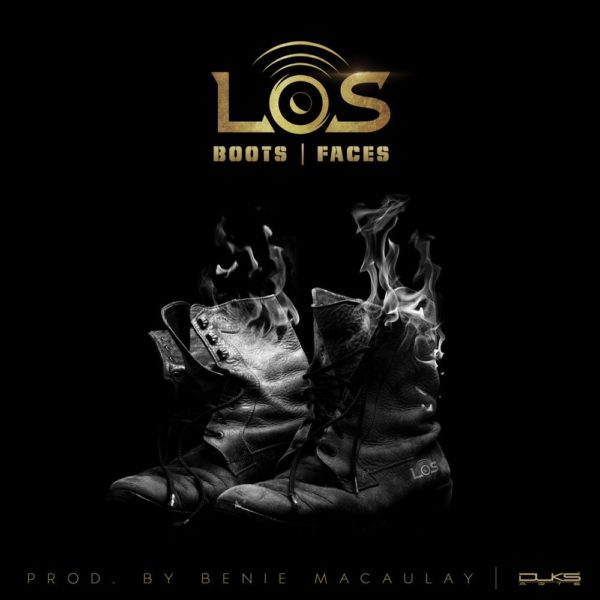 L.O.S is back with new music and this time the group drops not one, but two new tracks called 'Boots' and 'Faces'.
The boys have been quiet for a long time, the four band members – Bridge, King Zamir, Tomi Thomas, Briss B – are back after over a year you heard from the four of them.
Here they have two songs titled #Boots & #Faces produced by Benie Macaulay.
According to their reps, they wanted their fans to have a little something to hold on to before releasing their official Single.
Check on it!
Boots
Faces