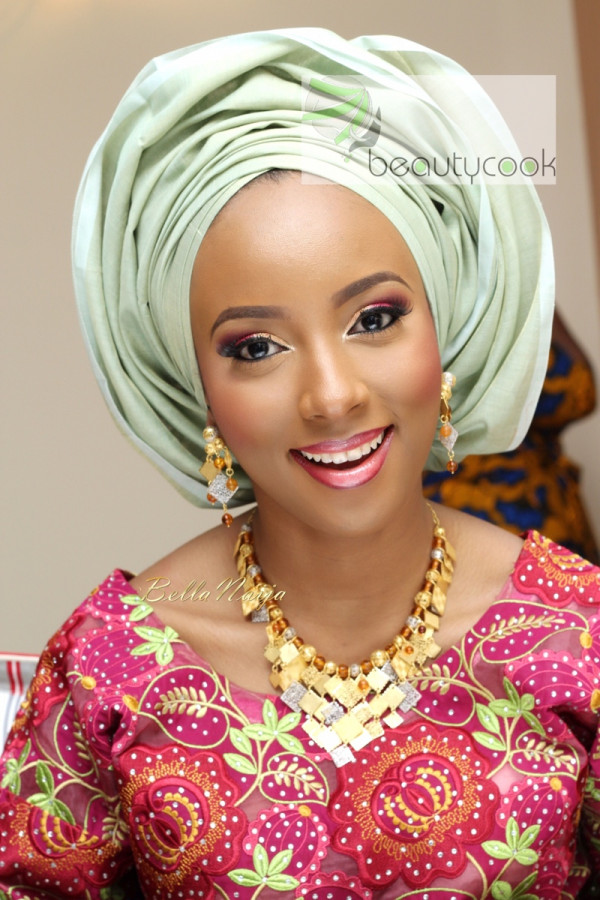 What a stunner!
Barratu Mu'azu is the daughter of Alhaji Ahmed Mu'azu, former governor of Bauchi State and currently Chairman of PDP – Peoples Democratic Party. Most of these photos from the Kamu Ceremony and Wedding Dinner held in Bauchi. Her makeup was by Beauty Cook Studio for these events.
The makeup for her cocktail dinner was by Mamza Beauty.
Barratu's brother is also getting married this month, and we will bring you photos from those events as well.
***
Makeup & Photos
Beauty Cook Studio | instagram.com/BeautyCookStudio
Mamza Beauty | instagram.com/MamzaBeauty