Hi BNers,
It's Wednesday – and you know what that means – time for BN Bargains!
Get an Extra 5% off with 'BNSTYLESTEAL' for the Next 30 Days at L'Espace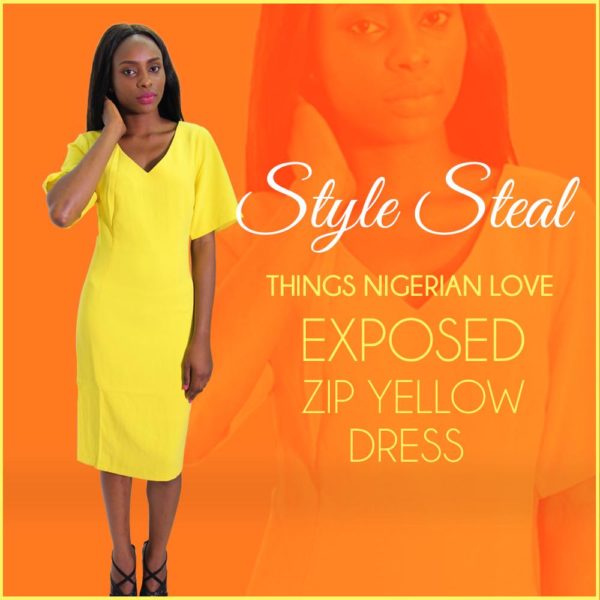 For the next 30 days you can shop at L'Espace retail store with an extra 5% off voucher on all 'Style Steal' items using the coupon code 'BN STYLESTEAL'.
They will be having a weekly 'Style Steal' feature/sale to give you fashion lovers the best of both worlds – for those who love a champagne taste and for those on a beer budget.
Be sure to follow L'Espace retail store on Instagram and Twitter (@l_espacebylpm) for more information.