Fun and flirty!
Simple, sweet and sexy!
The Brides & Babies Spring/Summer Preview dresses were photographed in Central Park, New York where the whimsy of the dresses were perfectly captured.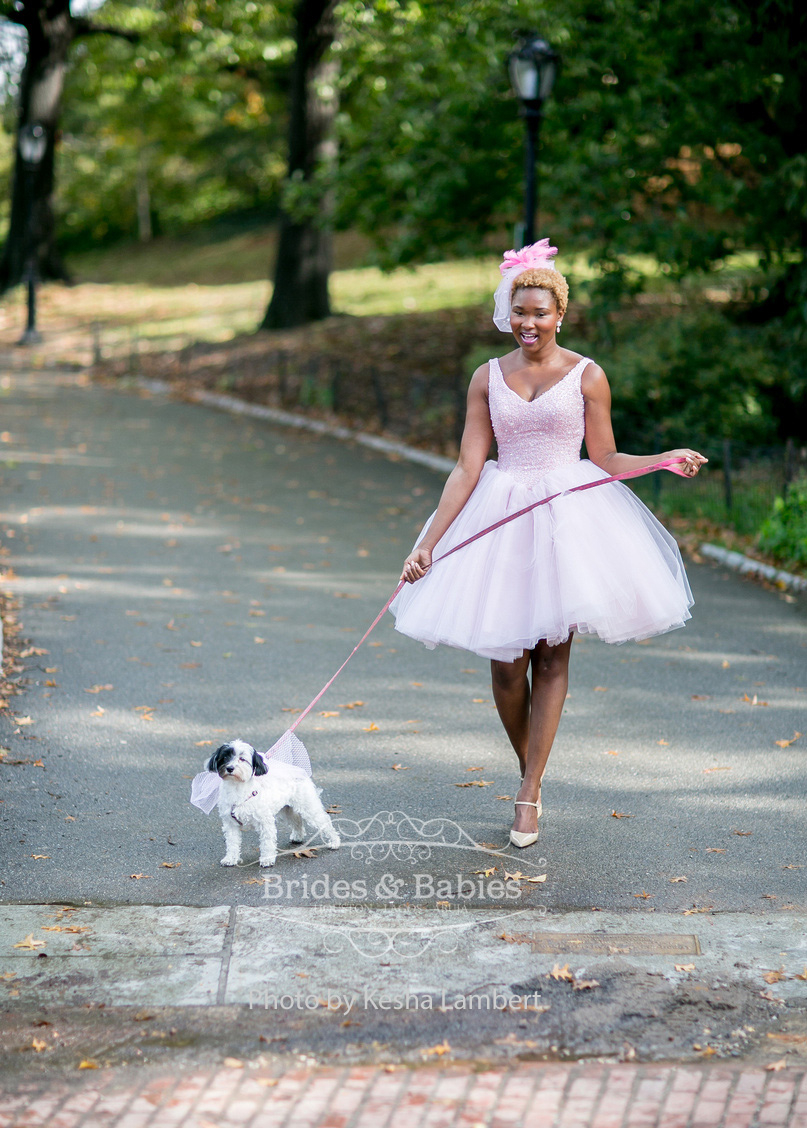 Hear from the Brides & Babies team about their new collection preview,
"We decided to go for the not-so stereotypical wedding dresses that every girl could relate to for our spring 2015 collection.
This collection features simple, chic styles that exude effortless class and sophistication. It incorporates lots of pearls and crystal hand beadings on soft tulle and lace to complement the simplicity. We flirted with atypical color shades, dresses with pockets, belts and sashes and baby doll bridal looks.
No heavy dresses, no overly complex styles and drapes…we stuck with the 3 S's…simple, sweet and sexy! We accessorized with matching modern headpieces made out of fabrics from the dresses and included rich boning lace chapel veils to create just a little bit of drama.
For the 2015 bride that wants to kick her feet up and be relaxed, comfortable and still look sophisticated at her wedding, we hope you are inspired!"
***
Vendors
Dresses/Accessories: @bridesandbabies
Hair/Makeup: @cathyfacto
Photography: @keshalambert
Models: Reality TV star Cortney Hendrix @cortrae, @aminatahaja, @cortrae and Algo Miller